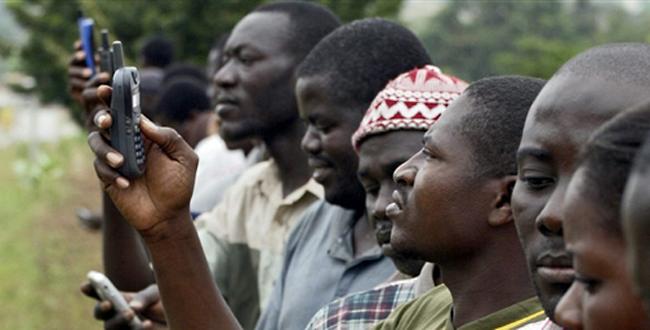 CNET reports:
It specifically deals with converting the power from a solar panel to meet the power requirements of electronics. The system includes a voltage converter that ensures the available solar power can be converted and used to recharge batteries.

The solar panel could either be embedded in the device or be removable, according to the patent.

Although Apple has not yet released any solar-powered gadgets, it's clear that the company is interested in letting people use sunlight to charge when they can't get to an AC outlet. It's the fourth patent that Apple has received related to solar power, according to Patently Apple.

There are already a number of third-party solar chargers designed for Apple equipment. Solar charger makers say that Apple products are particularly demanding in terms of the quality of power needed to effectively use solar panels.

Apple has taken a number of steps to make its product more environmentally friendly by phasing out toxic chemicals and using recyclable aluminum in its products. Last year, it also released a line of rechargeable batteries that it says will last longer and are more energy efficient than others.
I visited my native Sierra Leone, West Africa in 2007 and one thing was for certain: the people valued their mobile devices more than they did electricity.  For example,  our host had a generator to keep his home lit when the sun went down and because, back then, the government-run electric company failed to funnel electricity through most of  the country, all activity shut down for most of the poverty-stricken country after sunset.
Our host was an upper-class diamond dealer and could afford to keep his generator running.  His landlord, who lived downstairs with her family, had lost her generator to a thief,  but made a conscious decision  rather than replace it to not do so, partially so the family could keep spending their money to top up their phones. T raditional landline phones is also virtually nonexistent and woefully unreliable so the people's only connection to the outside world was through their mobile phones.  Given that, you'd understand the dependence on their phones.
Imagine having to rely on your own tenant's electricity to charge your  phones and other rechargeable devices.
This phenomenon was the same in the most rural of villages in Sierra Leone as well.  Some had no running water, electricity or any modern amenities, however, you'd find a top-up and charge-up hut to make sure the phones kept going.
At an event hosted by the Joint Center for Public Policy I attended last month, FCC Commissioner Mignon Clyburn told a story about meeting a female shopkeeper who was  illiterate yet relied on icons on her mobile phones to help her order inventory from the world market.
Wireless phones and technology is a bridge connector to markets, mobile health, education and other benefits.
It goes without saying then that solar technology for mobile devices would be tremendously beneficial in countries in Africa, especially sub-Saharan ones that may not have reliable electricity sources but have plenty of natural God-given sunlight.
Jay Jay Ghatt is also editor at Techyaya.com, founder of the JayJayGhatt.com and JayJayGhatt.com where she teaches online creators how to navigate digital entrepreneurship and offers Do-It-For-You Blogging Service. She manages her lifestyle sites BellyitchBlog, Jenebaspeaks and JJBraids.com and is the founder of BlackWomenTech.com 200 Black Women in Tech On Twitter. Her biz podcast 10 Minute Podcast is available on iTunes and Player.fm. Follow her on Twitter at @Jenebaspeaks. Buy her templates over at her legal and business templates on Etsy shop!