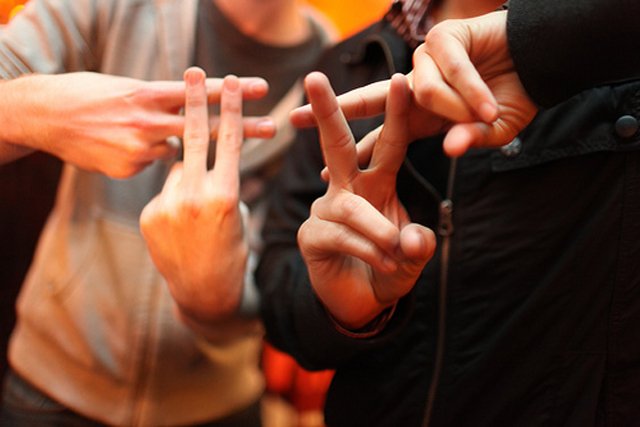 The Wall Street Journal reports that Facebook is considering finally adding the popular hashtag, a digital method for chronicling and grouping posts based on  a common theme together into a searchable format, to its social media platform.
That  would be a great relief for those of us who use hashtags in the popular social networking site even though we know very well they do not have any function. Finally, people can start creating memes poking fun of us for using them on Facebook.
But I've long noticed and usually point out that hashtags are no longer only used for creating or contributing to a a 'trending topic", a subject matter that a lot of people are talking about at the same time.
Hashtag phrases, usually made up, have become a way of ending sentences and are dropped at the end of a status update, post or Tweet to add emphasis to the point.
You'll see a user say:
#NameDropper after an update sharing about bumpging into a distant relative of a famous person she knows.
After updating your friends about a bad date you may type. #HellDate #SingleForever.
In a tweet about a great day, you may write #GoodLife or #FunTImes.
And thus, the hashtag has evolved into  something more than just an inventive and innovative web file system. It's now a part of our lexicon and common verbiage.
Social Media is a living breathing thing.
Aint' it grande!
Jay Jay Ghatt is also editor at Techyaya.com, founder of the JayJayGhatt.com and JayJayGhatt.com where she teaches online creators how to navigate digital entrepreneurship and offers Do-It-For-You Blogging Service. She manages her lifestyle sites BellyitchBlog, Jenebaspeaks and JJBraids.com and is the founder of BlackWomenTech.com 200 Black Women in Tech On Twitter. Her biz podcast 10 Minute Podcast is available on iTunes and Player.fm. Follow her on Twitter at @Jenebaspeaks. Buy her templates over at her legal and business templates on Etsy shop!