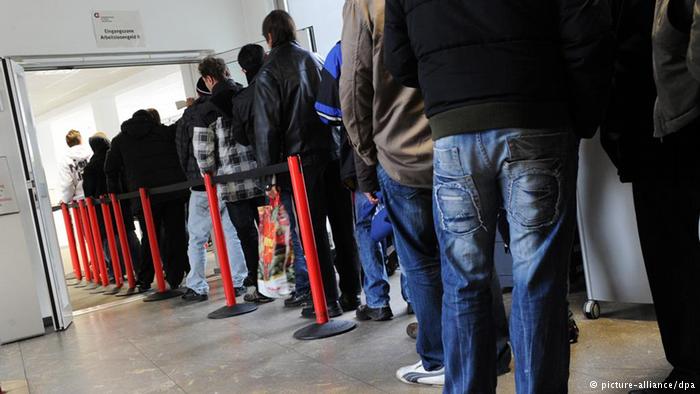 While the Obama Administration wrangles with Congress to approve a $3.8 billion dollar package of funding to help deal with a recent immigration crisis of hundreds and thousands of immigrant children from Central America flooding the border and spilling into the US, its immigration initiative to encourage more STEM immigrants is stalled.
In 2012 and 2013, President Obama proposed new rule changes aimed at making it easier for the Science, Technology, Engineering and Math degree-seeking students who come to college here to stay after they graduate and work for American companies. And the Senate chamber of Congress passed a comprehensive bill that addressed STEM immigrants, including affording them many new opportunities to immigrate to the US and/or stay if they are already here.
Even though the White House, Democrats and Republicans have varying disagreements on how to deal with immigration, they all are united, to a certain extent, on providing some relief for STEM workers and answering the frustration of Tech companies who say they are frustrated about immigration limitations that stop them from retaining or attracting STEM degree holders.
Here is a summary of 10 major initiatives put on hold:
The first 7 come from  About.com:
1. Expand the eligibility for optional practical training programs
The government will allow immigrants here on student visas to obtain a 17-month extension for practical training after graduation with STEM degrees. Optional practical training (OPT) is a period during which foreign student with F-1 visa status to work here in their field without having to acquire an H-1B work visa. It is a way for talented young students to get real experience in the U.S. workforce without having to worry about the red tape involved in visas and green cards.
The Homeland Security Department is also open to reviewing emerging fields of study for possible inclusion in STEM degree programs.
2. Allow spouses of F-1 students more study options
This regulatory reform would permit the spouses of foreign students to take additional academic classes on a part-time basis while their spouses are studying full-time. Schools would also be allowed increased flexibility to staff their programs for foreign students and their spouses.
3. Authorize work for spouses of some H-1B visa holders
Specifically, employment is authorized for H-4 dependent spouses of H-1B visa holders who have begun the process of seeking lawful permanent residence status through their employment. The idea is to keep families with budding careers together and working in the United States.
The government believes this initiative will help companies retain talented professionals and allow them to contribute to the U.S. economy.
4. Make it easier for professors and researchers to document their achievement
This change would increase the types of evidence the government requires employers to submit to prove their prospective foreign employee is outstanding in his or her field. DHS is willing to accept a wider range of documentation in the hope of attracting more talented immigrants in the STEM fields.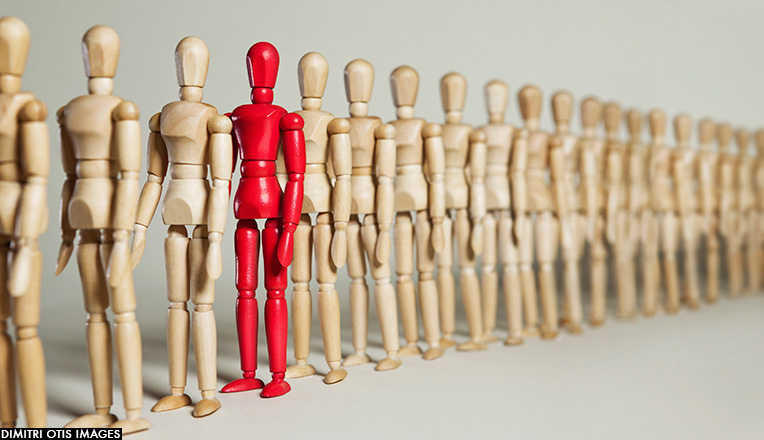 5. Harmonize rules to allow visa holders from Australia, Singapore and Chile to continue working here longer.
A technical, administrative change that the government hopes will help more STEM-talented immigrants from those three countries to get their careers firmly rooted in the United States.
6. Launch and develop the 'Entrepreneurs in Residence' initiative
Entrepreneurs in Residence was started in 2011 with the idea of using the expertise in corporate America to help stimulate foreign investment, immigrant investors and immigrant entrepreneurs.
U.S. Citizenship and Immigration Services Director Alejandro Mayorkas characterizes the initiative as an attempt to get the government and U.S. business working together to attract the foreign talent the U.S. economy needs.
And from the White House's own page from a 2013 proposal:
7.  "Staple" green cards to advanced STEM diplomas.
The proposal encourages foreign graduate students educated in the United States to stay here and contribute to our economy by "stapling" a green card to the diplomas of science, technology, engineering and mathematics (STEM) PhD and Master's Degree graduates from qualified U.S. universities who have found employment in the United States.  It also requires employers to pay a fee that will support education and training to grow the next generation of American workers in STEM careers.
8. Create a "startup visa" for job-creating entrepreneurs.
This initiative would  allow foreign entrepreneurs who attract financing from U.S. investors or revenue from U.S. customers to start and grow their businesses in the United States, and to remain permanently if their companies grow further, create jobs for American workers, and strengthen our economy.
9. Create a new visa category for employees of federal national security science and technology laboratories.
This proposal creates a new visa category for a limited number of highly-skilled and specialized immigrants to work in federal science and technology laboratories on critical national security needs after being in the United States. for two years and passing rigorous national security and criminal background checks.
A Comprehensive Immigration Reform Bill passed by the Senate but stalled in the House would also:
10. Increase and creative new STEM Visas
The annual H1B Visas cap for highly skilled workers will be increased from 65,000 per year to 110,000 per year. The advanced degree H1B cap for STEM degree holders from US schools, will be increased from 20,000 to 25,000 visas. The H1B cap could be potentially increased to 180,000 per year, if there is extreme demand for highly skilled workers that fiscal year.
There would be no Green Card limits for individuals with extraordinary abilities, especially research fellows, Professors, MNC executives, athletes.
A new 250,000 merit based visas to immigrate to USA. The point system will be based on education, employment, length of residence in US, etc.  The 55,000 diversity visa lottery program that is currently used today will be removed to cater to needs of employment and merit.
Well there you have it…but not until this border crisis gets resolved I guess….
Jay Jay Ghatt is also editor at Techyaya.com, founder of the JayJayGhatt.com and JayJayGhatt.com where she teaches online creators how to navigate digital entrepreneurship and offers Do-It-For-You Blogging Service. She manages her lifestyle sites BellyitchBlog, Jenebaspeaks and JJBraids.com and is the founder of BlackWomenTech.com 200 Black Women in Tech On Twitter. Her biz podcast 10 Minute Podcast is available on iTunes and Player.fm. Follow her on Twitter at @Jenebaspeaks. Buy her templates over at her legal and business templates on Etsy shop!