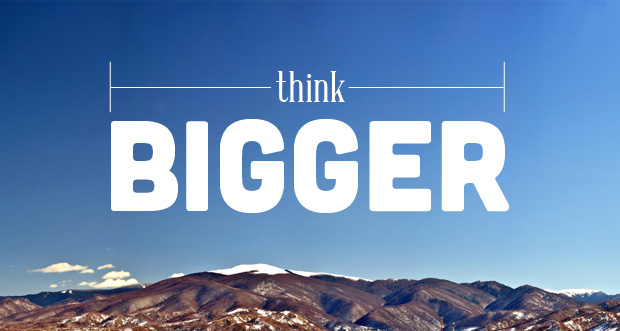 This week, I had a Twitter convo with a mutual follow about how technology and the digital era is a powerful tool for bridging the economic opportunity gap between underserved unserved markets and the connected and privileged majority.
We both agreed that with the right knowledge, skills and tools to navigate and excel in the tech world, children and those who ordinarily would struggle to make a living and have a high hurdle to climb to success could actually do so.
Think about the fact that the DC area where I live, for example, there is a significant deficit in qualified tech workers. Jobs in this field go unfilled for weeks and months. The DC area tech field salaries are the third highest nationwide.
Now imagine, what could happen if all of those kids in inner city schools with dilapidated infrastructure, overworked and unmotivated teachers and other tech constraints would learn skills and knowledge to maneuver through the tech field. They could be hired while in school and be motivated to continue knowing that there could be a position with a higher salary upon graduation, and even more opportunities if they complete certain certifications, or go on to get a two or four-year degree.
Not everyone can make it in the rap game or on the court.  Getting paid a generous salary as an intern while still in school can even motivate others of an alternative path.
Similarly, the opportunities are boundless for those who have side hustles to take it to the Internet and go to the next level.
It's never been easier to start up a online or digital based business.
For example, the other day while in the hair salon, a gentleman walked in selling stun guns and pepperspray to the stylists and clients. Most women said they were interested. Not all purchased however. That's a hard way to make a living, burning all that money on gas and hoofing it in the hot summer heat from salon to salon- old school salesman like.
With a digital platform via a website, an online payment receipt system, and relationships with bloggers with active following, that guy could take his business global and realize many more sales world wide.
It's about thinking BIGGER!
Yahoo! for example, offers domain for FREE and webhosting for $1.75 per month which includes galleries for photos, and videos and free set up and websupport.  domain can cost just $6.99.
PayPal offers card readers and a means to accept payment for free.
There are many mobile apps available for FREE that enables micro-merchants to manage merchandise and help them get leads and manage their products seamlessly.
To get bloggers, make the trip to attend one blog conference like BlogHer or some other lifestyle blog and go there to make connections. Offer the ladies an affiliate cut on the product and Boom!
A global market!  From long nights and low sales to the opportunity to make hundreds of dollars in sales from the office at home.
The internet economy really is a connector and bridge for opportunity.  It's up to us that know about it to educate the underserved and make sure they are aware of how to take advantage of all there is to offer.
Jay Jay Ghatt is also editor at Techyaya.com, founder of the JayJayGhatt.com and JayJayGhatt.com where she teaches online creators how to navigate digital entrepreneurship and offers Do-It-For-You Blogging Service. She manages her lifestyle sites BellyitchBlog, Jenebaspeaks and JJBraids.com and is the founder of BlackWomenTech.com 200 Black Women in Tech On Twitter. Her biz podcast 10 Minute Podcast is available on iTunes and Player.fm. Follow her on Twitter at @Jenebaspeaks. Buy her templates over at her legal and business templates on Etsy shop!