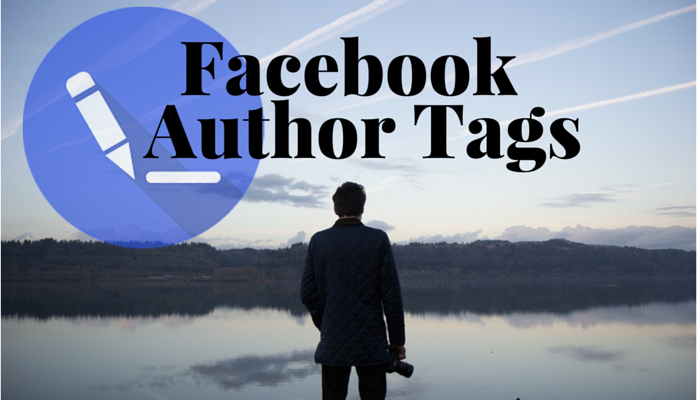 The Digital Publisher challenge
One of bloggers and digital publishers' biggest challenges is courting repeat visitors and getting sufficient page views from visitors that can be converted into revenue from ad sales or other purchases.
Even popular bloggers who have active Facebook pages must deal with the problem of their Facebook fans engaging only on the popular social media site without ever clicking the link to their blog posts that they fed to their Facebook page.
You'll see, for example, the page's followers debating and arguing with each other about a blogger's post over a topic that would be easily resolved by just clicking on the attached link. These heated debates, you see on occasion, prove that many of their average followers do not engage on their actual website.
So, Facebook ends up benefiting for the fact users do not navigate too much away from the site.
It's not like Facebook needs more hits given it already boasts about $1.14 billion users, many of whom interact with and access the site multiple times each day.
Publishers and Facebook partner
Publishers realize the value of that active audience database and 9 of the biggest news sites  (The New York Times, National Geographic, BuzzFeed, NBC News, The Atlantic, The Guardian, BBC News, Spiegel Online and Bild) recently partnered up with Facebook as it forayed into the content curation business.
The recently announced Instant Articles platform will take the feeds from these popular news sites and convert them into articles and load them onto Facebook at a rate that is 10 times load faster than the typical mobile website.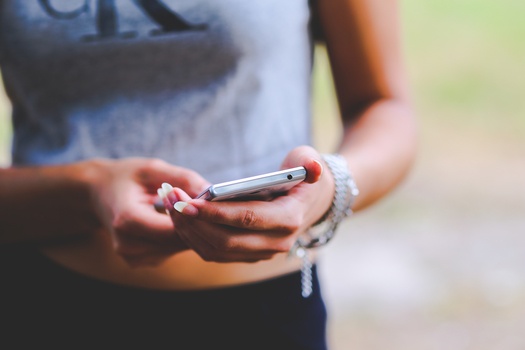 Again, Facebook users who rarely navigate away from the site anyway will get to read an article directly on the site. Of course, this is great for Facebook.
But their initial partner Publishers will be able to benefit by using embedded ads or  ad integrated brand placement and marketing to generate money off the site's users.
What about the little guys?
But what about the rest of us and the smaller publishers and bloggers?
To bring other publishers into the mix, Facebook launched last week its author tag program. At first blush, it seems to be similar to the Google Authorship Program which did the same thing: connect readers to other content an author has produced.
But as we know, Google's authorship program didn't really get off the ground too well and eventually fizzled out this year.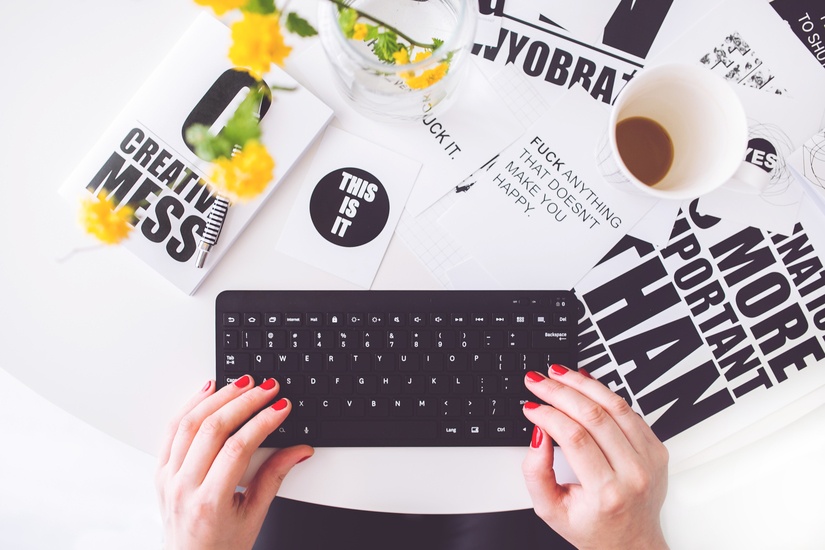 But Facebook is different in that it has the benefit of already being the social media platform of choice for millions of people.
Its author tag program may actually help writers more.
How Does It Work?
Authors, journalists and bloggers embed a code onto their sites and then when their site feeds to their Facebook page, audiences will see a hyperlink to the author's name.
Readers then will be given the option to follow the author so that future articles that writer posts onto the site will be fed automatically to the followers. Alternatively or concurrently, a reader could also click a link to see other articles the author has contributed to or written.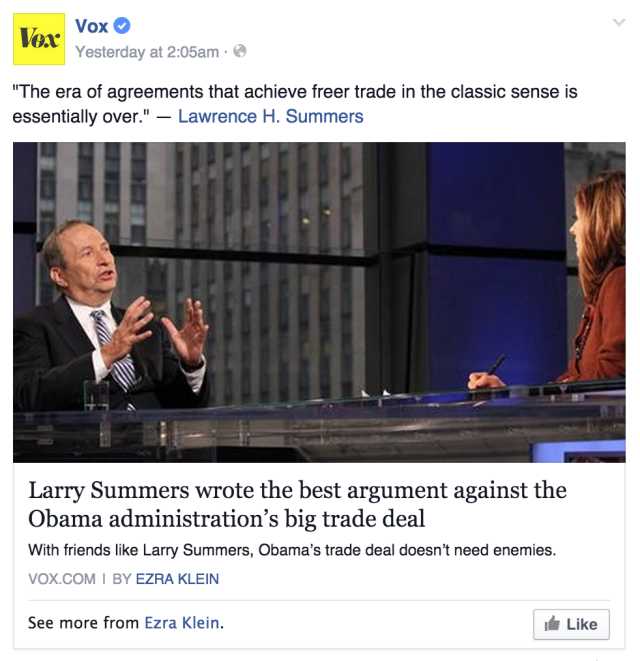 It could be a great way for a blog or website's content to get delivered to more audiences, to include those who do not already follow the blog, site or author's Facebook fan page.
It seems like a good way to expand a writer's reach and get an author more exposure, and so too for website owners and bloggers.
I am cautiously optimistic.
I think this tag experiment could also be useful for owners of very popular Facebook pages who are bloggers. They could expand their fan base to include actual "readers" (and not just commenters) to click the links to their websites and read their content.
For less popular sites or sites with less active Facebook pages, this program could help them grow a potential community of active readers that will engage with other readers on their fan page and start meaningful conversations that could spill onto their blog's comment pages, possibly.
I have yet to see any blogger or writer activate their author tag.
I know that one of my blogs already has a link that gives readers the choice to follow  the blog or like its fan page.
Eventually, I plan to test it out and see if it sends new readers.
Last week, Facebook also announced a change to its algorithms so that it will essentially boost articles that users spend more time reading.
In the digital publishing world, premium is put on reader retention. And Facebook too is rewarding this metric.
To the extent, having the author tag will boost a less popular blogger's Facebook page and article and thereby getting their content boosted in FB's algorithms and consequently in more news feeds, then it sounds more like a winner than not.
I'll let you guys know how it turns out!
Jay Jay Ghatt is also editor at Techyaya.com, founder of the JayJayGhatt.com and JayJayGhatt.com where she teaches online creators how to navigate digital entrepreneurship and offers Do-It-For-You Blogging Service. She manages her lifestyle sites BellyitchBlog, Jenebaspeaks and JJBraids.com and is the founder of BlackWomenTech.com 200 Black Women in Tech On Twitter. Her biz podcast 10 Minute Podcast is available on iTunes and Player.fm. Follow her on Twitter at @Jenebaspeaks. Buy her templates over at her legal and business templates on Etsy shop!