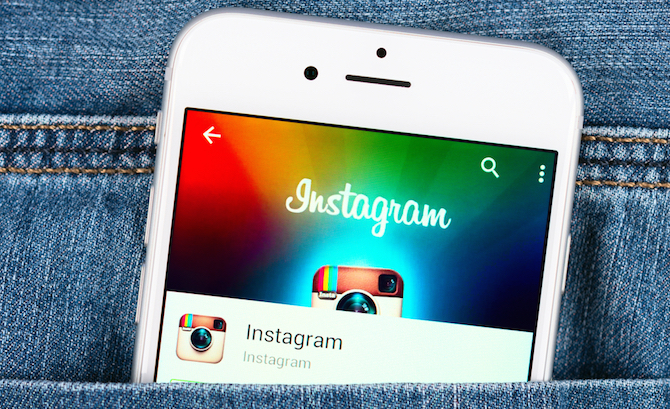 Hmmm… so Instagram deleted the #Curvy, #ThickGirls, #BBW (Big Beautiful Woman) hashtags recently.
The popular image sharing social media site did it as a part of a campaign to eliminate pornography-related hashtags on the site.
""Please note that the block has nothing to do with the term "curvy" itself," Instagram told Yahoo Style. "We block (i.e. make unsearchable) certain hashtags when they are consistently being used to share images and videos that violate our Community Guidelines. In this case, #curvy was being used to share content that violates our guidelines around nudity."
Well…whoa! That just seems off and sort of knee-jerk and a little excessive.
As a parenting and pregnancy blogger, recently I was upset that Google AdSense flagged a blog post I did celebrating the nude pregnant body as violating its terms of service even though the post was more about the artistic and beauty of moms-to-be and the post was editorialized to de-emphasize the shame that historically has been thrust upon the body of a woman incubating new life.
Therefore, I certainly can relate when a computer algorithm has the unintended consequence of banning harmless and useful content while trying to also eliminate harmful ones.
Anyway, I think Meghan Tonjes does an excellent job tackling what's wrong with the move. (I checked just now and I see it's back, so I guess all the outrage worked)
But check out Tonjes' video anyway because she rocks and she gets it!
Curvy Fashion Blogger
Loey Lane
tackled it too!
Jeneba "
JJ Ghatt
",is editor at 
Jenebapeaks.com
, an online hub where she helps social media butterfly who empowers digital entrepreneurs and professionals to create great things online at her online learning platform 
Digital Publishing Academy.
  She is an editor of tech blog Techyaya.com and founded the annual 
200 Black Women to Follow On Twitter List
. Read
her bio
, then get all of her online & digital biz startup advice and tools in 
one spot here!