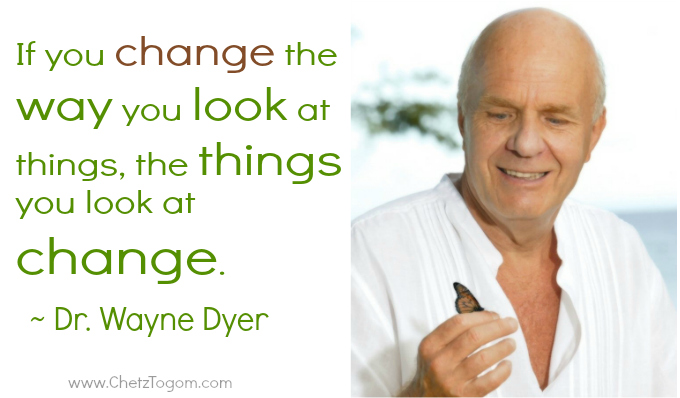 Self-Help guru, author and Wayne Walter Dyer passed away this past Saturday, August 29 after a battle with leukemia. He was 75.
At the time of his passing, Dyer had authored 30 books, with his first book Your Erroneous Zones being one of the best-selling books of all time, with an estimated 35 million copies sold.
A posting on Dyer's Facebook page said: "Wayne has left his body, passing away through the night. He always said he couldn't wait for this next adventure to begin and had no fear of dying. Our hearts are broken, but we smile to think of how much our scurvy elephant will enjoy the other side."
The posting was signed by his family. Within an hour, it had been shared more than 32,000 times.
He died in Maui, Hawaii.
In honor and memory of the inspirational author, here are 10 of some of his most popular uplifting quotes, including 1 above.
Rest in Paradise, Mr. Dyer!
 2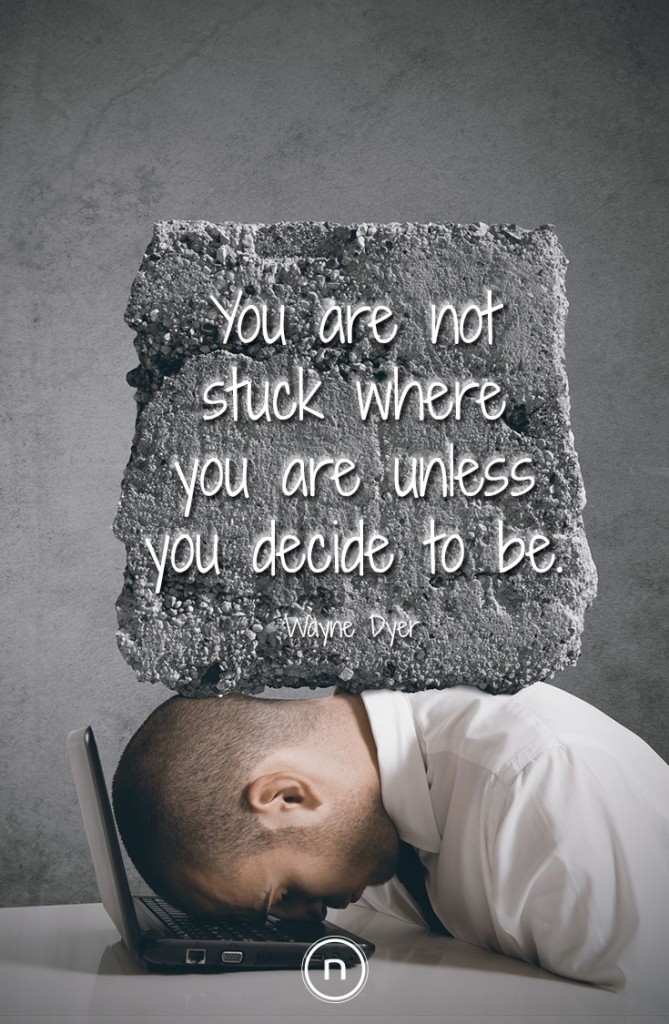 3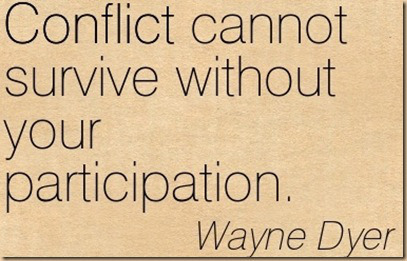 4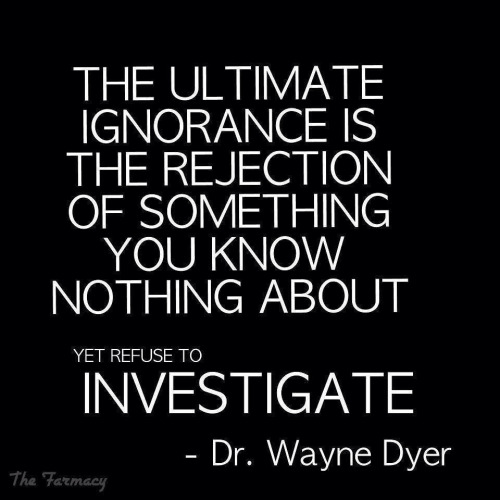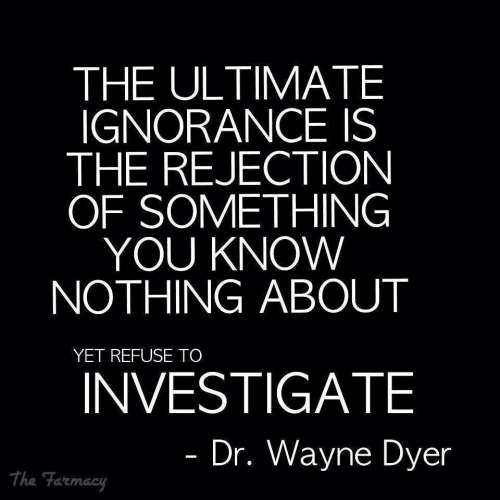 5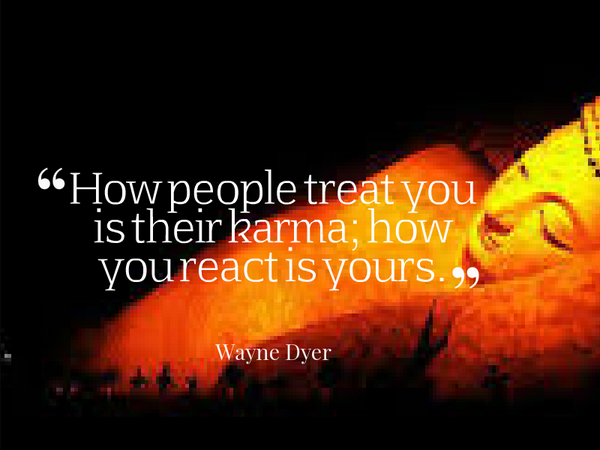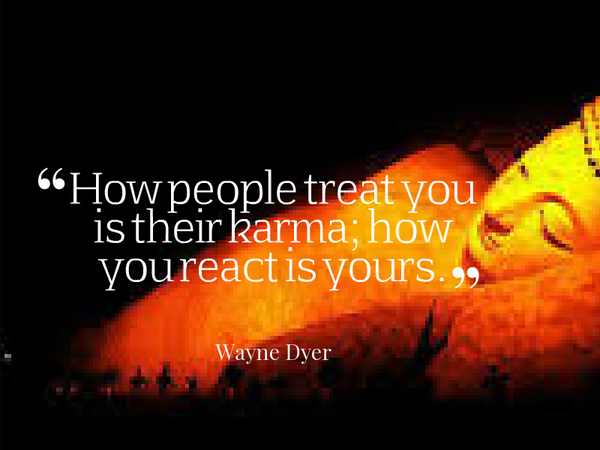 6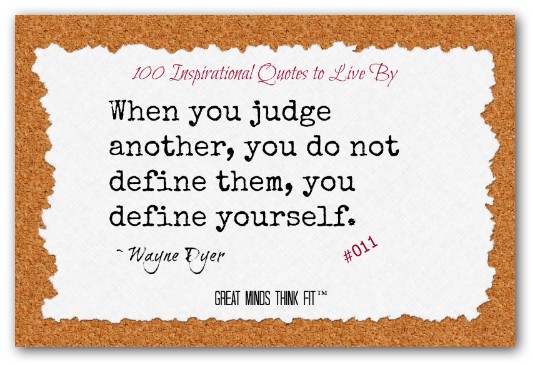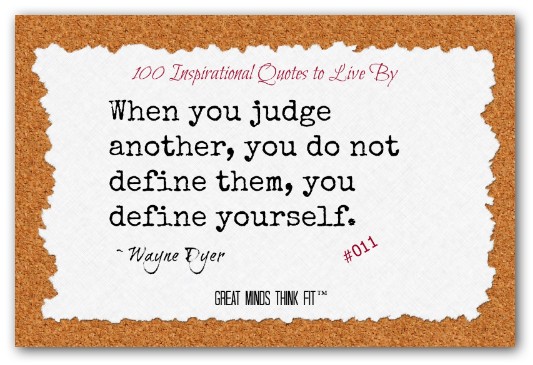 7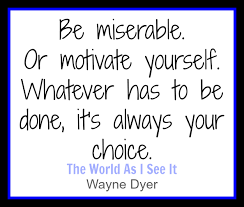 8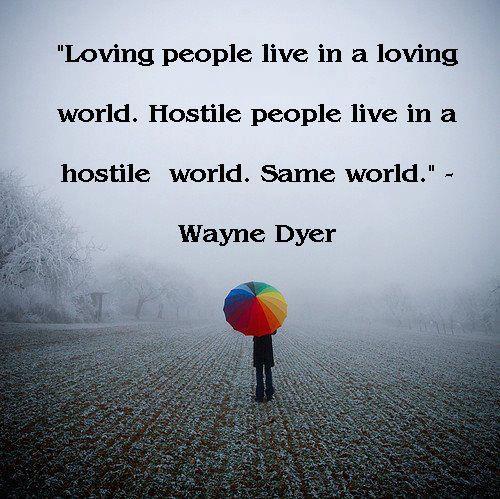 9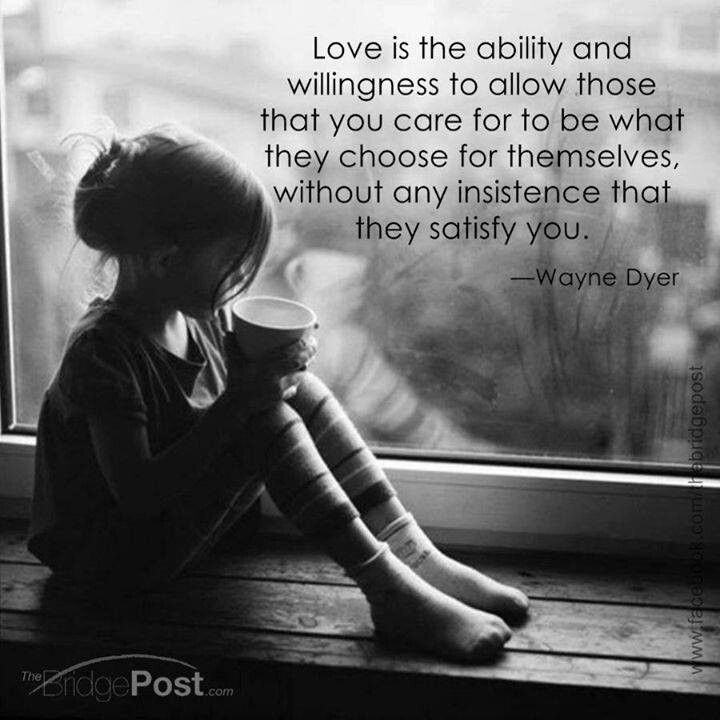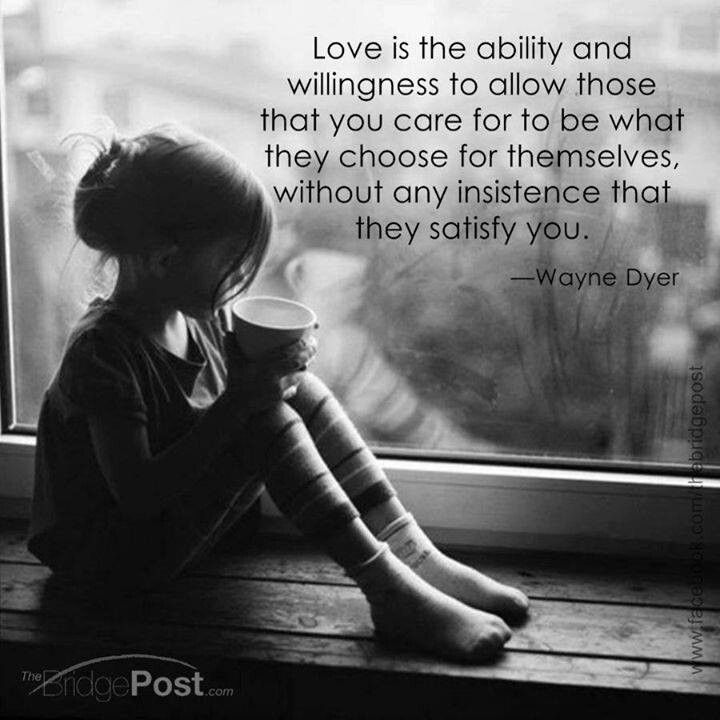 Jeneba "
JJ Ghatt
",is editor at 
Jenebapeaks.com
, an online hub where she helps social media butterfly who empowers digital entrepreneurs and professionals to create great things online at her online learning platform 
Digital Publishing Academy.
  She is an editor of tech blog Techyaya.com and founded the annual 
200 Black Women to Follow On Twitter List
. Read
her bio
, then get all of her online & digital biz startup advice and tools in 
one spot here!