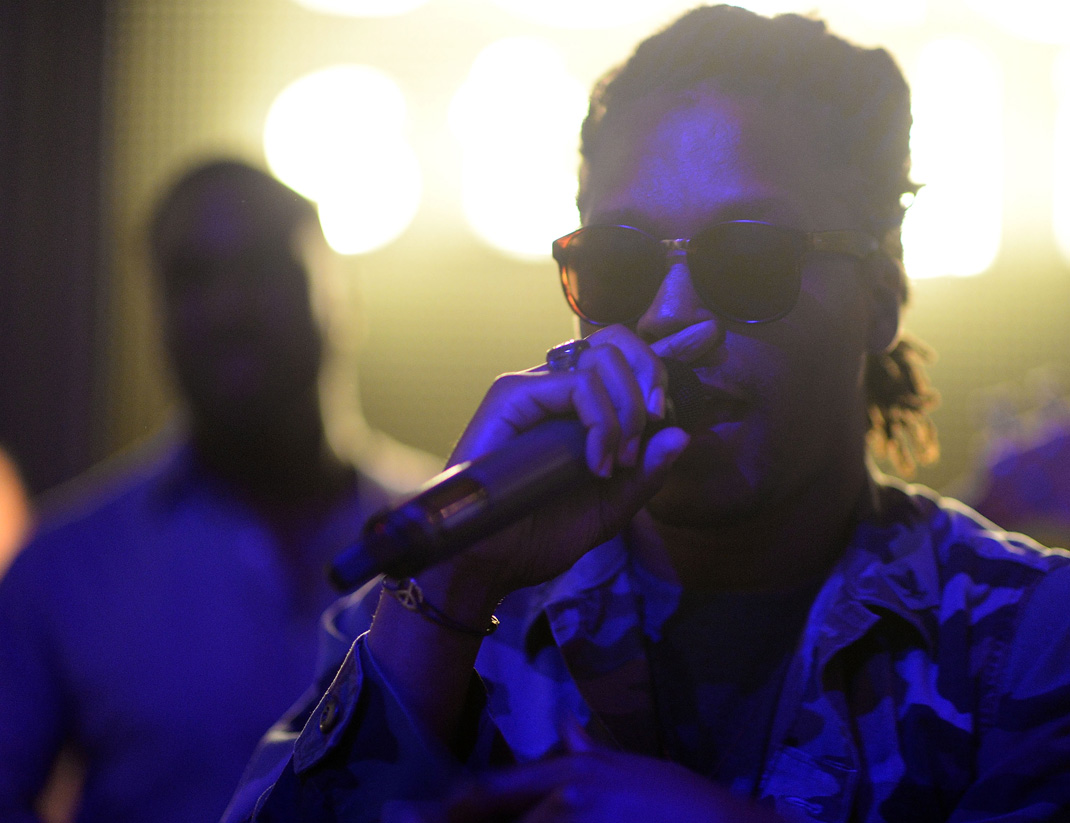 I learned recently that hip hop star Lupe Fiasco has teamed up with the founder of the popular Waze app, Di-Ann Eisnor, to launch a nonprofit with a mission to "turn ideas into start-ups"  but from an unlikely source:  the inner city.
Their Neighborhood Start Fund will host "idea competitions" in various neighborhoods nationwide where people will pitch their ideas for a prize of $5,000 to turn the idea into a prototype.
The first contest will be held in the Brownsville neighborhood of Brooklyn.
The Fund's site reads "we want to turn every neighborhood fund into a local micro-economic engine."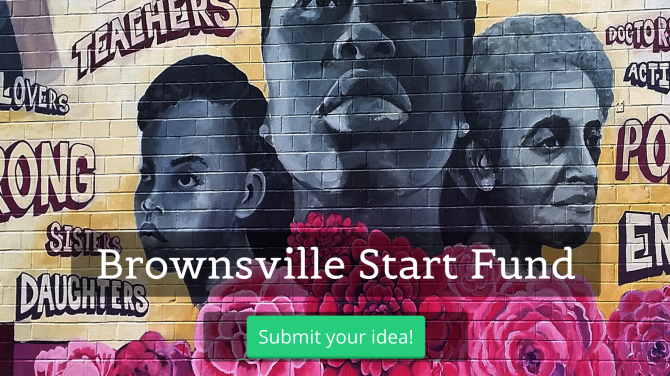 I am very excited for this initiative and similar ones like this because they are needed to show diversity detractors the value of different voices from different experiences.
Diversity has become a dirty word to some.
We dance around it with buzz and code words like inclusion, underrepresented, and underserved. 
Each time there is an article about Tech Diversity and Tech Inclusion, inevitably the comments section will be filled with mainly white and Asian men who dominate the tech field bemoaning the value of Diversity.
It's been proved in several studies that companies with diverse leadership and team members perform better than non-diverse teams.
The value is in the experience.
Opponents to Diversity seem to think White and Asian men who dominate the tech industry are capable of solving all problems to all people in all walks of life and from both genders.
Why else would they be so resistant to other people from other groups participating in the industry?
Why do they refuse to acknowledge that there is intrinsic value of varied experiences of others.
Coders and UX designers do not need to know the entire world.
In 2015, it's possible to be a founder or work in a tech company without coding skills if you have other skills or contributions.
And I am not saying most techies come from privileged homes, but a lot do.
It's unlikely that a person from an affluent background would be able to come up with an idea to solve problems of the poor.
Like, if you've lived a substantial part of your childhood living in an apartment building and ever spent an entire Sunday washing, drying and folding clothes in Laundromat with your  mom, you know the pain of losing quarters or getting them stuck in machine slots.
You may be more likely to come up with a digital card system to use in lieu of slots for quarters.
If you've grown in a family with a car your entire life, you may not even think about solving a public transportation problem.
Someone who knows that experience may.
It shouldn't take one of these ideas becoming a phenomenal success to convince people of the value of diversity but….. it may.
Jay Jay Ghatt is also editor at Techyaya.com, founder of the JayJayGhatt.com and JayJayGhatt.com where she teaches online creators how to navigate digital entrepreneurship and offers Do-It-For-You Blogging Service. She manages her lifestyle sites BellyitchBlog, Jenebaspeaks and JJBraids.com and is the founder of BlackWomenTech.com 200 Black Women in Tech On Twitter. Her biz podcast 10 Minute Podcast is available on iTunes and Player.fm. Follow her on Twitter at @Jenebaspeaks. Buy her templates over at her legal and business templates on Etsy shop!