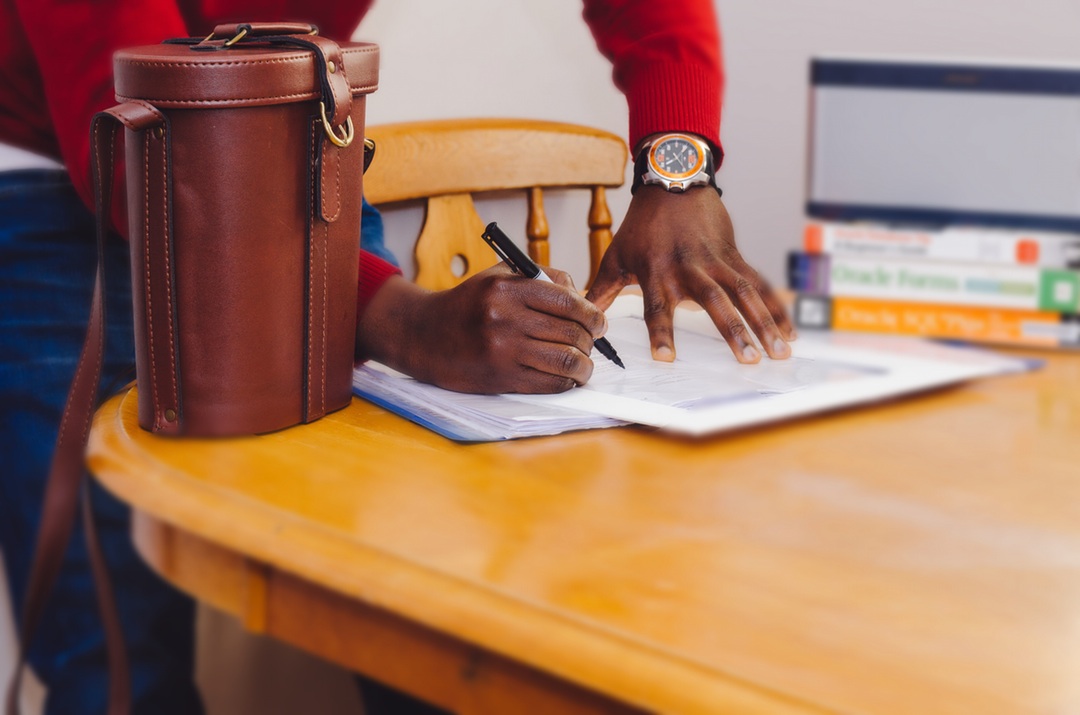 Gone are the days when content consumers wanted news and information, they would sit down and navigate on their desktop computers to their favorite online news, blog, entertainment or information source.
These days, everyone expects their favorite content sources to be delivered to them, personally, carefully curated and served on a visually stimulating and easy-to-use platform.
"Mobile-First" is the name of the game and all information and news for audiences must be created with the mobile social media-savvy audience and market in mind. That means it must be optimized to draw attention, be skimmable, easily digestible and sharable.
This also means that content creators have to use new (and old) platforms for driving traffic back to their websites and blogs.
In order to grow blog traffic, you have to go to where your potential audience is and draw them in. It's a zero sum game that requires a lot of hard work and what I call "social media networking."
Just like how you need to force yourself to go up to random strangers at a work reception and introduce yourself in order to make connections and network, similarly, in the social media world, you also need to let others become aware of the existence of your site.
Not all social media sites are equal. In fact, there are certain places you can go toshare a blog post which give you more bang for your buck if it takes off.
In the early years of my blog, I used to get tons of traffic from a couple of sources.
StumbleUpon, a platform that enables visitors to discover new content, was one.  Going viral on StumbleUpon was an excellent way to get new visitors and fans to a site.
Beginning around 2012, Pinterest started blowing up and it became my number one source of blog traffic.
Since then, the largest online bulletin board community, Reddit, has taken over. Now it is a premium place to post a blog post and earn the potential to blow up.  If a post picks up steam and starts to going "viral" from Reddit, you are guaranteed to possibly have your server shut down for all the traffic.
Now that I've shared the three platforms (other than Facebook and Twitter) I think are great for driving traffic, check out this video walk thru I put together where I share actual results and examples of the specific type of success I experienced with these sites.
This video is part of a webcourse I produced at the Digital Publishing Academy, "How to Use Social Media to Promote a Blog".
Here is a preview:
Also, Here are some additional tips for using these sites:
Stumbled Upon To Dos:
Follow people you know, to start
Every couple of days, follow others
Regularly, SU-like your supporting bloggers' latest posts
Stumble Your own posts and add as many tags as you like though Stumble Upon will use first 5. That will be 5 tags multiple by the number of likes on the page.
Pinterest To Dos:
Each Day, Repin at least 5 Pins of Followers
Each Day, Pin at least one pin to each board
Each Day, Pin an image from your latest or one of your latest blogs post and use the most vibrant, image rich pin. Videos work too.
Include Hashtags and SEO-optimized key words in your descriptions
Each Week, Follow at least one new Board
Reddit To Dos:
Each Day, Skim through your Key topic areas
Each Day, Comment at least once on a topic
Each Week, Post a recent blog article and follow up with replies
Want to Learn more about Using Social Media to Drive Traffic? Consider registering and taking this very comprehensive "How to Use Social Media to Promote a Blog" course  available at the Digital Publishing Academy for just $99. It is 25% OFF if you Use the code Jenebaspeaks at Checkout!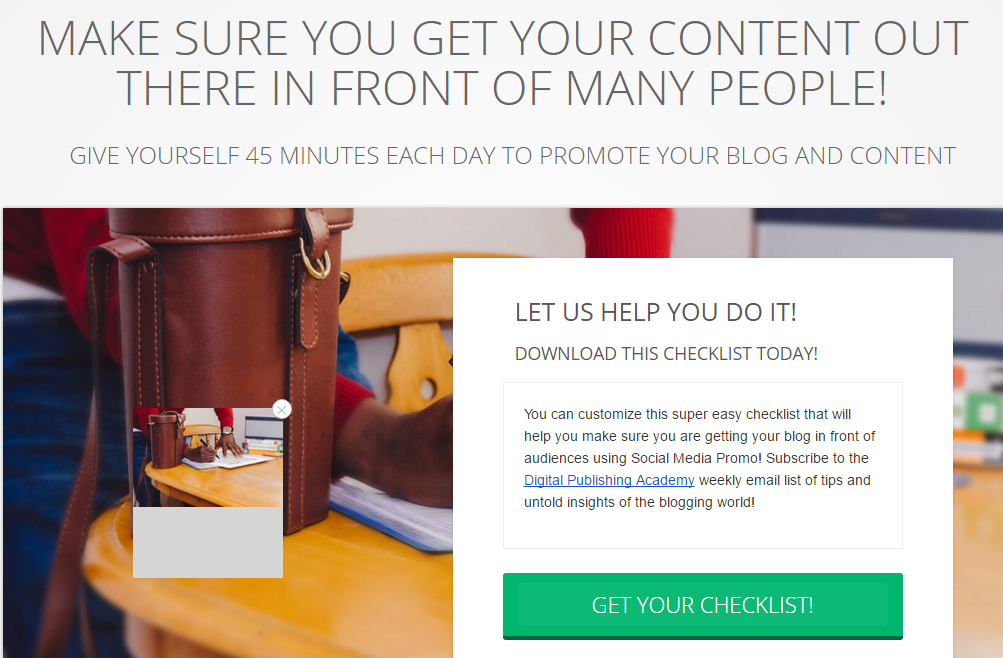 Jay Jay Ghatt is also editor at Techyaya.com, founder of the JayJayGhatt.com and JayJayGhatt.com where she teaches online creators how to navigate digital entrepreneurship and offers Do-It-For-You Blogging Service. She manages her lifestyle sites BellyitchBlog, Jenebaspeaks and JJBraids.com and is the founder of BlackWomenTech.com 200 Black Women in Tech On Twitter. Her biz podcast 10 Minute Podcast is available on iTunes and Player.fm. Follow her on Twitter at @Jenebaspeaks. Buy her templates over at her legal and business templates on Etsy shop!