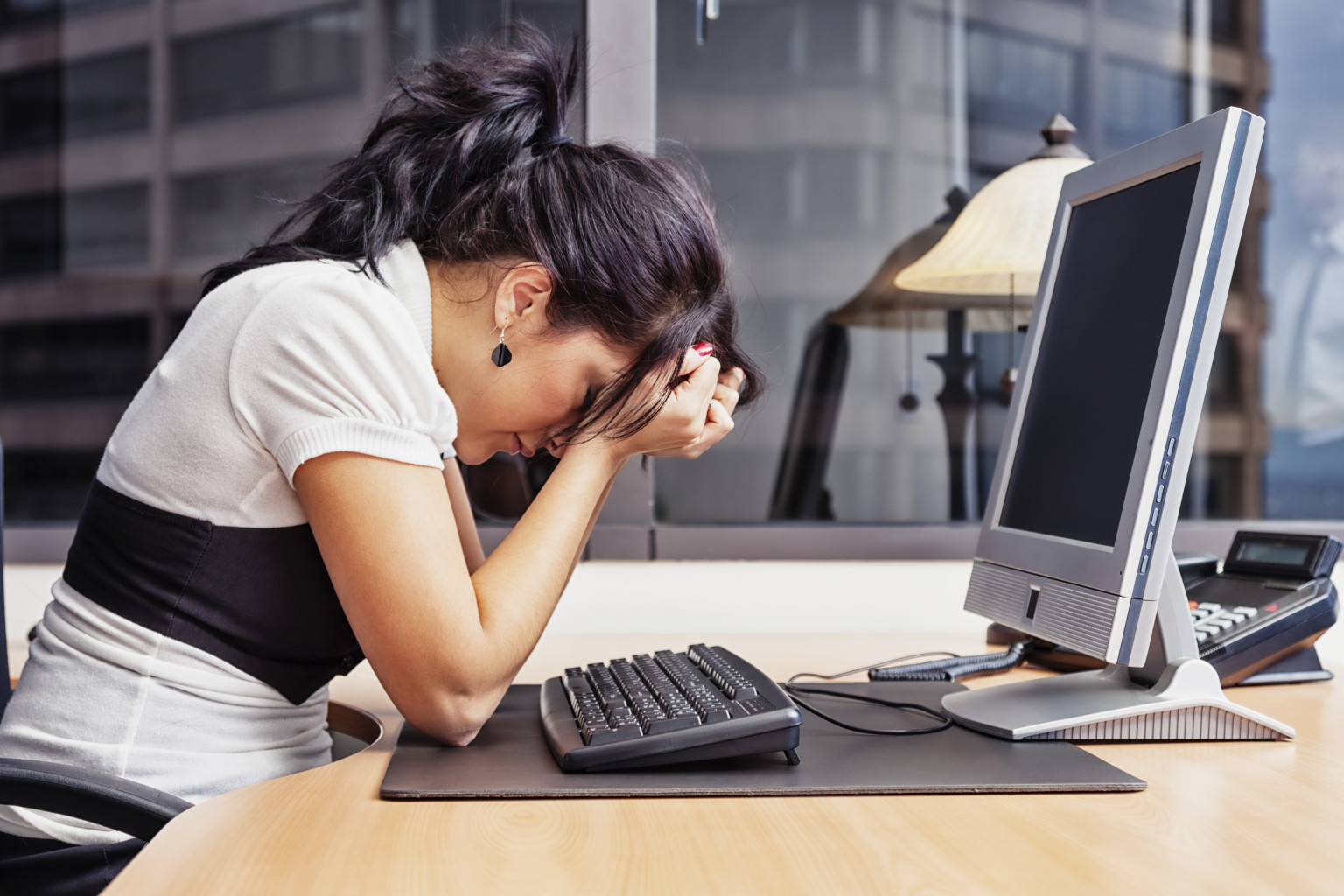 Bloggers and other content creators in Louisiana who are Amazon.com affiliates just found out they may no longer be able to participate in the program that awarded those who drove sales.
A popular hair Blogger in Louisiana posted a letter inside a Facebook blogging group I am part of that she received from the online retail giant which says it will be severing their partnership with all affiliates in that state.
"We're writing to inform you that the Louisiana state Legislature has passed, and the Governor John Bel Edwards has signed a bill to establish tax nexus and impose tax collection requirements, which is forcing Amazon.com to end its relationships with all Louisiana-based associates," the letter states. "Please note that this is not an immediate termination notice and you are still valued participant in the Amazon Associates Program."
Amazon is in an ongoing, over a decade long, battle with the local and state regulatory authorities that traditionally assess sales and use tax upon brick and mortar businesses.
The largest online retailer reaches residents in all 50 states but because they have no physical presence everywhere, since it launched in 1994, Amazon.com has been able to avoid paying sales tax to government assessment agencies.
Because it escapes the tax leverage, Amazon.com can always undercut its competitors in traditional retail outlets.
In 2011, Credit Suisse estimated that if Amazon were forced to collect sales taxes in all states, it would lose as much as $653 million in sales this year, or 1.4% out of an estimated $45.5 billion in revenue.
Over the years, one by one, different state legislators and law-making bodies have passed new laws and regulations requiring internet sellers to collect sales tax on purchasers.
State and local governments nationwide lose $10.1 billion to $11.3 billion in sales taxes not collected by Web retailers, University of Tennessee researchers estimated in a 2009 report.
Because the tax avoidance is integral to the company's margin leverage, Amazon.com has fought each attempt.
Amazon challenge the bills through lawsuits and ballot initiatives and simply retreating from states that put up the best resistance to its attempts.
Legal experts say Amazon's efforts are aggressive but within the law.
And as such, part of its fight is eliminating or sacrificing any action or activity that would trigger the sales tax collection requirement.
Often times, among the casualty are of bloggers, content creators, website owners and others with online digital presence who usually count on residual income from Amazon.
In response, in the early 2000s lawmakers in nine states passed new legislation aimed at limiting Web retailers' wiggle room to avoid charging sales tax. Amazon challenge the bills through lobbying, lawsuits and ballot initiatives. It is simultaneously redoubling its efforts to avert triggering their requirements for tax collection by retreating from states it deems unfriendly.
And since then, a total of about 25 states have managed to get Amazon.com to pay sales tax. The list includes my state, Maryland, which makes me part of 69% of Amazon.com customer jurisdictions or 219 million people that pay tax, according to the Wall Street Journal.
Amazon.com built a warehouse in Baltimore to accommodate its same day shipping service for the north east mid-Atlantic region. And so it has gone. Each place that Amazon builds a shipping warehouse, it ends the no-sales tax policy.
That is because of a 1992 Supreme Court ruling allows states to apply sales tax to any retailer with operations in the state, which some states have interpreted to include partners.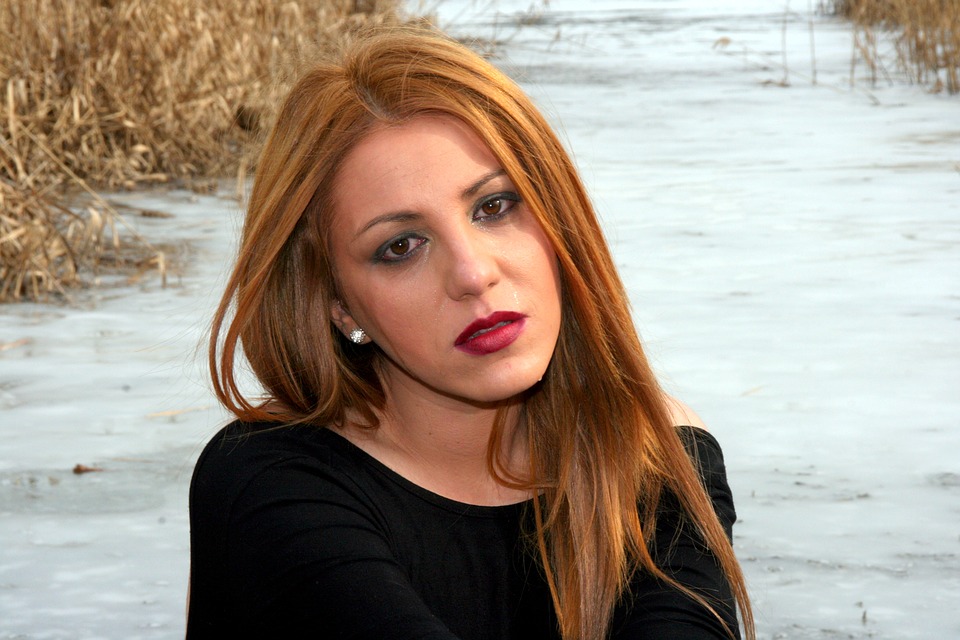 And alas, we circle back to Amazon.com affiliates being the sacrificial lamb. And as someone mentioned in an online community I am apart of, this could be part of Amazon.com's ploy to get these folks riled up enough to call their lawmakers and governor and complain.
Indeed, the letter to Louisiana affiliates ends:
However ,if this bill is not repealed or overturned prior to going into effect April 1, we will no longer pay any advertising fees for sales referred to Amazon.com or its subsidiaries, and we will not be able to accept new applications for the Amazon Associates Program from Louisiana residents.

The unfortuante conseqeuences of this legislation affecting Louisiana residents like you were explained to the Louisiana legislature, including Senate and House leadership, as well as to the governor's staff.

Over a dozen other states have considered essentially identical legislation but have rejeted these proposals largely because of the adverse impact on their states' residents.

Should you feel the need to voice your opinion directly, Governor Edwards office may be reached here."
Ahhh Politics and Technology! They often times intersect!
Jay Jay Ghatt is also editor at Techyaya.com, founder of the JayJayGhatt.com and JayJayGhatt.com where she teaches online creators how to navigate digital entrepreneurship and offers Do-It-For-You Blogging Service. She manages her lifestyle sites BellyitchBlog, Jenebaspeaks and JJBraids.com and is the founder of BlackWomenTech.com 200 Black Women in Tech On Twitter. Her biz podcast 10 Minute Podcast is available on iTunes and Player.fm. Follow her on Twitter at @Jenebaspeaks. Buy her templates over at her legal and business templates on Etsy shop!