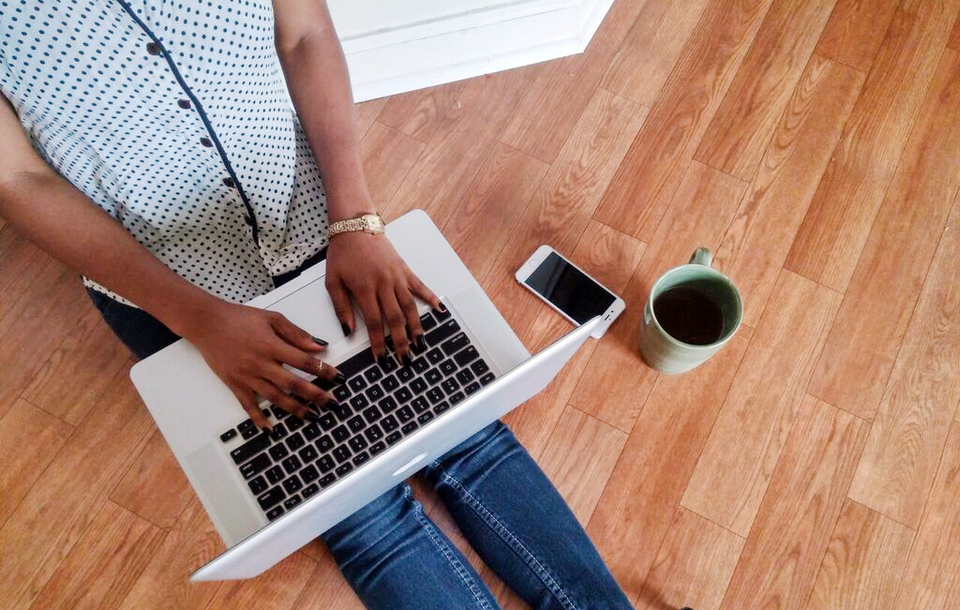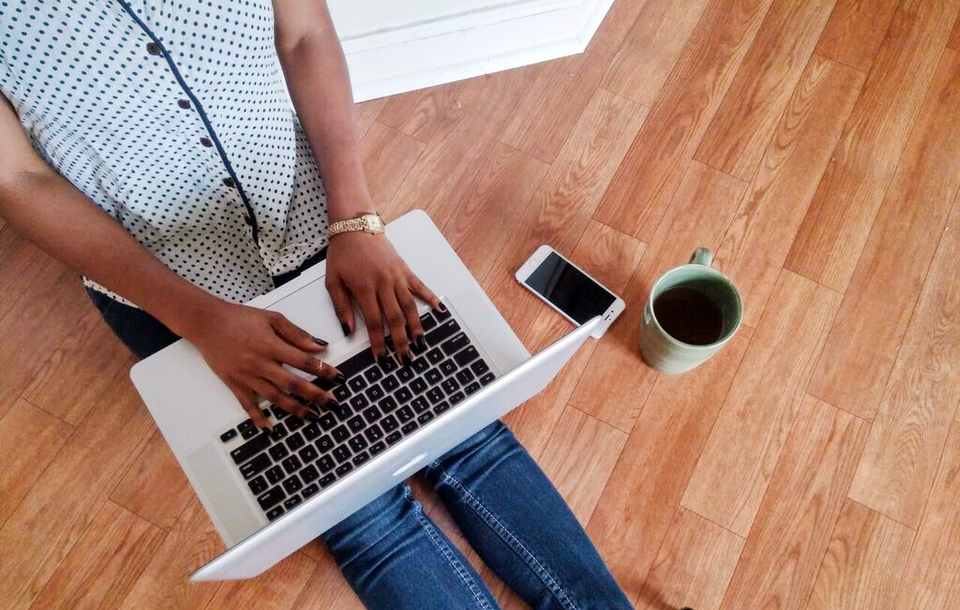 So readers…after several years of giving out advice and mentoring several friends, family and colleagues on the art and craft of blogging, I have decided to create an online platform to teach broadly others what I've learned in my 10+ years as a blogger and over 20 years in online content creation and curation.
This week, I started promoting that platform and online school, the Digital Publishing Academy. 
Woot!!! 
This Friday, I launch my first course, "How to Build your Blog Brand while Blogging Part time".
It's FREE! Sign up HERE!
Check it out!
And…I am also soliciting other instructors out there that are already teaching a course on blogging, SEO, digital marketing, digital publishing, Adobe, graphics, Image Editing software and all things digital publishing related to join the Academy as an instructor!
Ping me at jenebaspeaks (at) gmail.com. Let's talk some details.
Or you can Join the Academy as a student here!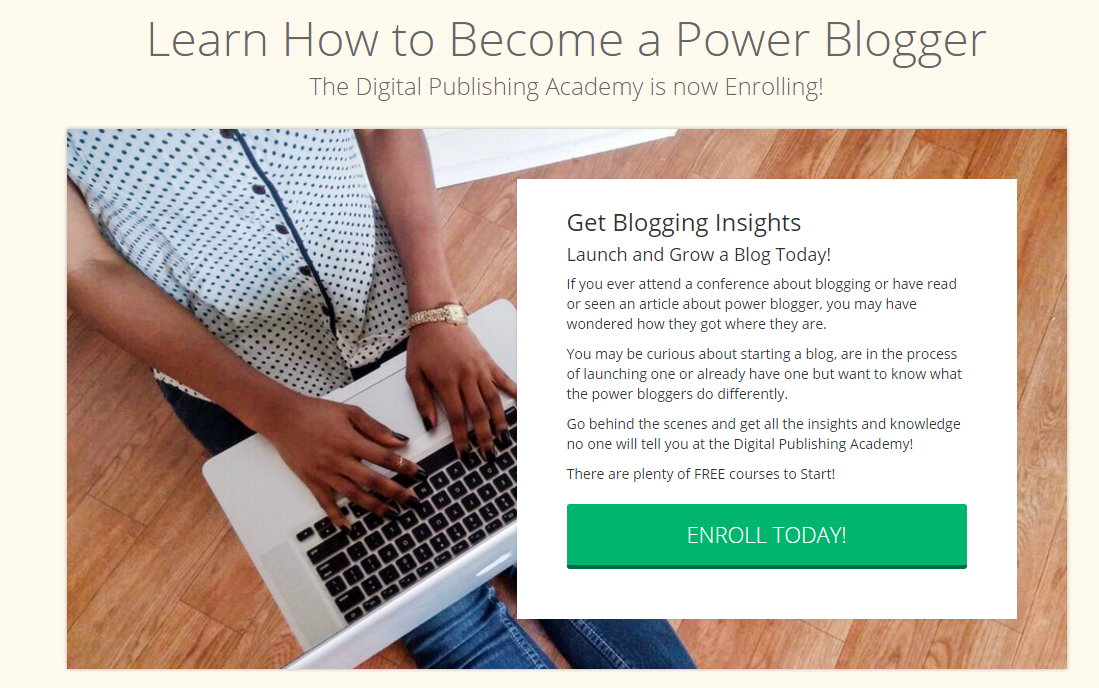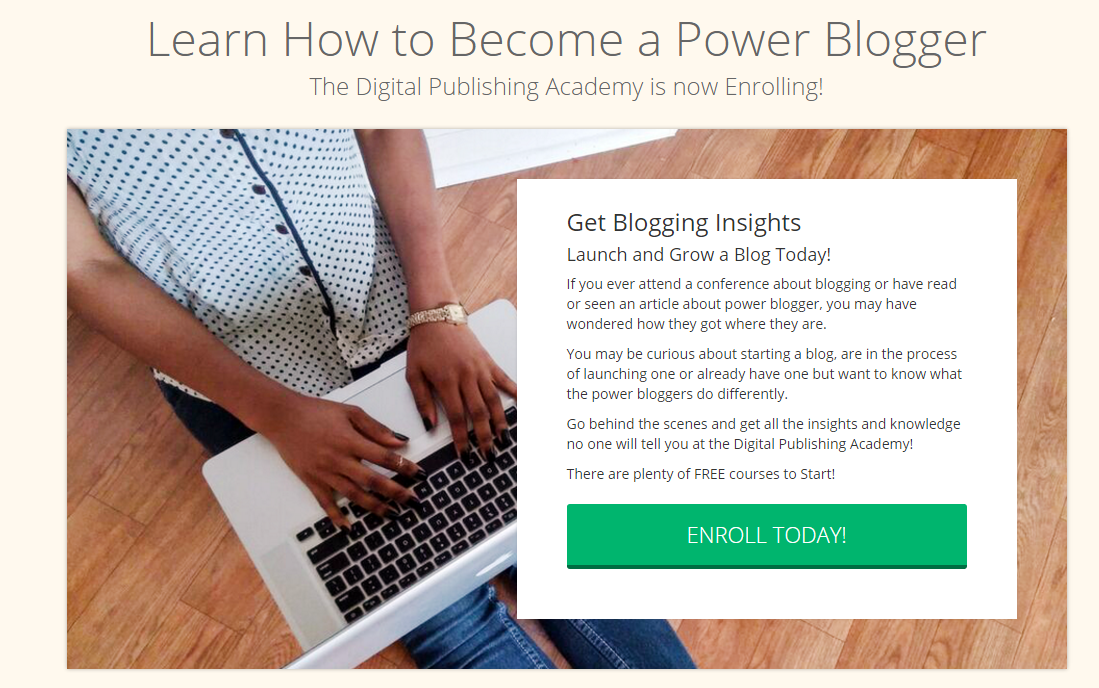 Jeneba "
JJ Ghatt
",is editor at 
Jenebapeaks.com
, an online hub where she helps social media butterfly who empowers digital entrepreneurs and professionals to create great things online at her online learning platform 
Digital Publishing Academy.
  She is an editor of tech blog Techyaya.com and founded the annual 
200 Black Women to Follow On Twitter List
. Read
her bio
, then get all of her online & digital biz startup advice and tools in 
one spot here!