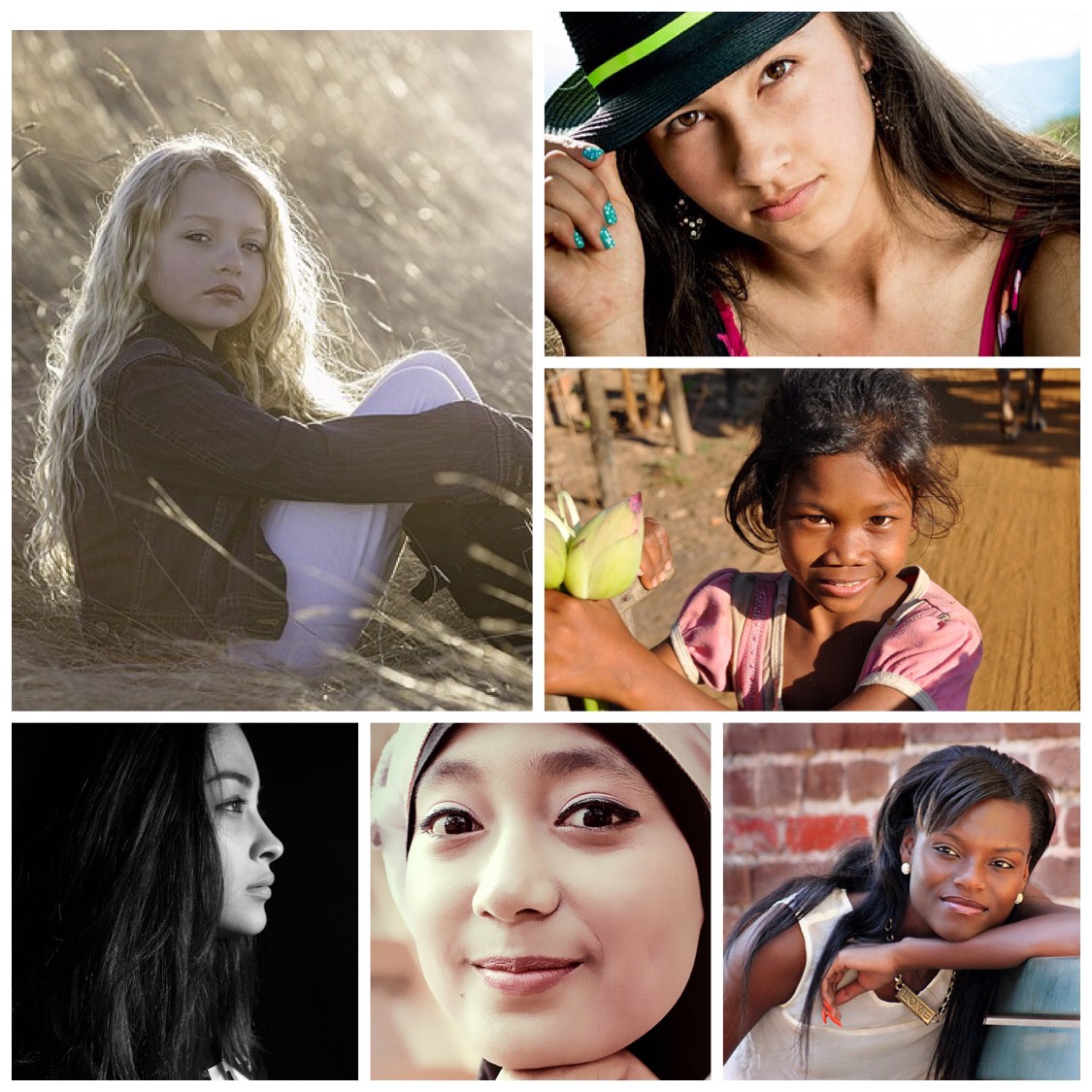 Right on time for the start of Women's History Month, I curated 12 literary and other poetic and beautiful words of prose from great women in history of the world.
They are juxtaposed with these charming photos of young girls and women.
We learn from sage wisdom & artistry of our fore-mothers to inspire our next generation of female leaders.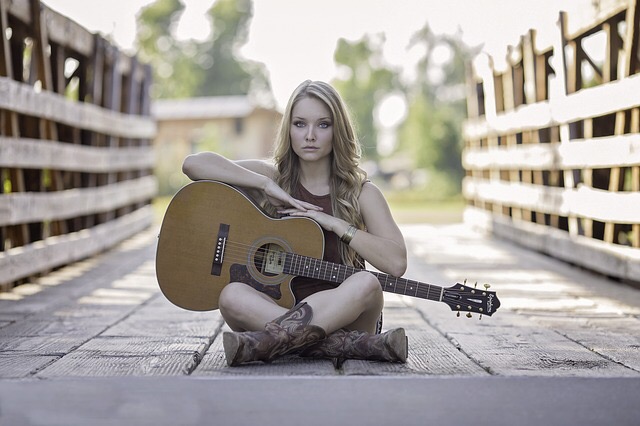 "It does not do well to dwell on dreams and forget to live, remember that."
J.K. Rowling, Harry Potter and the Sorcerer's Stone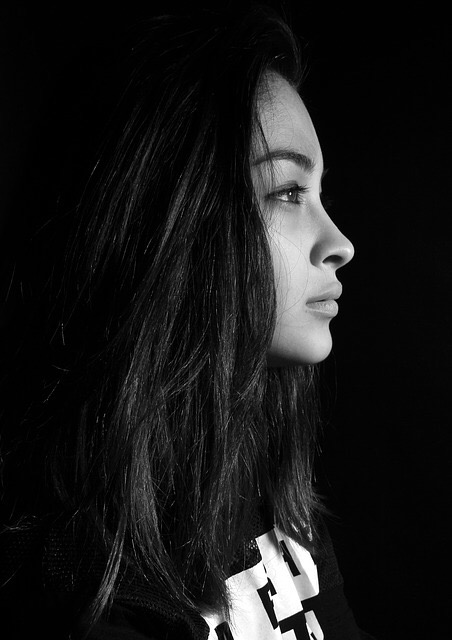 "I took a deep breath and listened to the old brag of my heart; I am, I am, I am."
Sylvia Plath, The Bell Jar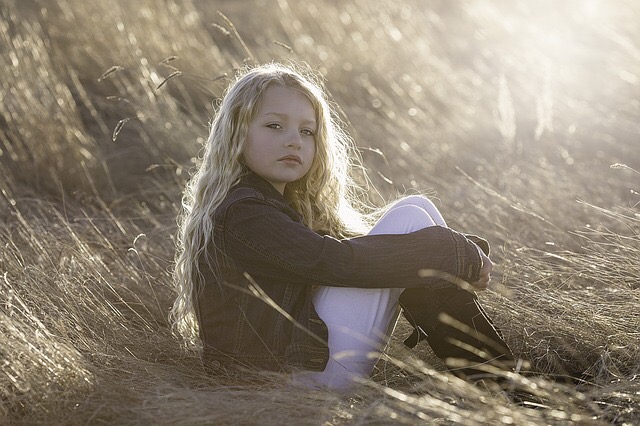 "What are men to rocks and mountains?"
Jane Austen, Pride and Prejudice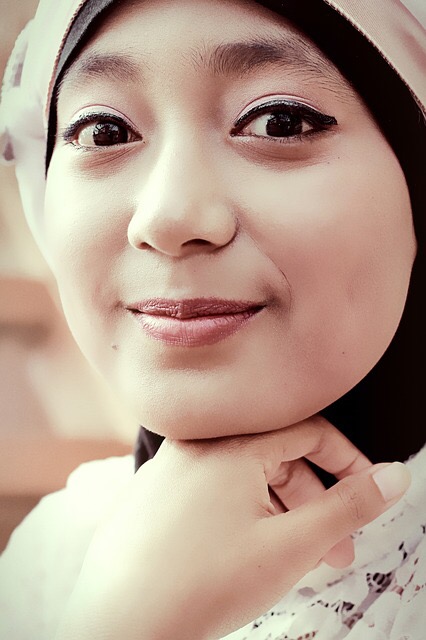 "Think like a queen. A queen is not afraid to fail. Failure is another steppingstone to greatness."
Oprah Winfrey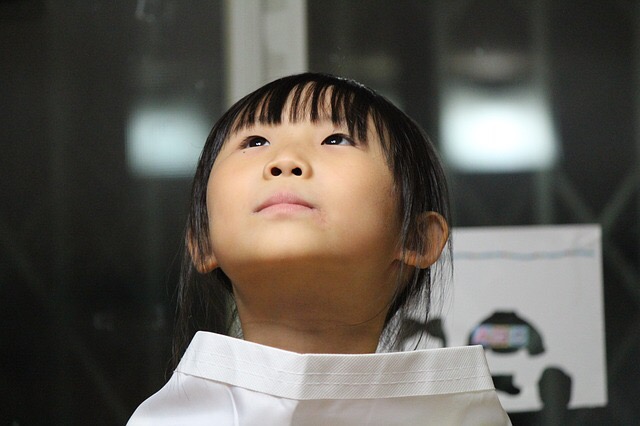 "'Dear God,' she prayed, 'let me be something every minute of every hour of my life.'"
Betty Smith, A Tree Grows in Brooklyn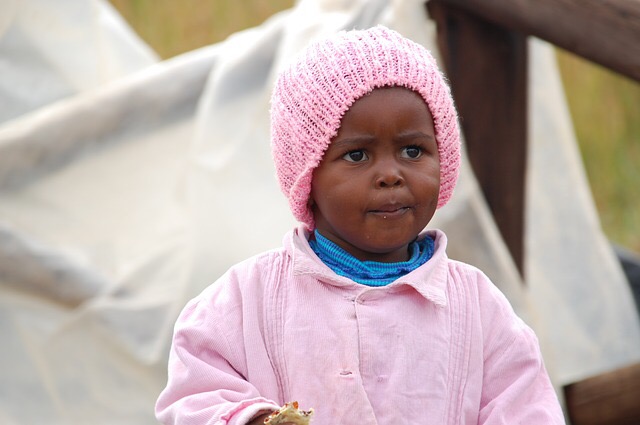 "In spite of everything, I still believe people are really good at heart."
Anne Frank, The Diary of Anne Frank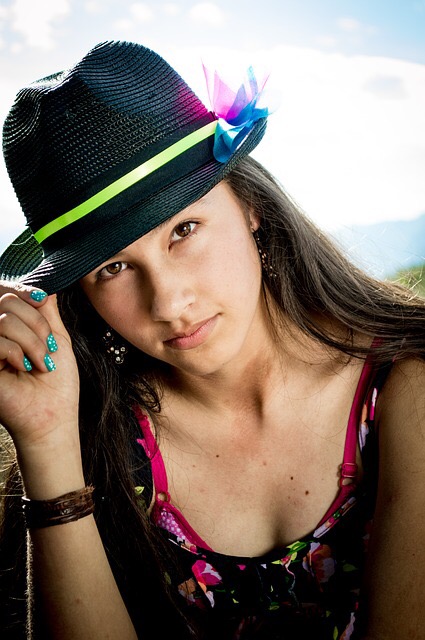 "The pieces I am, she gather them and gave them back to me in all the right order."
Toni Morrison, Beloved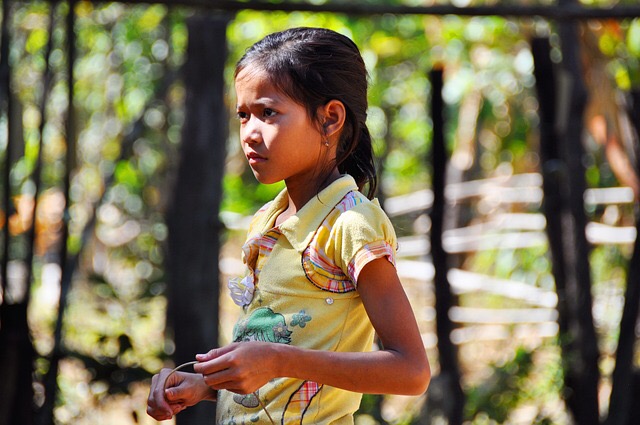 "How wild it was, to let it be."
Cheryl Strayed, Wild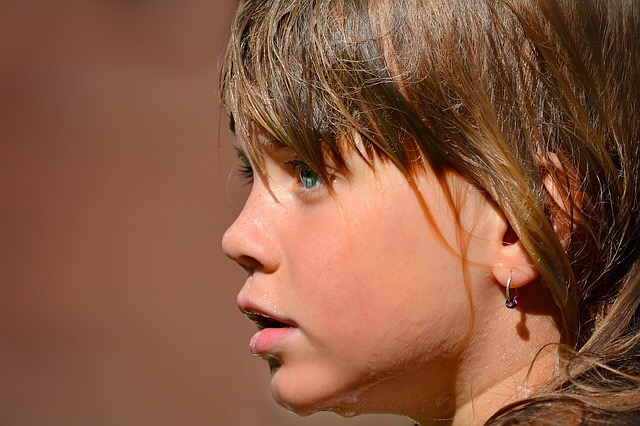 "She was lost in her longing to understand."
Gabriel Garcia Marquez, Love in the Time of Cholera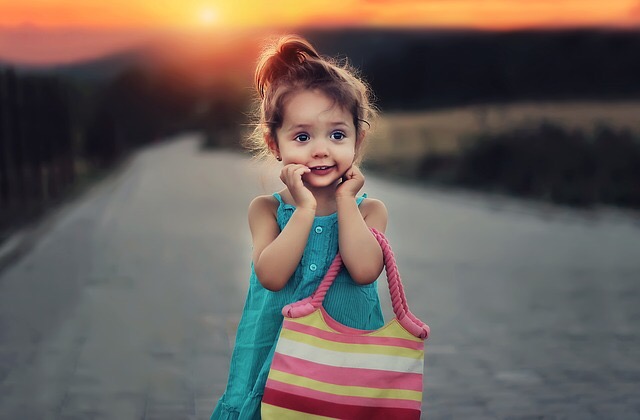 "She was becoming herself and daily casting aside that fictitious self which we assume like a garment with which to appear before the world."
Kate Chopin, "The Awakening"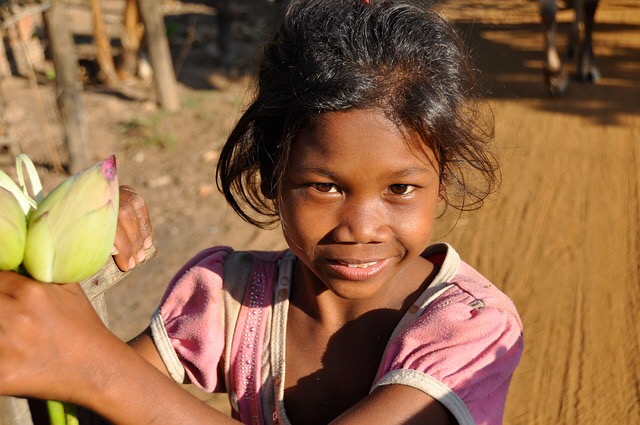 "It frightened him to think what must have gone to the making of her eyes."
Edith Wharton, The Age of Innocence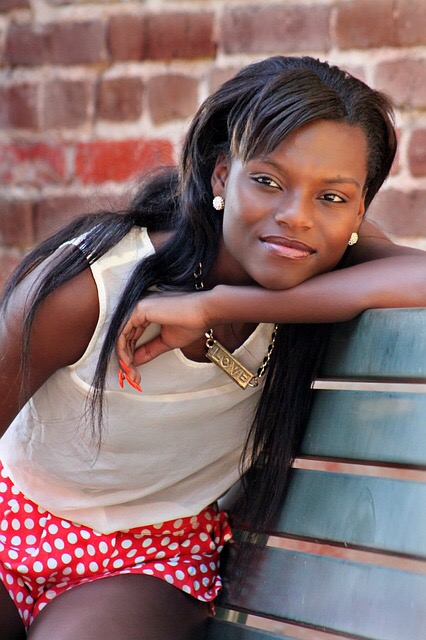 "All girls know that they can be anything now. That transformation is to me one of the most satisfying things."
Ellen Johnson Sirleaf
Jay Jay Ghatt is also editor at Techyaya.com, founder of the JayJayGhatt.com and JayJayGhatt.com where she teaches online creators how to navigate digital entrepreneurship and offers Do-It-For-You Blogging Service. She manages her lifestyle sites BellyitchBlog, Jenebaspeaks and JJBraids.com and is the founder of BlackWomenTech.com 200 Black Women in Tech On Twitter. Her biz podcast 10 Minute Podcast is available on iTunes and Player.fm. Follow her on Twitter at @Jenebaspeaks. Buy her templates over at her legal and business templates on Etsy shop!