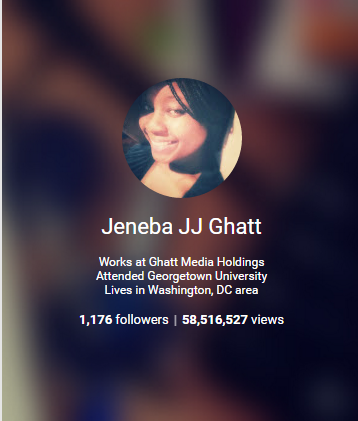 A lot of people think Google Plus is dead. I think they believe this because they may have read articles from tech journalists declaring it dead.
Or….they might have noticed that not much is going on when they navigate to Google Plus.
People may notice that no one is talking much, sharing their content or commenting on  posts they may share over there.
The fact remains, however, Google has attempted to reinvigorate, rebrand and shift focus Google Plus and keep its users engaged.
A lot of the tech journos and tech bloggers declaring its definite demise don't even have Google Plus pages or don't even use it so their opinion and authority is pretty much bunk!
I continue to auto post all of the articles and blog posts I publish on my several blog properties.
When I had my most popular blog on the Blogger platform (which is owned by Google), each image that I uploaded onto Google's server would go into its images file and get served up to the billions of image search requests made each day.
This activity is how I surmised I was able to amass over 58 million views in Google Plus (and counting), which is about 10 million more than the CEO of Google, Larry Page (as of this post).
One of the things I loved (and still do) about the platform is that leaders in my industry of content creation, curation, creatives, writers and publishers were there and actively engaging with others. Unlike Twitter and Facebook where there are too many voices competing for the attention of top influencers, it was easier to get seen and heard on Google Plus. Once you optimized your about page, you were able to get others who participated in a post comment section to also take notice of you. Google plus was great for branding oneself, in deed.
Also….
For SEO reasons, I think it is wise to continue to always +1 and share each and every blog post or piece of content you produce onto your Google Plus page or the page of your brand, blog, or website.
As Linda Sherman correctly noted a few years ago:
Everything you post publicly on GooglePlus gets indexed by Google almost immediately. Social signals, such as "+1's" are now an important part of SEO. The more active you are on GooglePlus, the more likely your website will get +1's. Each post on your website should have a GooglePlus +1 button that includes a counter. This allows visitors to easily +1 bookmark a URL from your site.
I discuss it more in depth in this 20 minute voice note/podcast I recorded to answer a friend from an online Facebook group I am a member of….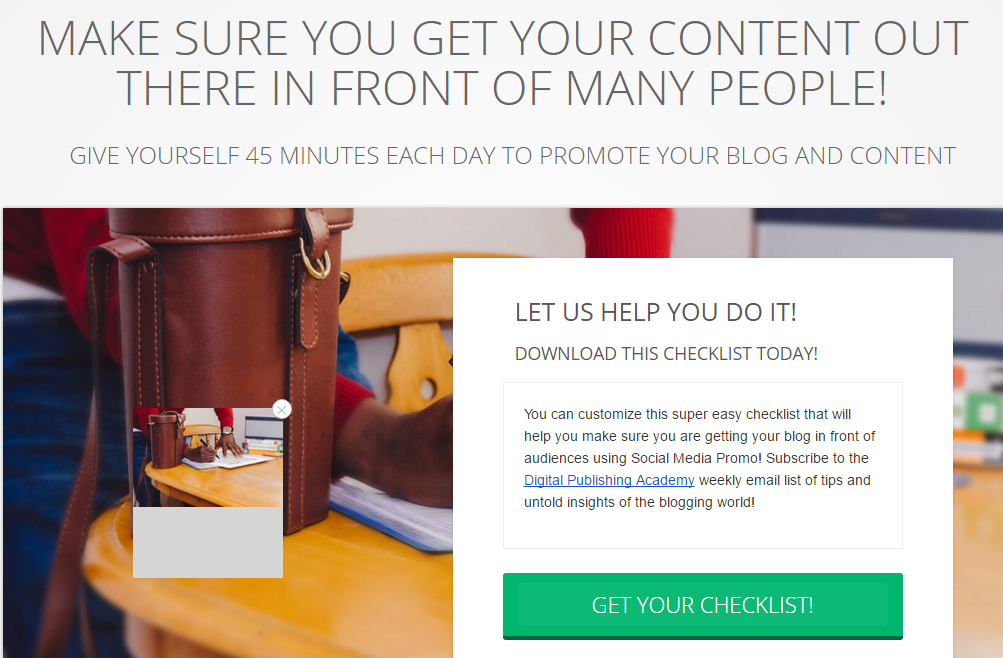 Jay Jay Ghatt is also editor at Techyaya.com, founder of the JayJayGhatt.com and JayJayGhatt.com where she teaches online creators how to navigate digital entrepreneurship and offers Do-It-For-You Blogging Service. She manages her lifestyle sites BellyitchBlog, Jenebaspeaks and JJBraids.com and is the founder of BlackWomenTech.com 200 Black Women in Tech On Twitter. Her biz podcast 10 Minute Podcast is available on iTunes and Player.fm. Follow her on Twitter at @Jenebaspeaks. Buy her templates over at her legal and business templates on Etsy shop!