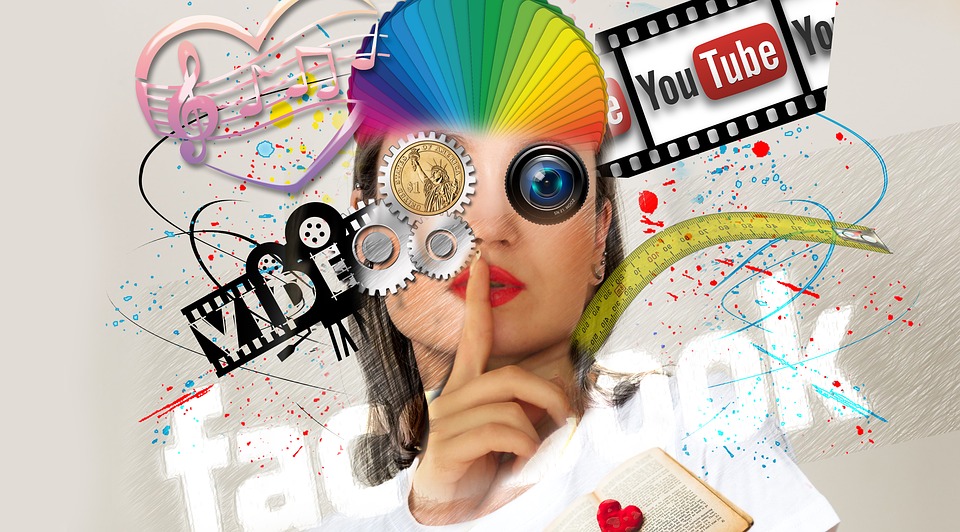 Traditionally, in America, the federal government (mainly the FCC) only regulates media companies that are part of natural monopolies like broadcast TV and Radio, Telecom transmission and Cable but not new media.
It couldn't if it tried.
There are thousands if not millions of people and companies that each own their own media property or mini empire, blogs, popular YouTube channels, ecommerce sites etc.
But a lot of those little guys are still dependent on BIG INTERNET (Google, Facebook and Instagram, and Twitter) for their respective biz models to grow and succeed.
Interesting enough, Big Tech has its way of suppressing competition too.
We saw an example of this disruption this week, when news came out that Google was doing away with Google Hangouts on Air. A lot of online businesses, especially those that host webinars, have been able to cut out the exorbitant cost of getting more expensive services to host their webinars like GoToMeeting, AWeber and the like.
But now with Hang Out about to bite the dust, a big profit margin is about to be cut into by these digital entrepreneurs.
Consequently, BIG Internet not only rules and controls the internet, it also can exhibit anti-competitive characteristics just as traditional media monopolies of yesteryear. I discuss in my latest 10 minute podcast. It goes over a bit.
I'm not down with excessive regulation as I think it suppresses innovation and creativity but I am watchful when I see natural monopolies start to disrupt life for everyday people trying to make it.
Jay Jay Ghatt is also editor at Techyaya.com, founder of the JayJayGhatt.com and JayJayGhatt.com where she teaches online creators how to navigate digital entrepreneurship and offers Do-It-For-You Blogging Service. She manages her lifestyle sites BellyitchBlog, Jenebaspeaks and JJBraids.com and is the founder of BlackWomenTech.com 200 Black Women in Tech On Twitter. Her biz podcast 10 Minute Podcast is available on iTunes and Player.fm. Follow her on Twitter at @Jenebaspeaks. Buy her templates over at her legal and business templates on Etsy shop!