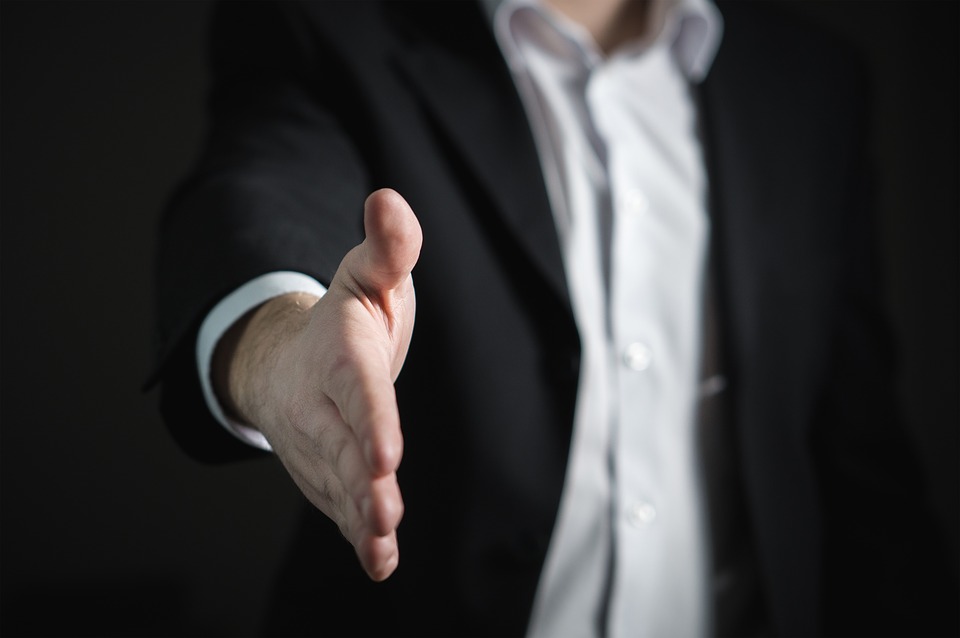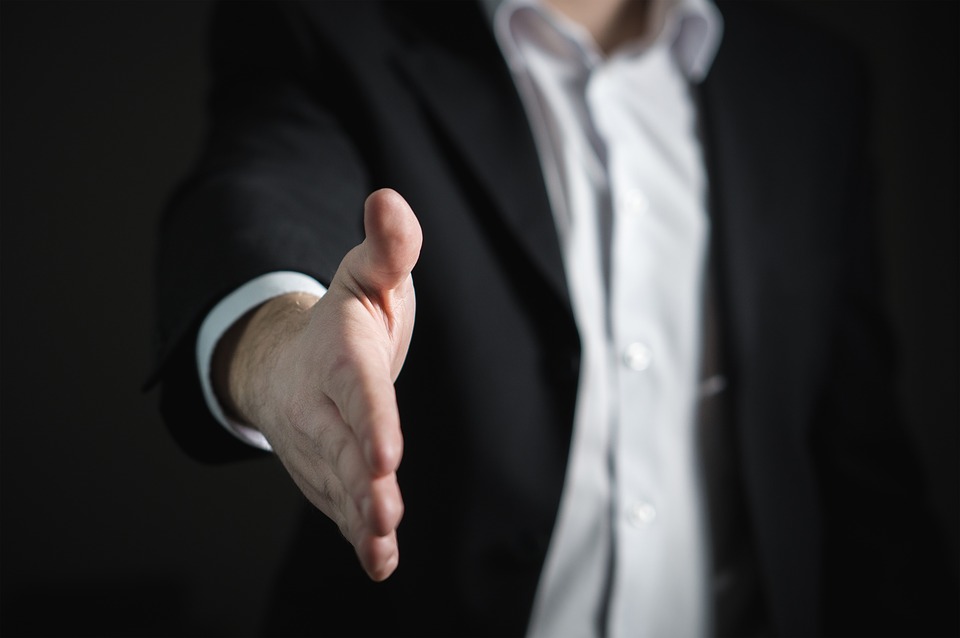 Graduation season is around the corner. You or a graduate you know may already be looking for a job and wondering which ones are the best and which to avoid.
Personal finance website WalletHub released a report on the "Best and Worst Entry Level jobs" and to no surprise Science Technology Engineering and Math (STEM ) jobs made up 8 of the top 10 best entry level jobs.
Engineer 1, Systems Engineer 1, Architect, Web Applications Developer and Electrical Engineer topped the list.
The data from this report reiterates the importance of STEM education. Trade jobs were on the bottom of the list with welder, floor assembler, plumber, biolermakers, tool and die maker and automatic mechanic rounding off the bottom 5 of all jobs in the report.
To come up with the list, the site's analysts took stock of the first-timer employment landscape and compared more than 100 different types of entry-level positions based on 12 key metrics.
The data set ranges from median starting salary to projected job growth by 2024 to median tenure with employer.
Best Entry-Level Jobs
Worst Entry-Level Jobs
1.
Engineer I
100.
Sheetmetal Mechanic I
2.
Systems Engineer I
101.
Machinist I
3.
Architect I
102.
Carpenter I
4.
Web Applications Developer I
103.
Aircraft Painter I
5.
Electrical Engineer I
104.
Automotive Mechanic I
6.
Safety Representative I
105.
Tool and Die Maker I
7.
Training Specialist I
106.
Plumber I
8.
Software Engineer I
107.
Boilermaker I
9.
Electronics Engineer I
108.
Floor Assembler I
10.
Chemical Engineer I
109.
Welder I
Other notable findings on the Best vs. Worst:
Tax attorneys have the highest median starting salary, $93,899, which is 5.8 times higher than that of a college teaching assistant, the job with the lowest at $16,077.
Employee-relations specialists have the highest income growth potential, 6.2, which is 3.4 times higher than that of a bank teller, the job with the lowest at 1.8.
Benefits administrators have the longest median tenure with their employers, 6.3 years, which is two times higher than that of a certified occupational-therapy assistant, the job with the shortest at 3.1 years.
Certified occupational-therapy assistants have the highest projected job growth by 2024, 42.7 percent.
Although web-application developers and software engineers are among the 10 best entry-level jobs, computer operators have the grimmest job outlook, with 19 percent of jobs in the field projected to be cut by 2024.
For the full report, please visit:
https://wallethub.com/edu/best-entry-level-jobs/3716/
Jeneba "
JJ Ghatt
",is editor at 
Jenebapeaks.com
, an online hub where she helps social media butterfly who empowers digital entrepreneurs and professionals to create great things online at her online learning platform 
Digital Publishing Academy.
  She is an editor of tech blog Techyaya.com and founded the annual 
200 Black Women to Follow On Twitter List
. Read
her bio
, then get all of her online & digital biz startup advice and tools in 
one spot here!