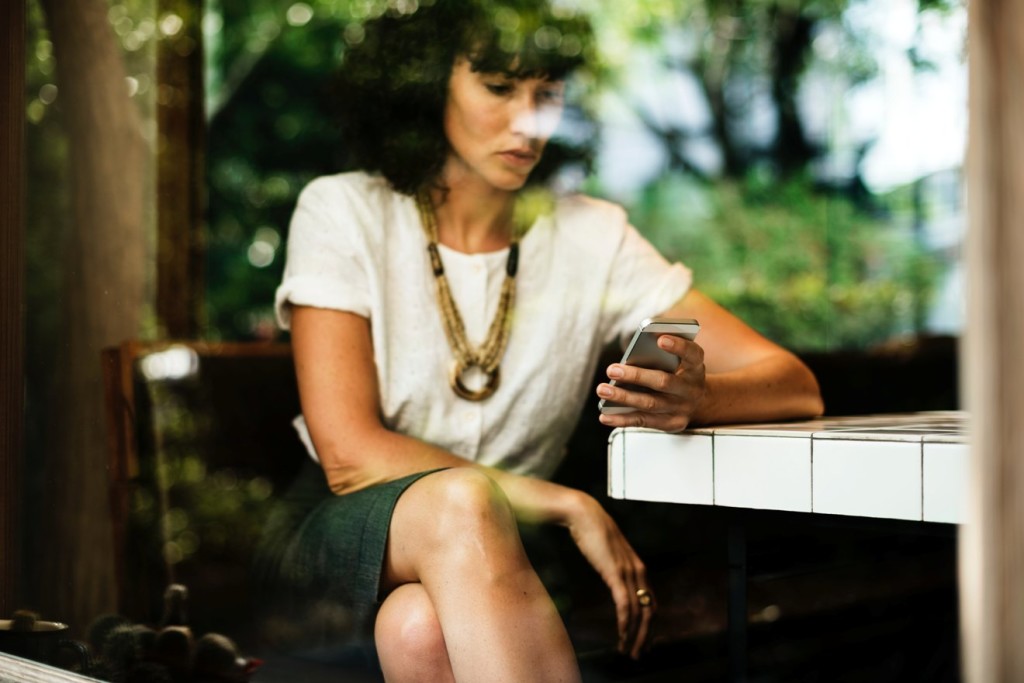 By Soulamia Gourani
It's healthy to peak late in life; in fact, many people feel happier and healthier as they grow older.  There are many different reasons why people don't land on the right path until "later in life," and below are a few reasons why many become "late bloomers."
You've checked your expectations. When you are young, you usually have higher expectations due to less experience, but as you grow older, you end up gaining more experience while having fewer expectations. It's not that you've "lowered" your standards, you have just learned, through experiences, to keep your expectations in check.
You stayed "hungry" for learning. One is never too old to get another education. I once had a friend whose father enrolled in an advanced French course when he was 75 years old! When you continue to learn, your mind stays engaged and active.
It's not how old you are, but "how old you feel". Whether you are old or not depends to a large extent on whether you FEEL old.  If you don't refer to yourself as old, people won't see you as old. Age, as a category, is slowly dissolving, and you are only old if you think and feel old. It is a proven fact that although your body may become more fragile with age, other parts of you become stronger with age.
You make more informed financial decisions. People over the age of 50 make more informed decisions when it comes to economic choices because they learned through experiences on how to manage their money better.
You're less stressed. People over the age of 50 are generally feeling more satisfied with life and less stressed. Studies show that negative emotions like fear and anger decrease after the early 20s, while people over 50 are much less dissatisfied. The study concludes that this may be due to changes in our living conditions or psychological changes in the way we see the world, and it may even be because of biology, such as shifts in the brain's chemistry or endocrine changes. Stress is usually the body's way of responding to potentially hazardous or even lethal situations, so even if death is approaching with more rapid steps, our life experience may also help us to achieve a lower level of stress because we are better able to assess whether certain situations are dangerous to us. Which they rarely are.
Your age isn't really the major threat to your life – it's your attitude towards getting older that is. So change your attitude and your "age" will change.
About Soulaima: Founder of Tradeconductor.com – World peace through trade and CEO of GETcapitalaid.com. Soulaima is a motivational speaker and philanthropist with approx. 200 public talks/year around the world. She is an advisor to major companies on customer loyalty, strategic networking and change management and employee motivation and future of business (how to design sustainable products that that provide environmental, social and economic benefits while protecting public health and environment). She has worked as an advisor/and/or speaker for clients e.g. Samsung, DuPont, LEGO, McKinsey, DELL, Microsoft, Stanford University, BMW, Cisco and more. Soulaima. is the author of three books; "Ignite your career", "Take control of your career", and "Courage to success". She lives in Austin, Texas, with her husband and their two kids. For more information please visit: http://www.soulaima.com/
Jeneba "
JJ Ghatt
",is editor at 
Jenebapeaks.com
, an online hub where she helps social media butterfly who empowers digital entrepreneurs and professionals to create great things online at her online learning platform 
Digital Publishing Academy.
  She is an editor of tech blog Techyaya.com and founded the annual 
200 Black Women to Follow On Twitter List
. Read
her bio
, then get all of her online & digital biz startup advice and tools in 
one spot here!