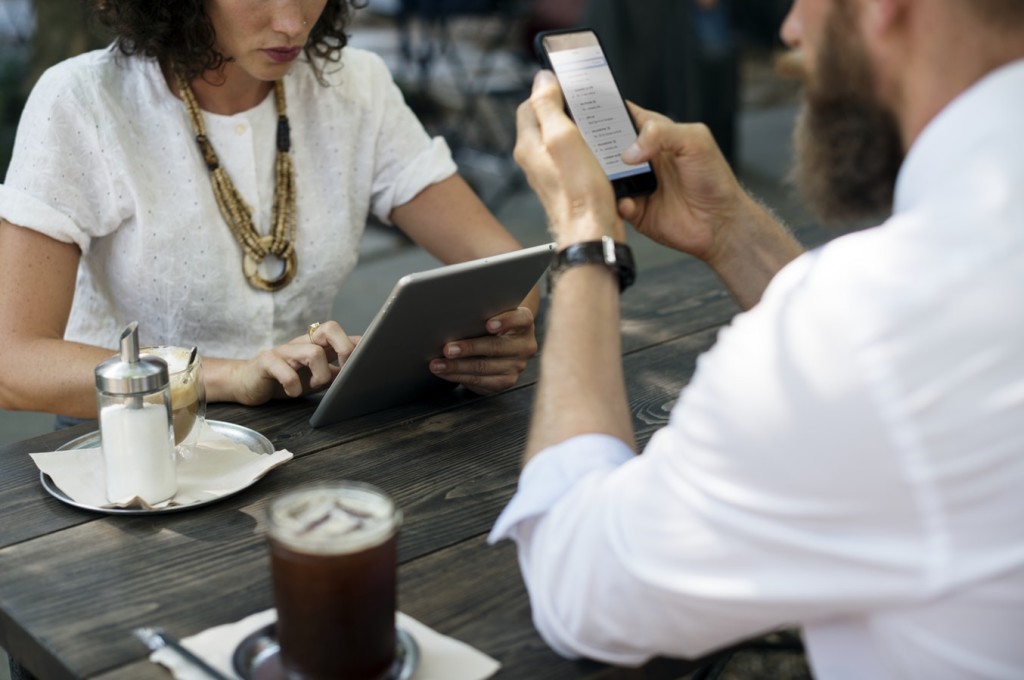 This past year, I shared a lot of tips, insights and information for my readers, including you online digital entrepreneurs, eCommerce shop owners, bloggers, podcaters, youtubers and the like.
Here is a run down:
January's Top Posts:
Take 30 minutes or so to watch, listen and learn from this video tutorial I did showing you 10 great ways to monetize your Facebook Group. (Not Fan Page, you Group)
You need every communication with your readers, audience, market to have a dynamic image on the grab attention. You don't have to pay for them though. I sourced over 100 sources for free stock photography websites for you here!
February's Top Post
 I did a quick video tutorial sharing the four different things I did to triple my website's traffic FAST. Watch it here!
April's Top Post
 If you have ever wanted to double check what time of day you are most productive, check out this quiz I posted.
 May's Top Post
 If you didn't know, bloggers don't make money from ads on their blogs but instead from using certain platforms and tools. Here are a few!
June's Top Post
We're all guilty of overusing the word "Amazing" to describe every and anything! So…I curated a list of dozens of other words you can use in your copy to describe something that's pretty…well, amazing!
 July's Top Post
Certain people know how to balance their busy lives. 5 Ways to be more like those folks.
Augusts' Top Post
Networking is hard, but if you go to an event to network and you go home without getting any value for it, that would pretty suck! I put out a quick 10 minute podcast of 4 things you should do to make sure a networking event is useful and productive.
Also, although Instagram photos aren't clickable, there are ways to make them be "unofficially". I blogged about one such way in this post!
October
So, this report says that people who reach success later in life are really and truly winning! Read on!
And if you are still trying to figure out Instagram, I love Adrienne Fich's "Must Know Instagram Hack" Tips and tricks.
November
I share an inspiration story about a couple of dudes who turned their personal campaign to expel junk food from LA Schools into a multi-million dollar wellness company! It's pretty dope!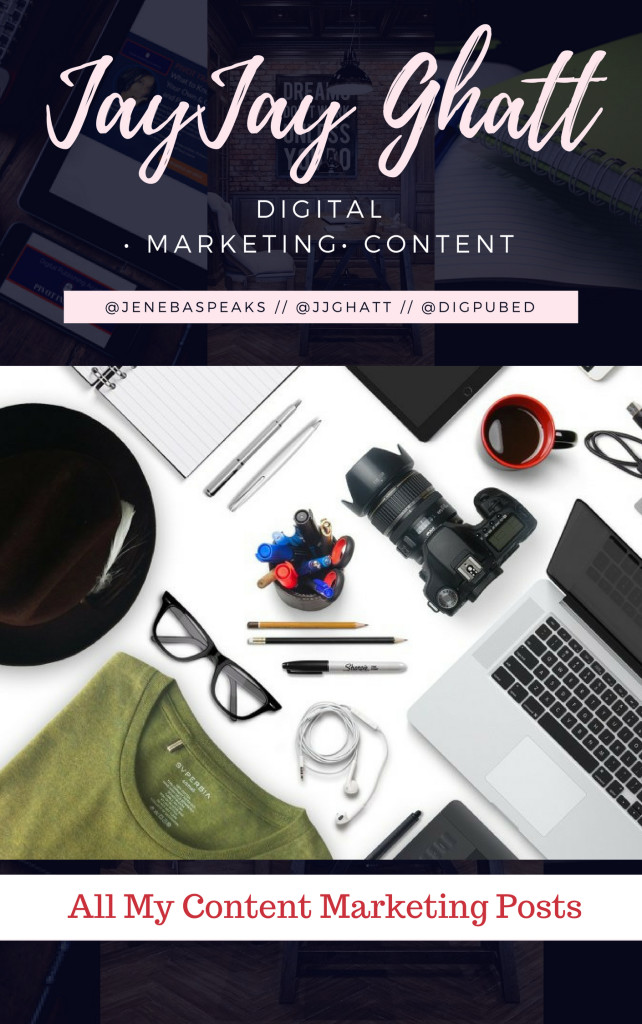 Jeneba "
JJ Ghatt
",is editor at 
Jenebapeaks.com
, an online hub where she helps social media butterfly who empowers digital entrepreneurs and professionals to create great things online at her online learning platform 
Digital Publishing Academy.
  She is an editor of tech blog Techyaya.com and founded the annual 
200 Black Women to Follow On Twitter List
. Read
her bio
, then get all of her online & digital biz startup advice and tools in 
one spot here!