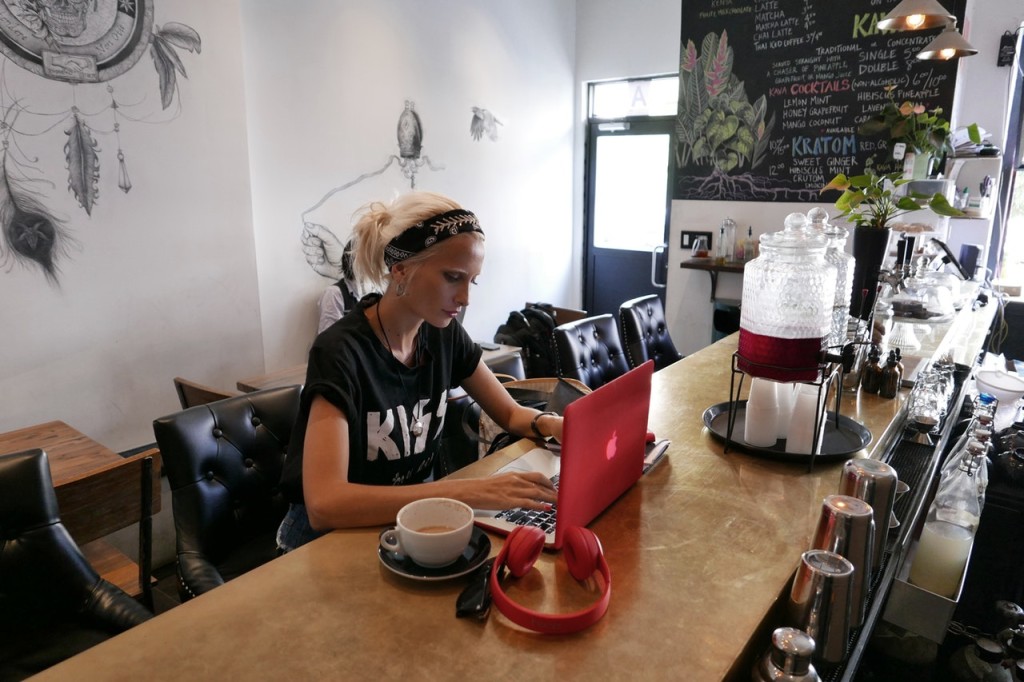 A lot of bloggers start out on one of the free platforms like Blogger, WordPress.com or Wix.com which is perfect if you're blogging as a hobby and have no plans or interest in monetizing your content or do not really want complete ownership in the content.
Screeech! Say what? Who wouldn't want to make money off their blog or want to maintain ownership in their writing? Right.
That's the limitation with WordPress.com, a free platform which you can set up quickly and easily for no cost whatsoever. (I show you how in this post) You are not allowed to add plugins or put advertisements on a blog you create on WordPress.com.
It's the trade-off to using that free platform.
However, you could certainly place ads on a Blogger platform, but as with WordPress.com, you are still beholden to both Blogger and WordPress' Terms of Service.
This means that  if someone makes a copyright claim or complains about your content, the platform can shut down your blog and essentially all of your hard work building it up until that point.
That is why most bloggers that have decided to take complete ownership over their content switch over to a self-hosted platform.
A good 95% of these users use WordPress.org, which is the cousin of the free WordPress.com version.
It can be intimidating to switch to self-hosting. I know I was when I first considered it several years ago after building a parenting lifestyle site on the Blogger Platform.
In sum, web hosting is where your website live. It's your website's house on the internet. It's better to get used to the idea of owning your space on the Internet and take a deep breath and get ready to just do it!
Every website needs web hosting.
You can certainly get your own domain with the free platforms, as well as with self-hosted, but if you purchase the domain the same place you host, it makes things easier when it comes to billing, renewals and the like. Also, when you call for customer service or if you hire help, it will be good if all of your properties are hosted at the same company.
A domain name typically costs $14.99 / year, depending on how popular the domain name is. A lot of companies have sales and charge as low as $.01 for a domain at times.
Web hosting normally costs $7.99 / month.
That can be lot for beginners who are just starting out and creating a hobby blog that makes no money and are not interested in too much output in cash!
Thankfully, platforms like the one I  use for this blog, Dreamhost, offers a free domain and has hosting starting as little as $9.95 monthly if you purchase it annually.
After you select your domain, you can then easily install a WordPress blog with a simple "One Click" install and within one day have a blog up and running!
You would next need to select and create a theme. I show you how to do it below (or you can go on Fiverr.com and search for someone to install a theme for you as low as $5.00!)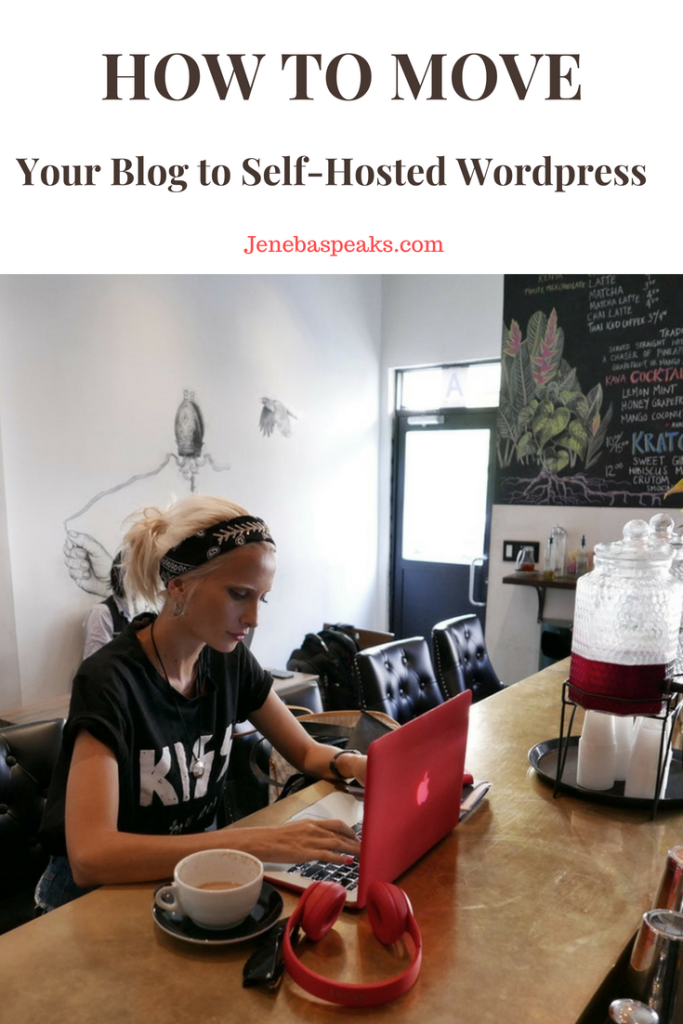 Jay Jay Ghatt is also editor at Techyaya.com, founder of the JayJayGhatt.com and JayJayGhatt.com where she teaches online creators how to navigate digital entrepreneurship and offers Do-It-For-You Blogging Service. She manages her lifestyle sites BellyitchBlog, Jenebaspeaks and JJBraids.com and is the founder of BlackWomenTech.com 200 Black Women in Tech On Twitter. Her biz podcast 10 Minute Podcast is available on iTunes and Player.fm. Follow her on Twitter at @Jenebaspeaks. Buy her templates over at her legal and business templates on Etsy shop!