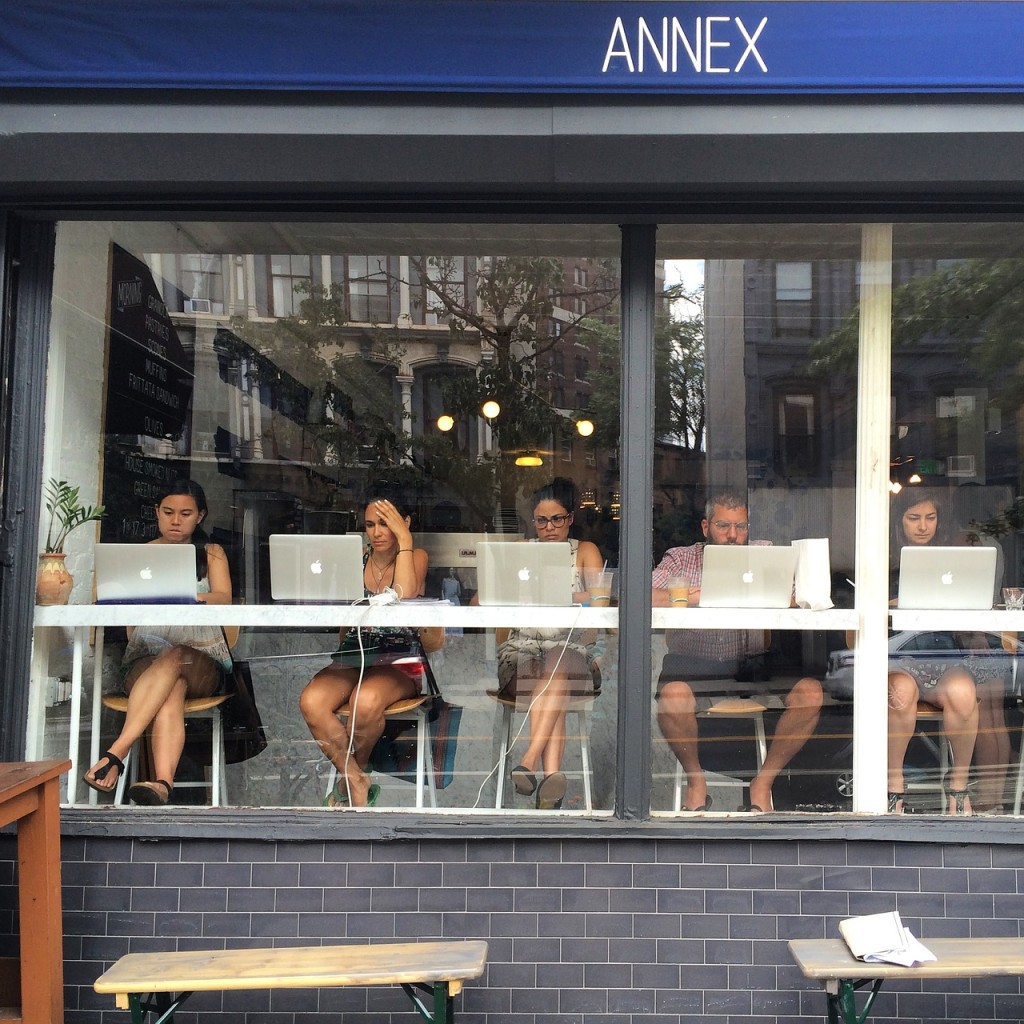 Blogging isn't dead…yet, despite what you may have heard or read. In fact, blogging is hotter than ever.
If you are able to find a unique niche or have something to say regularly or share with an underserved or unserved market, you can have great success today with a blog.
I am living proof! I started a blog dedicated to ethnic braided styles since those are the styles I wear in my hair regularly and in under a couple of years, that blog rose in popularity and domain authority, surpassing even an established blog I've owned and run for over a decade!
That being said, it's never too late to start a successful blog. I talk about other reasons this is true in one of my 10-minute podcasts you can listen to here!
Once you determine what market you want to serve, you'll need to create the actual site where you will be posting, much like this blog.
There is little upfront cost, but there are lots of low cost hosting companies that will host your blog for as little as $2.99 per month and will kick in a free domain to boot!
Hostgator is one of the best and more popular ones. This company's claim to fame is that is hosts 2 million blogs. I like that it uses simple drag and drop installation and processes for the technically unsavvy and for anyone who many not be comfortable with technology.
First, thing is to select your domain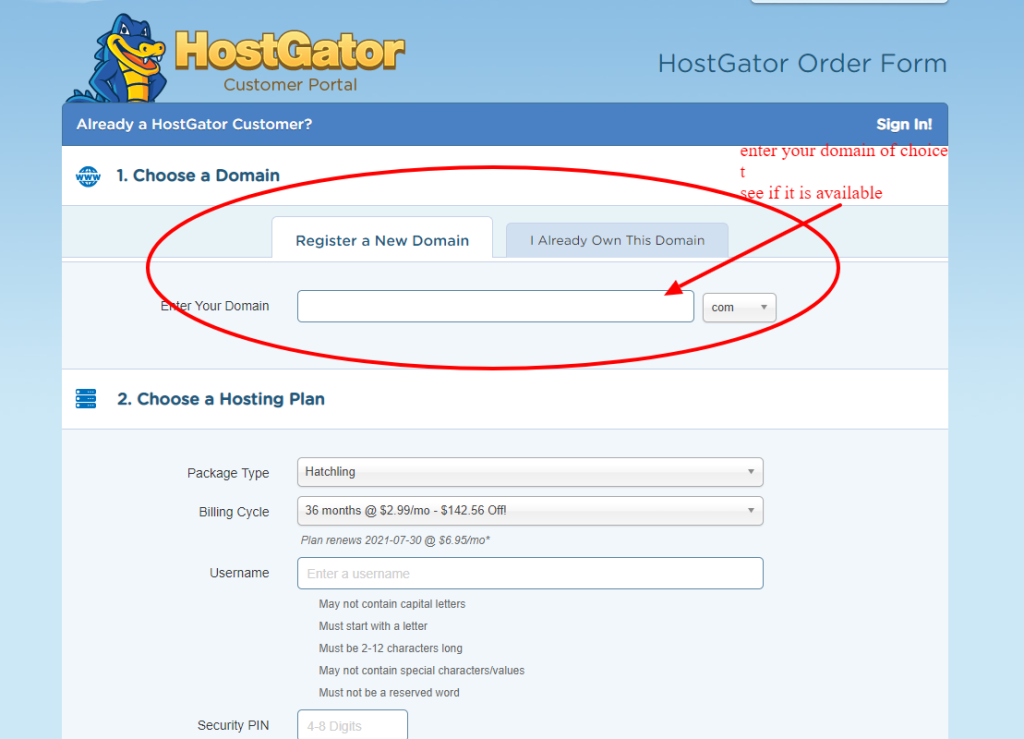 Then enter your billing info and you're in! It even takes PayPal as a payment option.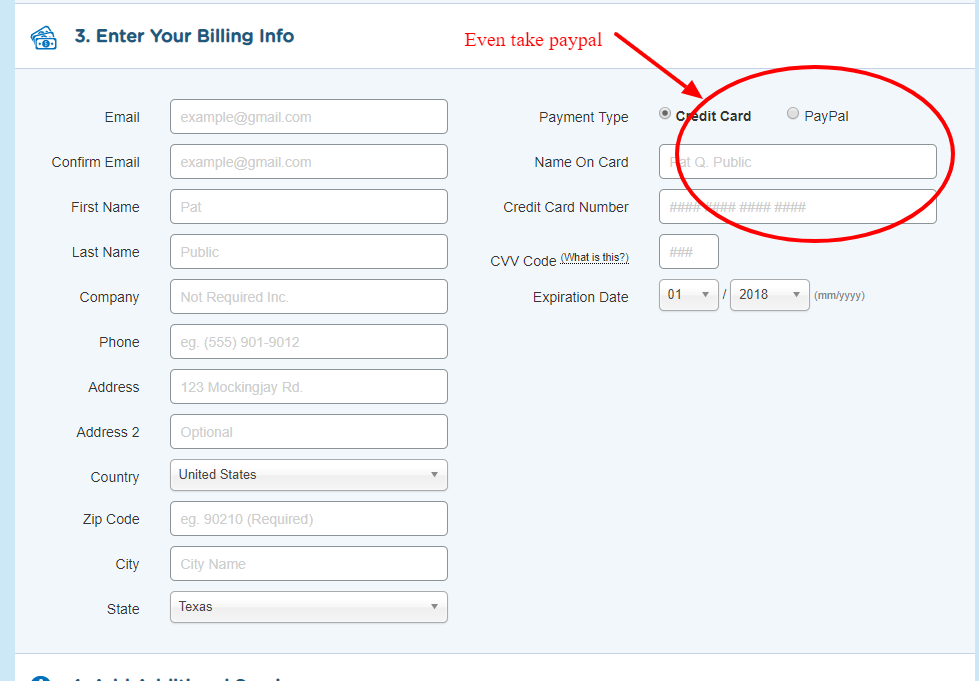 Here is a video that walks you through the process I just explained above:
Jay Jay Ghatt is also editor at Techyaya.com, founder of the JayJayGhatt.com and JayJayGhatt.com where she teaches online creators how to navigate digital entrepreneurship and offers Do-It-For-You Blogging Service. She manages her lifestyle sites BellyitchBlog, Jenebaspeaks and JJBraids.com and is the founder of BlackWomenTech.com 200 Black Women in Tech On Twitter. Her biz podcast 10 Minute Podcast is available on iTunes and Player.fm. Follow her on Twitter at @Jenebaspeaks. Buy her templates over at her legal and business templates on Etsy shop!