Jenebaspeaks rewind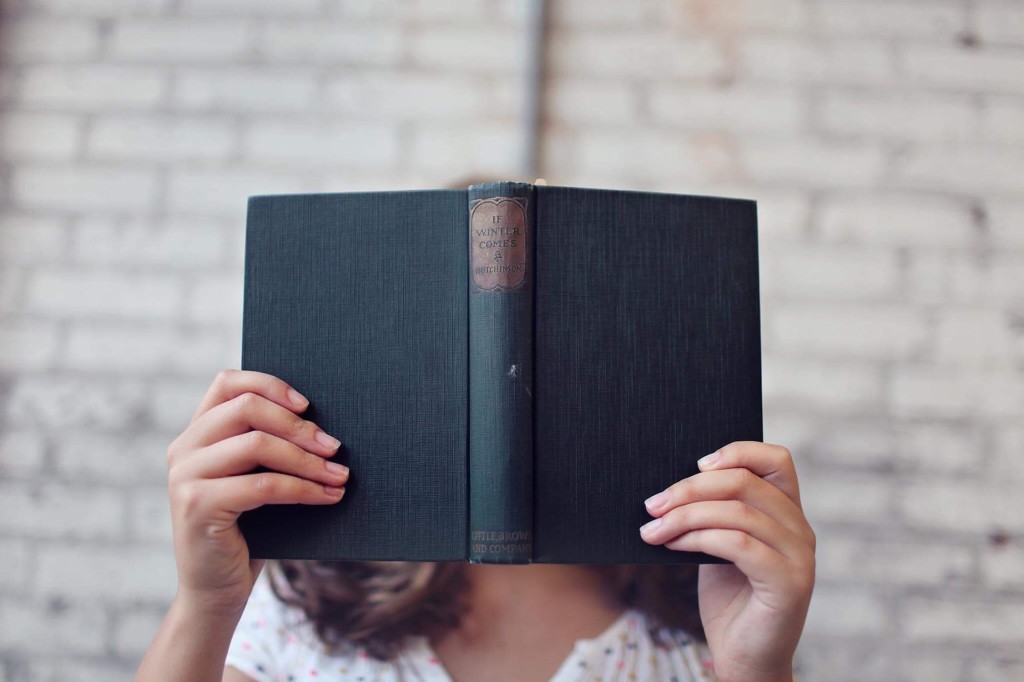 I am guilty of making grammar goofs often, even though I have a degree in Journalism and make much of my living writing these days.
Still in the social media world, I  am constantly bumping into people in the comment section of blog posts, on Twitter and on friends' Facebook statuses making all sorts of verbal faux pas by misusing common phrases. I cringe many times. It appears many people have heard certain phrases and words said in real world social context but never really learned how they are spelled. Here are a few offenders:
incorrect usage
YOU GOT ANOTHER THING COMING  – this phrase is now common and absorbed into modern language, but initially the real term was
YOU GOT ANOTHER THINK COMING
incorrect usage
FOR ALL INTENSIVE PURPOSES – just plain wrong, it is
FOR ALL INTENTS AND PURPOSES
incorrect usage
MINES – the possessive for of "that belongs to me" is it is
MINE
SEWING WILD OATS – nope, oats are something that a farmer cultivates not a seamstress so the term is
SOWING WILD OATS
incorrect usage
TOW THE LINE – Actually the term is a description of using one's toe to draw a line across the sand and thus the correct term is
TOE THE LINE
incorrect usage
COULD CARE LESS – Yes you could but you don't so the right phrase is I
COULDN'T CARE LESS
incorrect usage
IRREGARDLESS –  While this is actually a real word that has been in the English language for over a century, it's not a favored term rather, you should use
IRRESPECTIVE or REGARDLESS
OTHER RANDOM TERMS AND WORDS
INCORRECT -CORRECT
LEADWAY   – LEEWAY

AKS  -ASK

 ONE IN THE SAME – ONE AND THE SAME

LABTOP – LAPTOP

LOW AND BEHOLD – LO AND BEHOLD

NUKE AND CRANNIE – NOOK AND CRANNY

SUPPOSABLY – SUPPOSEDLY

TONGUE AND CHEEK  – TONGUE IN CHEEK

FLUSH OUT THE DETAILS – FLESH OUT THE DETAILS

NIP IT IN THE BUTT – NIP IT IN THE BUD

YOU NEVER SEEM TO AMAZE ME – YOU NEVER CEASE TO AMAZE ME

TAKE IT FOR GRANITE – TAKE IT FOR GRANTED

COULD OF – COULD'VE (PREPOSITION OF COULD HAVE)

WET YOUR APPETITE – WHET YOUR APPETITE

HUNGER PAINS – HUNGER PANGS

THAT'S A MUTE POINT – THAT'S A MOOT POINT

POUR OVER THE DOCUMENTS – PORE OVER THE DOCUMENTS

YOU'VE PEAKED MY INTEREST – PIQUED MY INTEREST

CASE AND POINT – CASE IN POINT

BECKON CALL – BECK AND CALL

IT'S A DOGGY-DOG WORLD – IT'S A DOG EAT DOG WORLD

IT DOESN'T JIVE WELL – IT DOESN'T JIBE WELL

SUPPOSE TO – SUPPOSED TO
Jay Jay Ghatt is also editor at Techyaya.com, founder of the JayJayGhatt.com and JayJayGhatt.com where she teaches online creators how to navigate digital entrepreneurship and offers Do-It-For-You Blogging Service. She manages her lifestyle sites BellyitchBlog, Jenebaspeaks and JJBraids.com and is the founder of BlackWomenTech.com 200 Black Women in Tech On Twitter. Her biz podcast 10 Minute Podcast is available on iTunes and Player.fm. Follow her on Twitter at @Jenebaspeaks. Buy her templates over at her legal and business templates on Etsy shop!