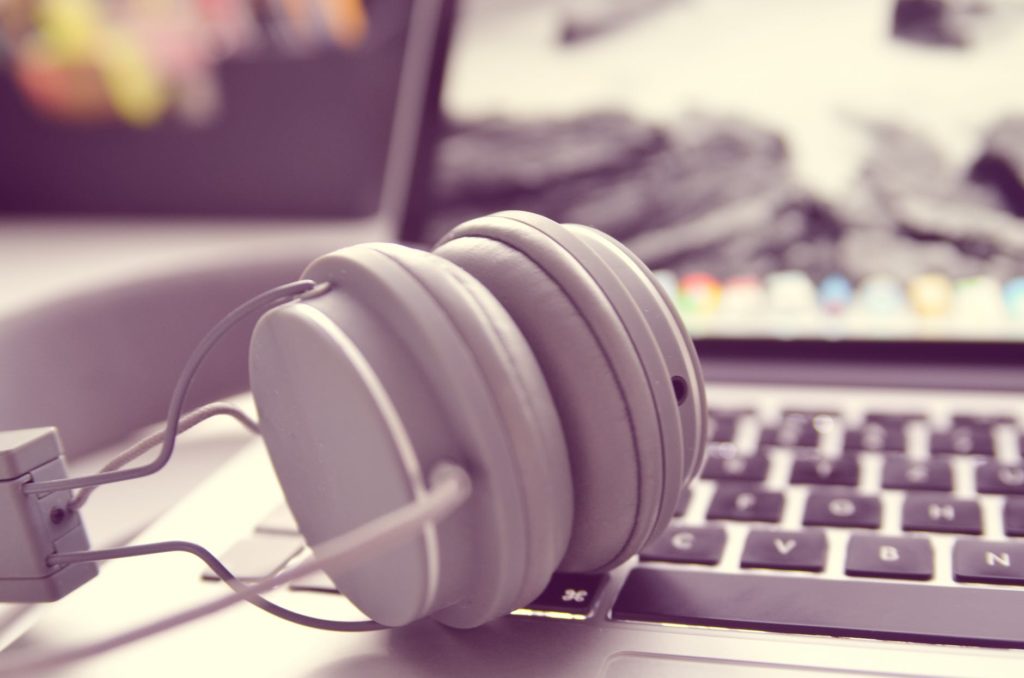 If you're lazy or don't have a lot of time to read, there's audio books! If you're even more impatient in that you don't want to sit through hours of the original book, there's quality summaries!
Frankly, as a person who aspires to read more for leisure and for edification purposes, I am happy for this option for people who are too busy for our own good!
My recent platform of choice has been Audible. I signed up for the trial and listened to this and another title for free during my trial. Instead of cancelling after the trial period was over, I got hooked and am still a member.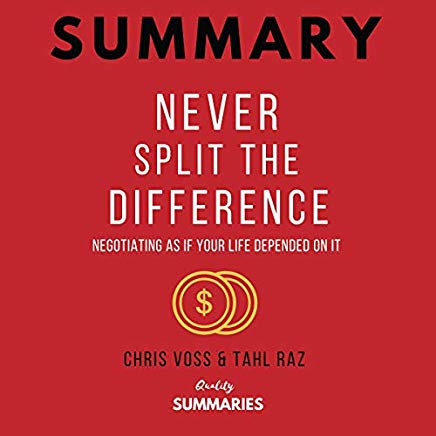 My first summary is a summary of Chris Voss and Tahl Raz's popular and best selling book on negotiating: "Never Split the Difference: Negotiating as if your life depended on it."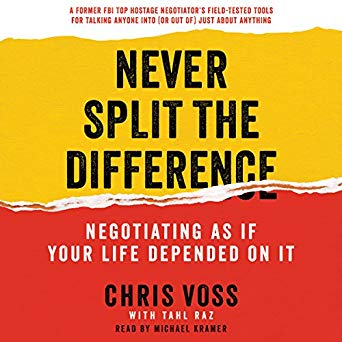 From the summary of the summary:
If you want a set of negotiating skills that will work in your favor every single time, then listen to this advice from Chris Voss. Voss worked in the FBI for more than two decades and 15 of those years he spent as a hostage negotiator. Dealing with international drug traffickers, powerful terrorists, and professional kidnappers have taught him a thing or two about successful negotiating. What Voss discovered is that negotiating is anything but logical and rational and is, in fact, shrouded in emotions, undiscovered needs, and burning desires.
Perhaps you are a salesperson and are finding it difficult to get a decent success rate of sales. Or maybe you want to negotiate a pay rise or a discount on your rent but you don't know how. Or it could be you're good at building rapport but struggle to close the final deal. This book will tell you how to refine and apply your negotiating skills effectively. Each lesson is embedded in psychology and a deep understanding of how the human mind works. Knowing these details will help you get what you want from every negotiation while still leaving your counterpart feeling like they got a fair deal, too. This book gives you a detailed summary of the most important lessons taken from Never Split the Difference. You will find an overview of the situations Voss encountered, which negotiating skills were learned from them, and how you can apply them to real-life events. In this book, you will discover:
How to build rapport with anyone and make the other person trust you
Your negotiating style and how you can use this to leverage your strengths and overcome your weaknesses
How you can create an illusion of control and transform any situation from one of conflict to one of collaboration
How you can get the price you want – anywhere, any time
The best ways to spot liars at the negotiating table and how to uncover the truth of what they truly want
This book allows you to skip to the nuggets of wisdom and actionable content in a very easily absorbed, accessible way, including key takeaways at the end of each chapter. This book summarizes the original in detail to help people effectively understand, articulate, and imbibe the original work by Voss. This book is not meant to replace the original book but to serve as a companion to it.
If you want to learn the best ways to negotiate from someone who has learned negotiation skills as a matter of life or death, then this is the book for you.
OR GET IT and another title Completely FREE! When you sign up for a free trial here!
Jay Jay Ghatt is also editor at Techyaya.com, founder of the JayJayGhatt.com and JayJayGhatt.com where she teaches online creators how to navigate digital entrepreneurship and offers Do-It-For-You Blogging Service. She manages her lifestyle sites BellyitchBlog, Jenebaspeaks and JJBraids.com and is the founder of BlackWomenTech.com 200 Black Women in Tech On Twitter. Her biz podcast 10 Minute Podcast is available on iTunes and Player.fm. Follow her on Twitter at @Jenebaspeaks. Buy her templates over at her legal and business templates on Etsy shop!