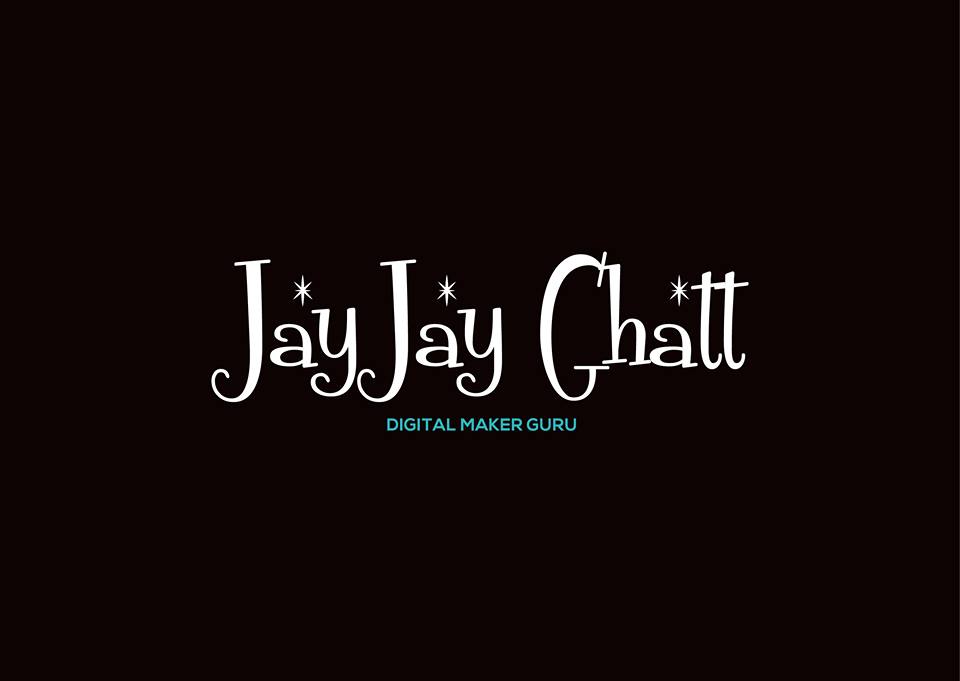 You may or may not have noticed that I have been using the moniker, "Jay Jay Ghatt" lately, which is a switch from the name I've used on this  blog and my associated twitter account of the same name, Jenebaspeaks.
This change reflects a new branding of my work, myself, my services and overall focus.
What does this mean for you?
Absolutely nothing.
If you are a follower of my work, writing and such, you will get the same value, news, information, guidance and support I offer in the online digital content creation space but from another name.
For some additional background: My name is Jeneba Jalloh Ghatt, but when my Jenebaspeaks.com blog was started as a poli-tech blog, the focus was on the intersection of politics and technology with a heavy focus on me pontificating on all things related to politics.
Hence, the name Jeneba Speaks.
Since then, the blog and my brand have both evolved with me using my energy and time more towards creating digital content for my own blogs, Jenebaspeaks.com, JJBraids.com, Bellyitchblog.com and Techyaya, and instructing others who want to enter the content creation space how to do so, be effective and profitable at it via my online learning platform Digital Publishing Academy and my YouTube channel.
My initials J.J. Ghatt have been a branded staple in social media already, so I decided to make as a creative spin on the initials J.J., I went with Jay Jay.
Also, that's how the Starbucks barista spell out my name on my coffee cup! ha! (*wink*)
You'll also notice that I have updated my social media accounts: YouTube, Twitter, and Facebook pages to reflect this new brand!
So welcome to Jay Jay Ghatt.
I even have a new domain with a link to this blog which you can access here:
WELCOME! AGAIN…. (smile)
Jeneba "
JJ Ghatt
",is editor at 
Jenebapeaks.com
, an online hub where she helps social media butterfly who empowers digital entrepreneurs and professionals to create great things online at her online learning platform 
Digital Publishing Academy.
  She is an editor of tech blog Techyaya.com and founded the annual 
200 Black Women to Follow On Twitter List
. Read
her bio
, then get all of her online & digital biz startup advice and tools in 
one spot here!