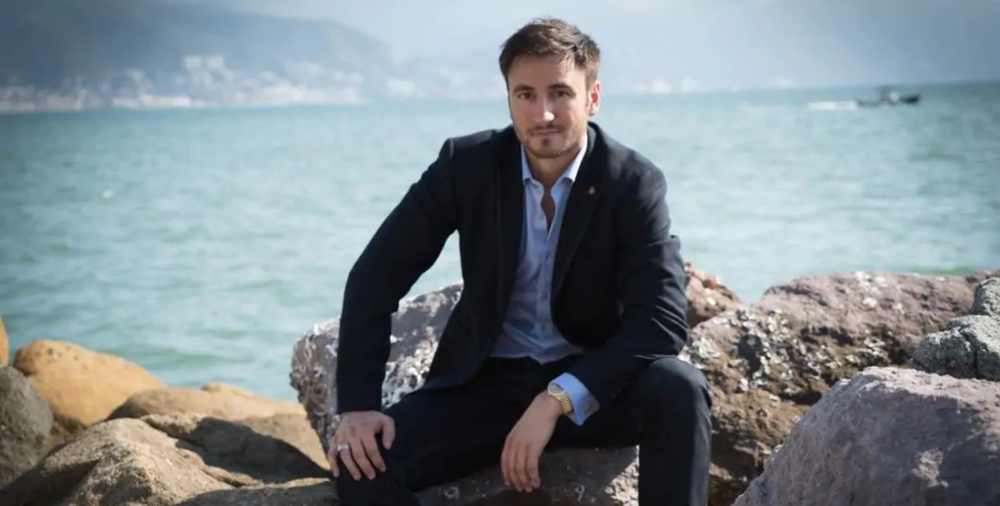 Australian business coach Matthew Lloyd McPhee, owner of MOBE (My Online Business Education) claimed he became a millionaire by age 25 online and had made over $130M in sales by age 30.
He purchased a small island in Fiji and flaunted his lifestyle, fancy cars, extravagant vacations and luxury purchases online and in social media. He racked up a $200,000 American Express bill and was living the dream life and had students paying thousands of dollars to his company in hopes of one day living a similar life of opulence… that is until the United States Federal Trade Commission caught up with him.
MOBE swindled hundreds of millions of dollars from American consumers using online ads, social media, and live events to promote its coaching program then funneled the money to various offshore bank accounts, the FTC stated in a press release issued last week.
The agency revealed that it had reached a settlement with the owners who agreed to pay back $17 million of the money MOBE recouped from eager customers who hoped the company's courses and coaching on ad sales would net them riches on the internet.
"MOBE falsely promised consumers that it could teach them how to start a successful online business and earn six-figure incomes working from home, and consumers lost millions of dollars as a result," said Andrew Smith, Director of the FTC's Bureau of Consumer Protection. "With this action, we've put an end to the MOBE scheme, but consumers should be on guard for any work-at-home pitch promising substantial income."
Read more about how the MOBE scheme worked HERE!
Under the terms of the proposed stipulated final order against MOBE founder Matthew Lloyd McPhee, an Australian citizen who lives in Malaysia, McPhee would surrender more than $16 million from his personal and company accounts to the FTC.
McPhee also had to forfeit his ownership shares in  resorts in Fiji and Costa Rica to MOBE's court-appointed receiver under terms previously approved by the court.
The proposed order would also permanently ban McPhee from selling business coaching programs and investment opportunities.
McPhee, who went my the name of Matt Lloyd, online, came from a farming family, according to an Australian website, The West.
The FTC also seized over $1.3 million from the estate of the owners Russell Whitney, who is now deceased, recovered from various accounts. Back in 2018, it had reached a separate settlement with another partner and defendant Susan Zanghi.
 The FTC is seeking default judgments against the remaining defendants, including MOBE Ltd.
Other websites tracking this case said he owed $50,000 to the Malaysian government for back-owed taxes and $200,000 to American Express for unpaid credit card bills.
Jay Jay Ghatt is also editor at Techyaya.com, founder of the JayJayGhatt.com and JayJayGhatt.com where she teaches online creators how to navigate digital entrepreneurship and offers Do-It-For-You Blogging Service. She manages her lifestyle sites BellyitchBlog, Jenebaspeaks and JJBraids.com and is the founder of BlackWomenTech.com 200 Black Women in Tech On Twitter. Her biz podcast 10 Minute Podcast is available on iTunes and Player.fm. Follow her on Twitter at @Jenebaspeaks. Buy her templates over at her legal and business templates on Etsy shop!