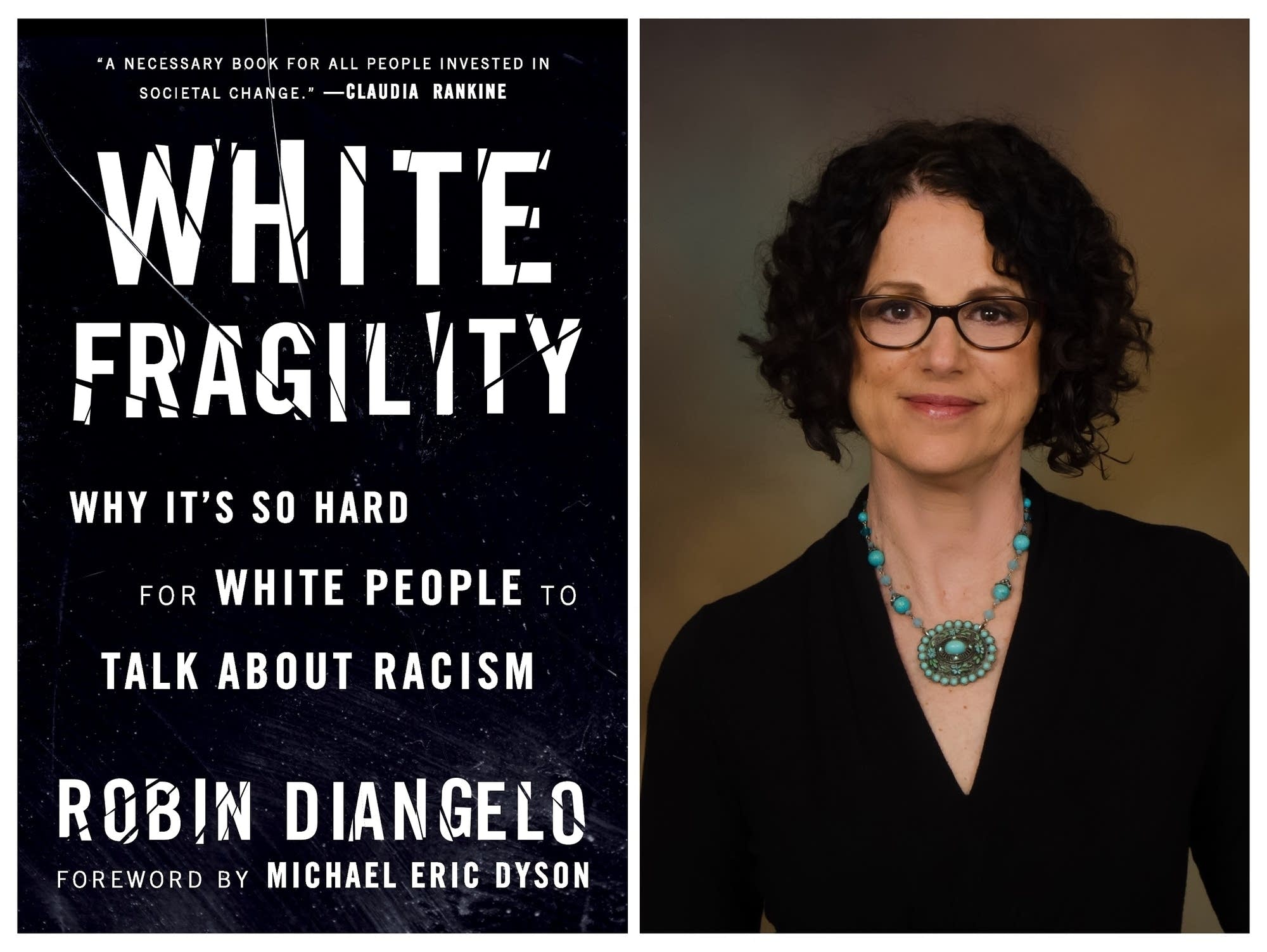 In the wake of the killings of Ahmaud Arbery and George Floyd, allies have been challenging themselves to get more educated about about race and racism in the US. For many years, it has been fine to just avoid the topic, remain in the dark and simplly not deal with it because it is an uncomfortable conversation and a weird situation to be in to actually confront complex dynamics that have crippled and divided America for so long.
People are listening and reacting.
This fact was no better seen than in the fact that EVERY. SINGLE. BOOK. on the top of The New York Times' nonfiction best-seller list is about white privilege, racism in America, or racial violence.
Wow! Like Wow! (See the List Below)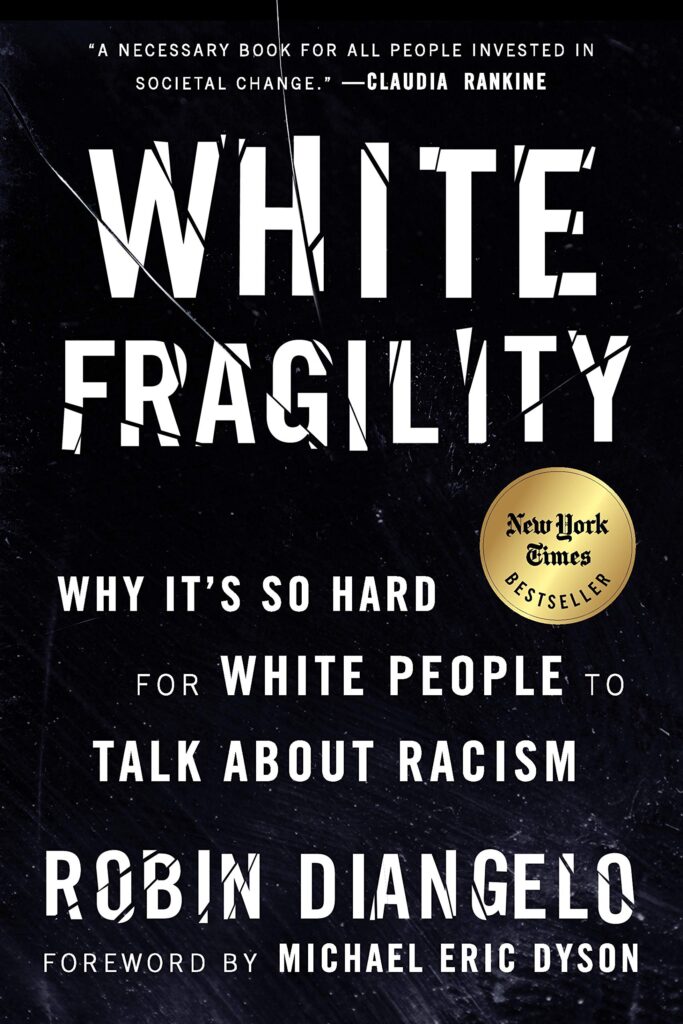 At the top of the list is "White Fragility: Why It's So Hard for White People to Talk About Racism"  ($12.24)by Robin DiAngelo, which explores white people's defense mechanisms when questioned about their assumptions and beliefs about racism.
You can listen to this book for FREE when you sign up for an Audible subscription. The first 30 Days are free.  Or you can order the paperback version for $12. 24 and have it shipped to you in a couple of days if you have Amazon Prime.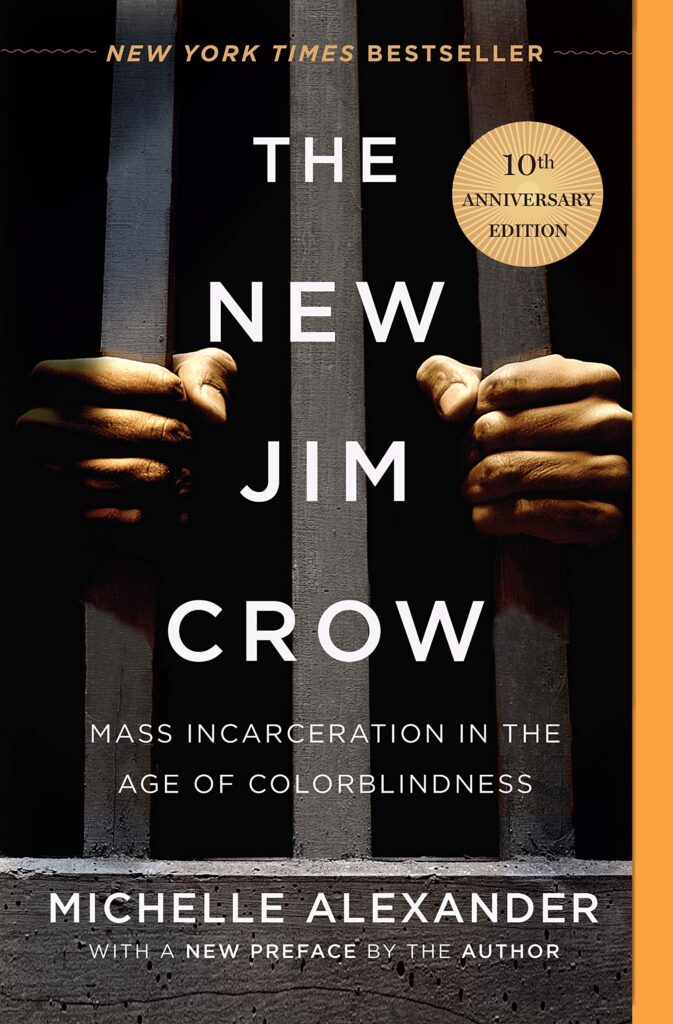 Also topping the NYT  list is "The New Jim Crow,"  where civil rights attorney Michelle Alexander presents the case that "we have not ended racial caste in America; we have merely redesigned it." Wow!
You can also listen to that book also for FREE for 30 days with your Audible subsription.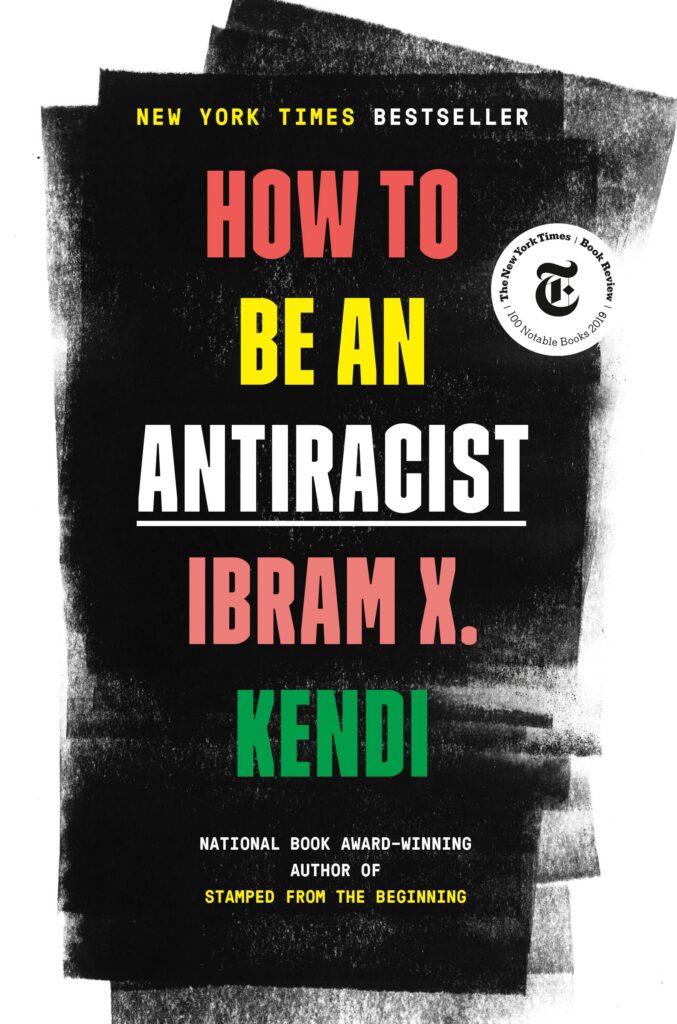 Also, two works by Ibram X. Kendi, a professor and historian leading the anti-racism movement are also topping the charts. "How to be an Anti-Racist" ($14.79 or listen for free) and"Stamped From the Beginning"($11.99) which reviews anti-black racist notions  from the beginning of American history and can be listened to for FREE with your Audible subscription as well.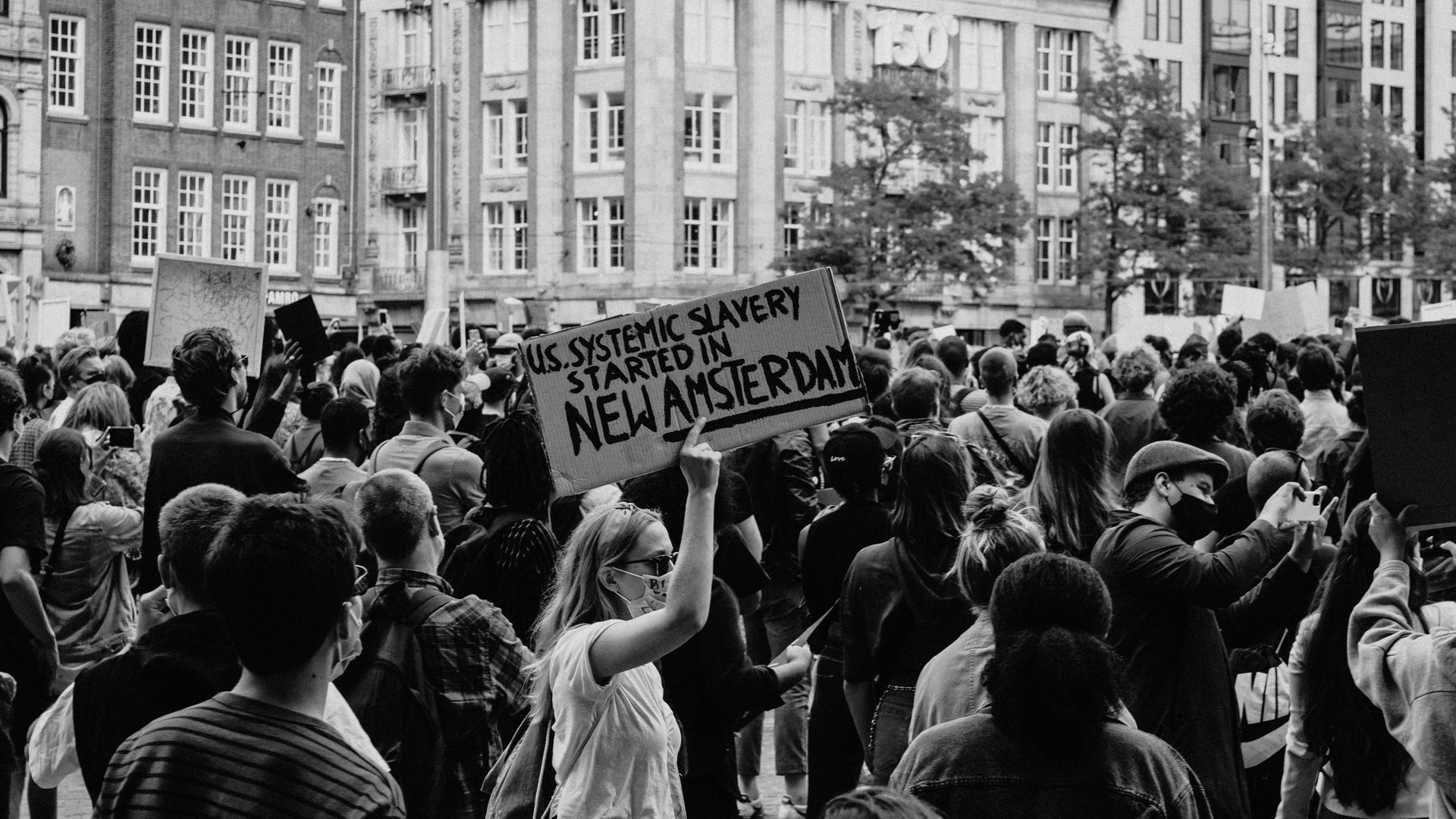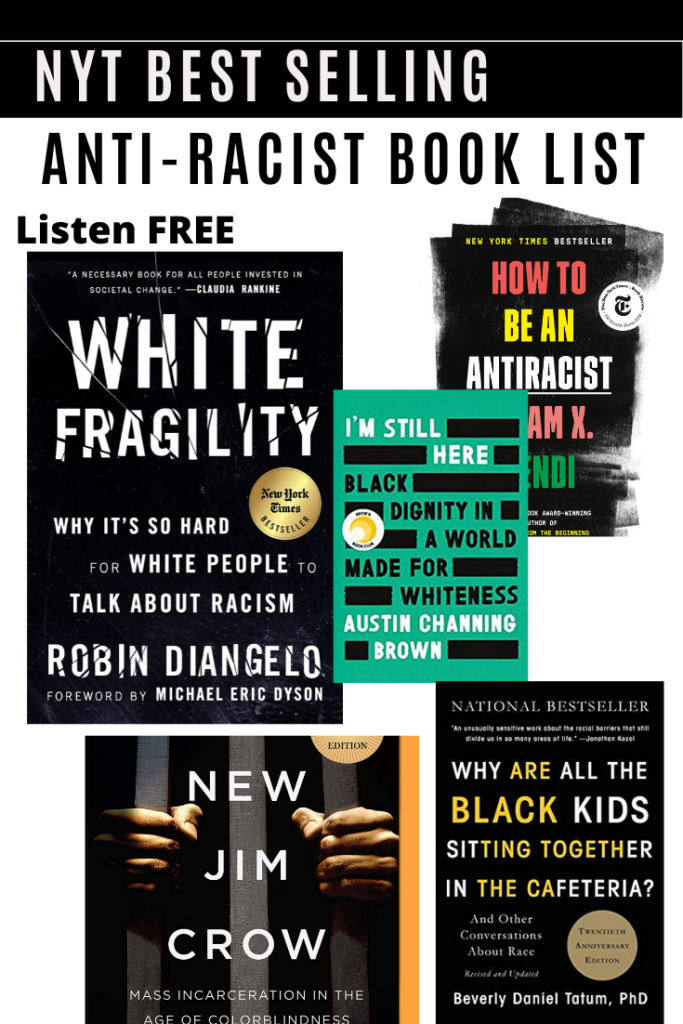 Jay Jay Ghatt is also editor at Techyaya.com, founder of the JayJayGhatt.com and JayJayGhatt.com where she teaches online creators how to navigate digital entrepreneurship and offers Do-It-For-You Blogging Service. She manages her lifestyle sites BellyitchBlog, Jenebaspeaks and JJBraids.com and is the founder of BlackWomenTech.com 200 Black Women in Tech On Twitter. Her biz podcast 10 Minute Podcast is available on iTunes and Player.fm. Follow her on Twitter at @Jenebaspeaks. Buy her templates over at her legal and business templates on Etsy shop!