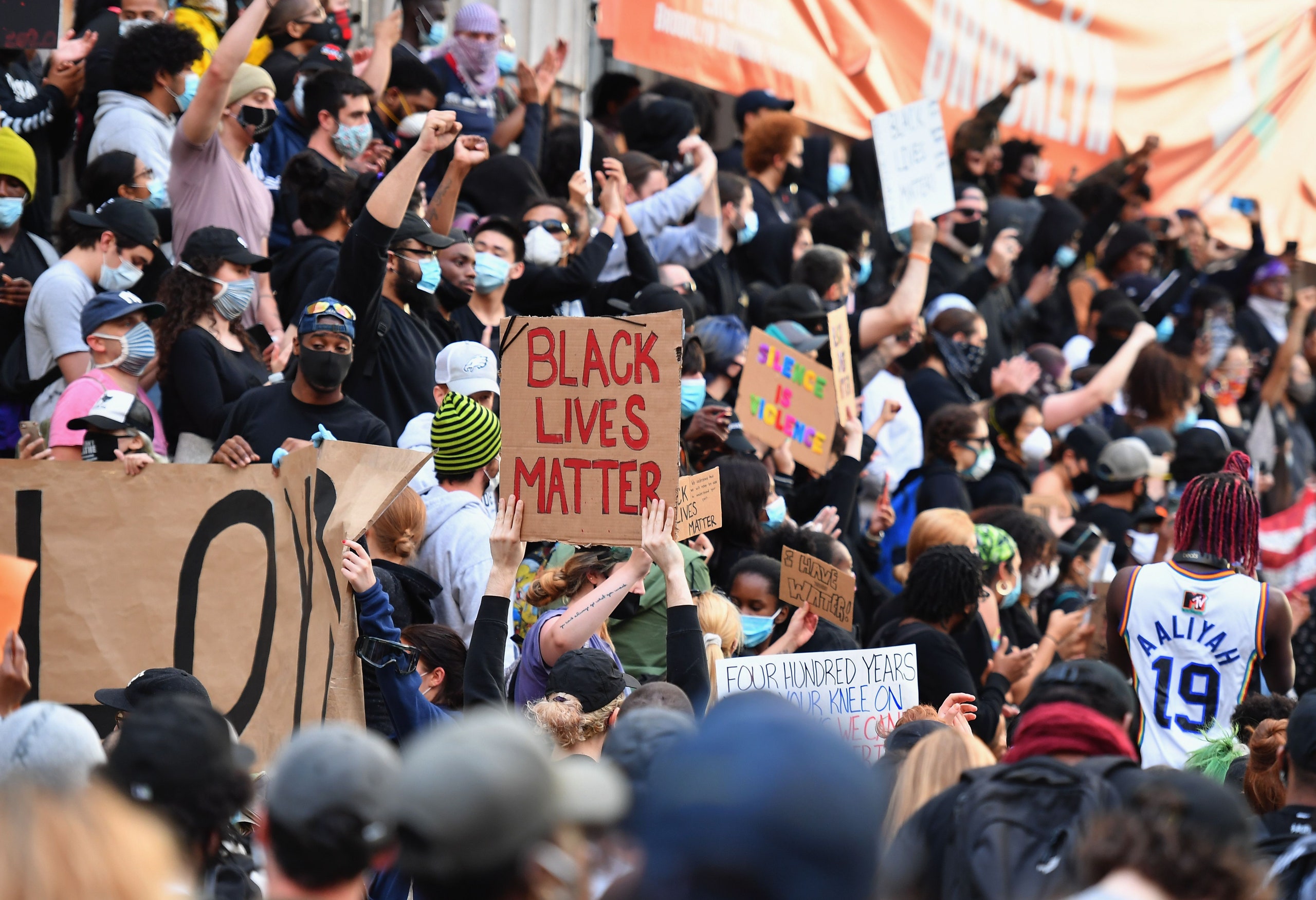 While the death of George Floyd was a horrible preventable occurrence that demands justice, by now we know that this Minnesota man's death at the hands of an officer and three fellow officers has sparked a movement for change, reform, action and progress not just in police encounters but with race relations, generally.
One of the many ways racial advancement is manifesting itself in the aftermath of the protests that followed Floyd's  killings is elevation of black voices, workers, business owners, creators and more.
Since the killing til today, I have been receiving tons of releases, news and awareness of initiatives to amplify black voices and communication PR professionals showcasing their black and black community-serving clients. It's been overwhelming but in a very good way.
In this post, I am promoting some of the marvelous players in the tech, business and start up space and sharing their work and stories and am offering this roundup to be part of the effort to elevate awareness of their contr: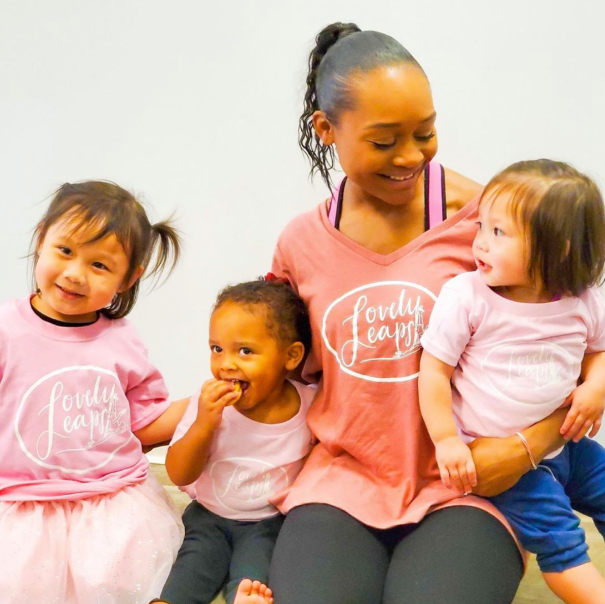 Dance! Dance!! Dance!!! For FREE
Montreal Canada-based black woman owned Lovely Leaps Studio is offering free virtual dance classes for students age 0 to 6 years old every Thursday. Sign up here. Proprietor Lisa McCabe is an engineer turned dance instructor with a passion for cultivating the love of dance in kids. Her studio is available in multiple locations as well as private and charter schools across Southern California and  instructs in ballet, jazz, hip hop, and cheer.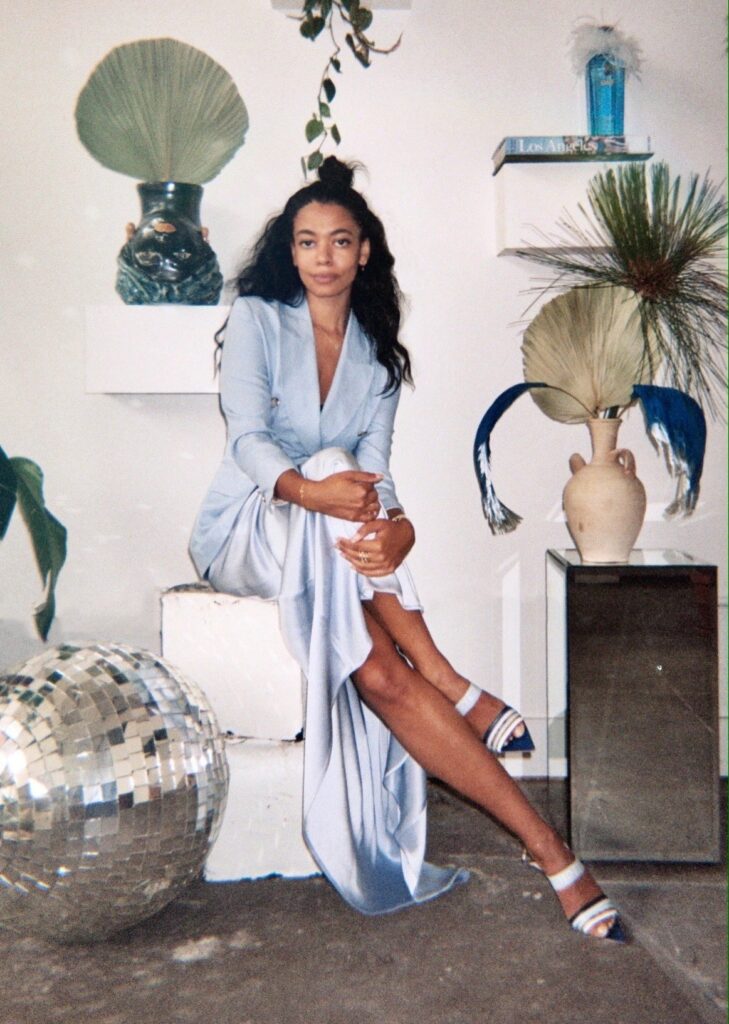 Fashion Brands for Black Lives Matter
Vogue published an article detailing 45 Fashion Brands that have donated sales proceeds to the Black Lives Matter movement.
For example, Sophie Ratner has pledged that through June, 30% of sales will be donated to Act Blue, Black Lives Matter Global Network, National Bail Out, Know Your Rights Camp, Black Voters Matter Fund, BYP100, NAACP Legal Defense and Educational Fund,  The National Police Accountability Project, Color of Change Education Fund, Unicorn Riot, Advancement Project, Higher Heights for America, and Fair Fight Action.
Aurora James, the founder of sustainable accessories brand Brother Vellies, was sitting on her porch and talking to a friend on the phone about the George Floyd protests sweeping through U.S. cities.
Per Vogue:
The conversation quickly turned to more pragmatic ways in which the fashion industry could be of service, beyond the Black Lives Matter statements that were beginning to hit Instagram feeds.

"I had brands reaching out saying, 'Hey, girl, how do you think we should handle this?'" James remembers. "You know, that kind of call-your-Black-friend energy. We were talking specifically about Target, and I said if we're thinking about big retailers that are starting to offer solidarity with people of color, we hold a trillion dollars of spending power in this country. Black people represent 15% of the population, and so stores like Target should make sure they're hitting 15% of Black-owned business on their shelves. If they agreed to do that in a major way, which isn't even that major—it's kind of the bare minimum, in fact—then a whole ricochet effect could take place. Why not try?"
Nice!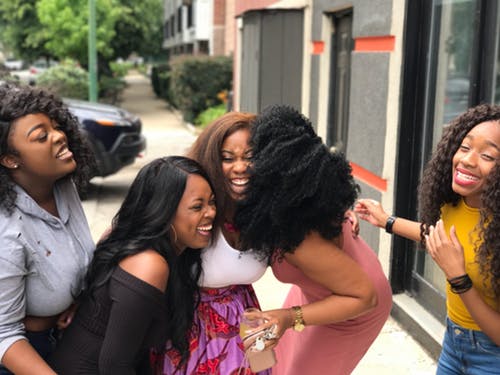 Sistah Bloggers to Follow
The Phenomenal Women Group, a social network and app for black women and women of color, curated a list of over 360 black female bloggers to follow on Twitter. The group didn't limit the list to large mega influential bloggers with millions of followers either.
The point of the list is to give a spotlight to new voices who you might not have been heard of in a mix of the already popular, a press release from the group states. What's important are the unique viewpoints and opinions you will be exposed to, whether it's fashion finds, beauty tips, or just everyday life advice.
"I wanted that all black women and women of color that put forth the effort to create a digital voice, the ability to gain an audience by help of the team, creating a simplified list with the use of Twitter, we hope in future this list grows to thousands of profiles," said group's founder Michelle Mitchell.
Here is the link to the list on Twitter to add a fresh roster of bloggers for your feed. From Blogger newbie to Blogger Guru followed by 100 to followed by 200k all voices heard, all voices important and hold value.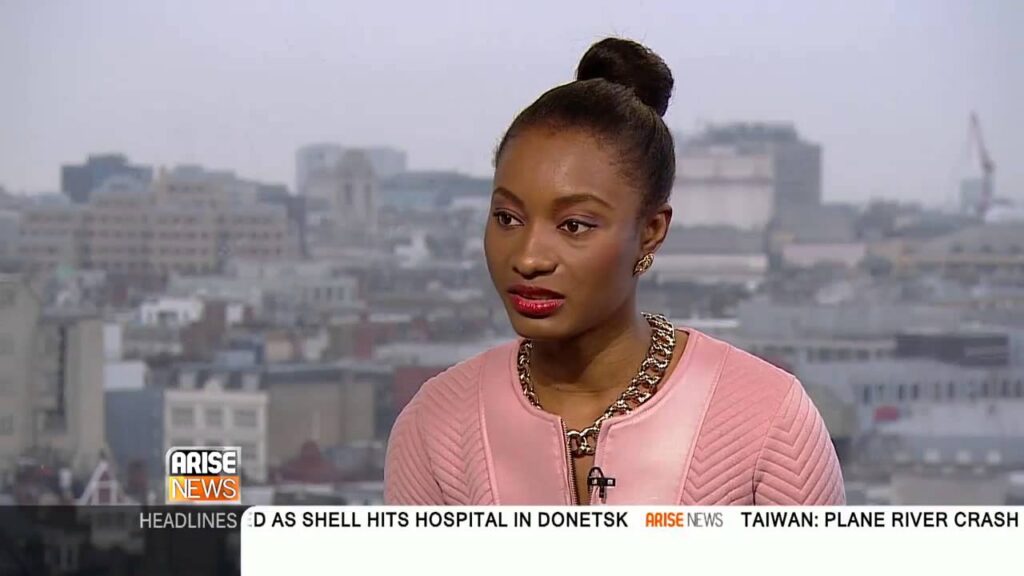 Black Out Day for Black Business
Influential author Chioma Onwutalobi  and friends launched an initiative called #BlackBizDay which is a social media challenge taking place on the 2nd day every month.
Onwutalobi,  who authors  "Beyond Buzzwords: Positive Steps Businesses Can Take To Promote Inclusivity" (a five-step guide to encouraging diversity and eliminating unconscious bias and prejudice in the workplace) brought the idea to life with the help of friend Chidinma Obiamalu, the founder of 'Always Starts With' (an online media platform with more than 1 million Instagram followers) to promote black businesses and encourage others to spend on black businesses every month in order to uplift black voices and black businesses.
To participate, social media users are encouraged to:
– Publish a post on social media, and pledge to spend money on black-owned businesses during the month
– And in that post,  tag 5 or more people accounts and challenge them to repost/make their own post with the same pledge, and remind them to tag 5 or more people as well to keep the chain going
– Tag @alwaysstartswith @glamafricamag and @diversityforumlive on Instagram for the chance to be reshared to more than 1 million Instagram users.
You can get involved too and join us as we encourage the world to make supporting black people and black businesses a way of life. Visit https://bit.ly/BlackBizDay for more details on how you can take part in the Black Biz Challenge every month.
—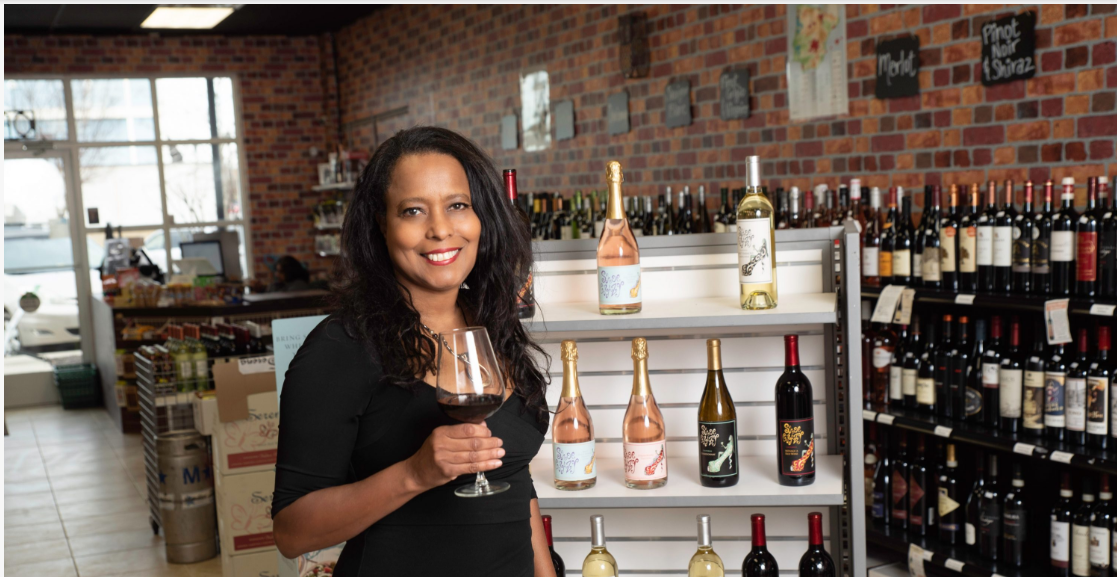 African American Luxury and Travel News Sites to Follow
PRNewsire's blog highlighted 7 luxury, leisure, and business for African Americans who travel, dine, and deal.  Amongst the list:
Cuisine Noir touts itself as "a culinary publication that complements readers' lifestyles and desire for a diverse epicurean experience" as "the first magazine to feature the talents of black chefs across the country." The online magazine focuses on food, wine, lifestyle, and travel.
The recipe section mixes favorites from across the African diaspora with trendy ingredients around the food world, and a special section profiles black-owned wineries, breweries, and distilleries around the world. There also are product and cookbook reviews, features with chefs and entrepreneurs, and coverage of travel and luxury stories.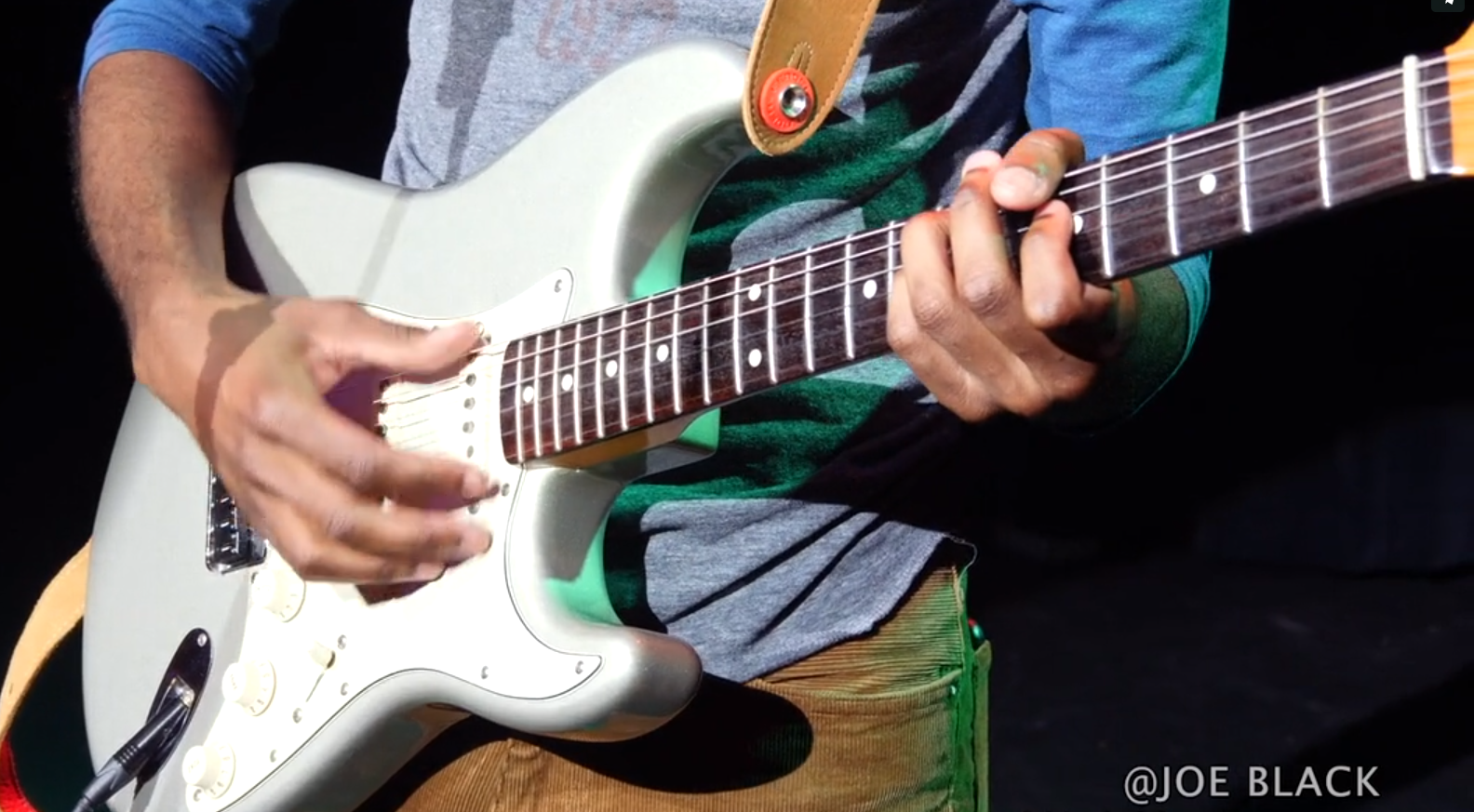 Black Talent Showcase
On June 13th, Private Equity Investor, Energy and Tech CEO and Philanthropist, Solomon RC Ali, sponsored the SOLOMON ALI BLACK ARTISTS BENEFIT at live music venue Arlington Music Hall in Arlington, Texas.
The 100% charity talent showcase featured black spoken word artists, poets and musicians for the purpose of giving black voices a platform to allow creativity to blossom into success.
"Many of these dynamic young artists have been effected artistically and financially by the COVID-19 pandemic and its effects on live performances," Ali said. "We wanted to give the gift of this incredible platform to these deserving young artists."
Ali has spent his career scaling profitable companies across healthcare, technology, and energy sectors through the acquisition of funding and management consulting and his team collectively has managed and closed more than 140 mergers and acquisitions and arranged more than $250 million in structured investment capital and financing.
Watch the showcase HERE and check out the Instagram of the featured talent here: @ladi_themusician, @tatendermusic, @preachthepoet, @pwer_puff, @yochefdee, @spokeneasy, @speakeasytome, @empressaxanicole and @noirmusicgroup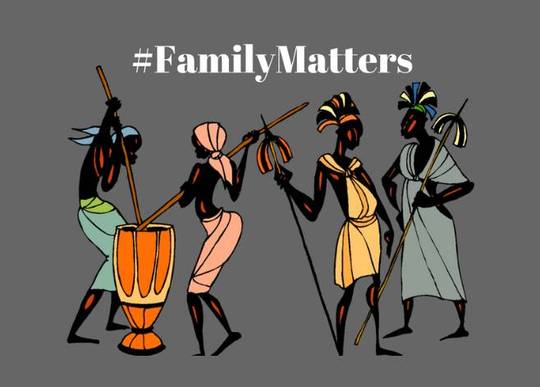 Innovative Black-Founder Greeting Card Company 
Culture Greetings
 is a Black and female-owned, innovative greeting card platform that allows users to choose a greeting card, write a personal note using handwriting fonts that mirror real penmanship, and click "send," cueing print. The company then mails the card directly to the recipient the following business day, saving customers a trip to the store.
The copmpany website offers over 1,500 greeting card designs, many featuring imagery of Black and Brown people. The card options span all holidays and occasions, with templates that allow users to customize by adding photos. In response to the recent global pandemic, Culture Greetings has curated an exclusive
Quarantine Cards
 collection that offers sentiment as well as humor to help us all get through this unprecedented time.
Founded in 2018 by tech entrepreneur, author, and business-psychologist,
Dr. Dionne Mahaffey
, the Atlanta-based company seeks to fill the multi-cultural gap in the greeting card industry. Dr. Mahaffey has partnered with renowned 
African
 American artists like Steve R. Allen and others, to create bespoke images and recreations of popular pieces.
Mainstream Gives Back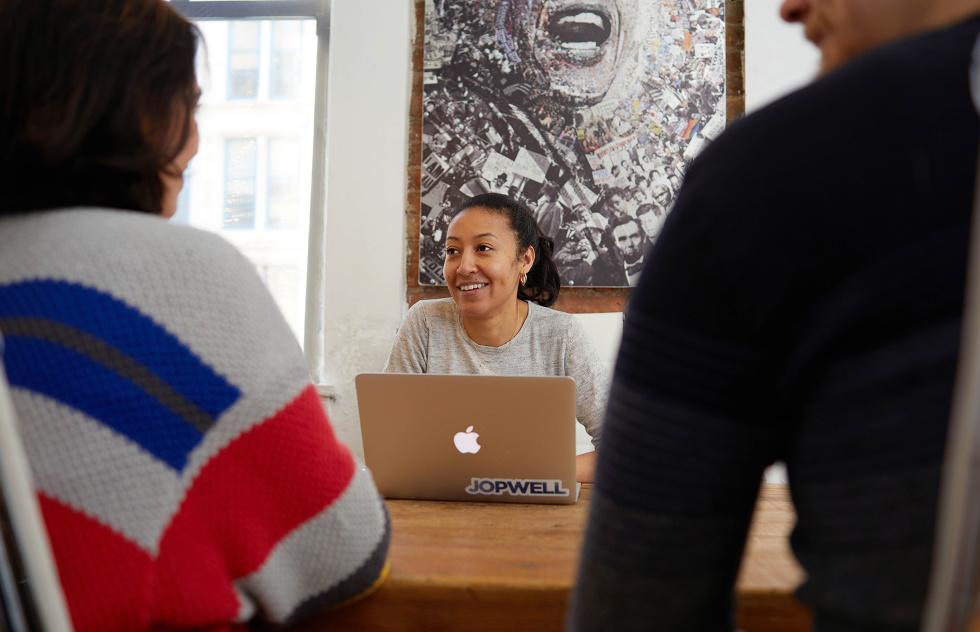 Mailchimp featured diversity hiring service Jopwell which used Mailchimp's Marketing CRM and data insights to get a holistic view of their candidates and clients and eventually tripled its email volume and maintained an opern rate of 30%. Check out the case study here. If you're impressed about Jopwell's success and want to try Mailchimp out yourself, it is free to sign up. I am a client and am satisfied with its services but certainly will try to follow in Jopwell's footsteps so I can achieve similar success.
BlogHer dedicated a blog post amplifyng members of its Blogher Creators Facebook Group
Donation Bonanza
Affilliate Marketing site Skimlinks' parent company shared that merchants across its networks "are responding to the deep disappointment and grief felt across America with meaningful initiatives to combat racial injustice" specifically, Glossier is donating $500K across organizations focused on combating racial injustice: Black Lives Matter, The NAACP Legal Defense and Educational Fund, The Equal Justice Initiative, The Marsha P. Johnson Institute and We The Protesters.
Also, Away is donating to the NAACP Legal Defense and Educational Fund, the SPLC Action Fund, and The Bail Project.  The platform stated it is is building a library of Black-owned businesses on its network to support including hair and beauty merchants like  Fenty Beauty, Briogeo, Mayvenn, BLK & GRN, Anita Grant and The Mane Choice, fashion merchants include Cushnie and home merchants Bolé Road Textiles.
Jay Jay Ghatt is also editor at Techyaya.com, founder of the JayJayGhatt.com and JayJayGhatt.com where she teaches online creators how to navigate digital entrepreneurship and offers Do-It-For-You Blogging Service. She manages her lifestyle sites BellyitchBlog, Jenebaspeaks and JJBraids.com and is the founder of BlackWomenTech.com 200 Black Women in Tech On Twitter. Her biz podcast 10 Minute Podcast is available on iTunes and Player.fm. Follow her on Twitter at @Jenebaspeaks. Buy her templates over at her legal and business templates on Etsy shop!