It's been a while since I've done an update on Pinterest. I took a little break and so I'm back now. So I'm going to share with you 10 new things on Pinterest in this Video.
So the first six things that I'm sharing today have to do with platforms related sort of features that I've just noticed personally. Then the other four things are related to the policy of Pinterest and practices that might be new, and that are working separately from the past.
If you don't have already know, check out my other videos in this series, and I shared new things on Pinterest. This is the first creation of that video series for 2022.
1. SPLIT LONG VIDEOS INSIDE IN APP 
Pinterest is pushing idea pins, majorly and has been making constantly updating the functionality of this in-app tool constantly.
In case you are unfamiliar, idea pins are essentially 1-20 slides like an Instagram carousel. Pinterest's best practice encourages you to include a video in  your first slide. However, each slide's video can only be one minute long.  Previously, you had to split videos that are longer than one minute outside the app.
No longer.
For select profiles and possibly being unrolled to all business users, Pinterest allows you to split the uploaded video in-app. So instead of having to download, do it on a third-party app and upload them in one-minute increments, you can actually do it straight from an app.
I show you how to do it here:
View this post on Instagram
2. IDEA PINS SHARE COUNTS
The second new thing to take note of is also Pinterest Idea pins related. You can now see the share counts, the number of times people share your idea pin outside of the Pinterest platform.
3. PINTEREST IDEA PIN REPLY
The third thing that's new is that you can reply to someone's comment in your Idea Pin with another Idea pin!
This is something that you've seen in the app Tik Tok  and you may have seen Instagram Reels offer this function recently as well.
The new option is Pinterest's effort to make its platform and the creators and the creatives on its platform have a more sort of social media aspect of it because previously, Pinterest wasn't thought of as a social media platform.
4. GENDERS ON PROFILES
The fourth thing now you'll see on profiles, you can now actually indicate your pronouns, she/ he /they /them.
That's the process in the world we now. Different genders and people different identify different genders. You can also indicate whether you are a company or are independent if you so, please.
5. PROFILES IN SEARCH RESULTS
The Fifth thing that is new is that Pinterst profiles come up in search results.  We talked about this in the video that I did before.
Now part of making videos more discoverable and making creators have an opportunity to get in front of new audiences is allowing them to put in the
title of their profile,
what they're selling and
what their account is about.
So for example, I had Bellyitch, and I have parenting so if someone searches parenting website, parenting blog in Pinterest, the fact that I have parenting in my title will allow me to come up in the profile section.
RELATED: How Pinterest is Like a Blogger's Mix Tape
6. VIDEO HAS ITS OWN ANALYTICS IN PINTEREST
When you're looking at your Pinterest analytics, you'll notice there is  a separate category just for video analytics. This new information is just a further confirmation that Pinterest is really pushing video content, the fact that they have their own category in analytics.
So this new feature is essentially Pinterest telling you to look at your video content seriously.
'So the last  things we're going to talk about is more policy, more Pinterest practice related things.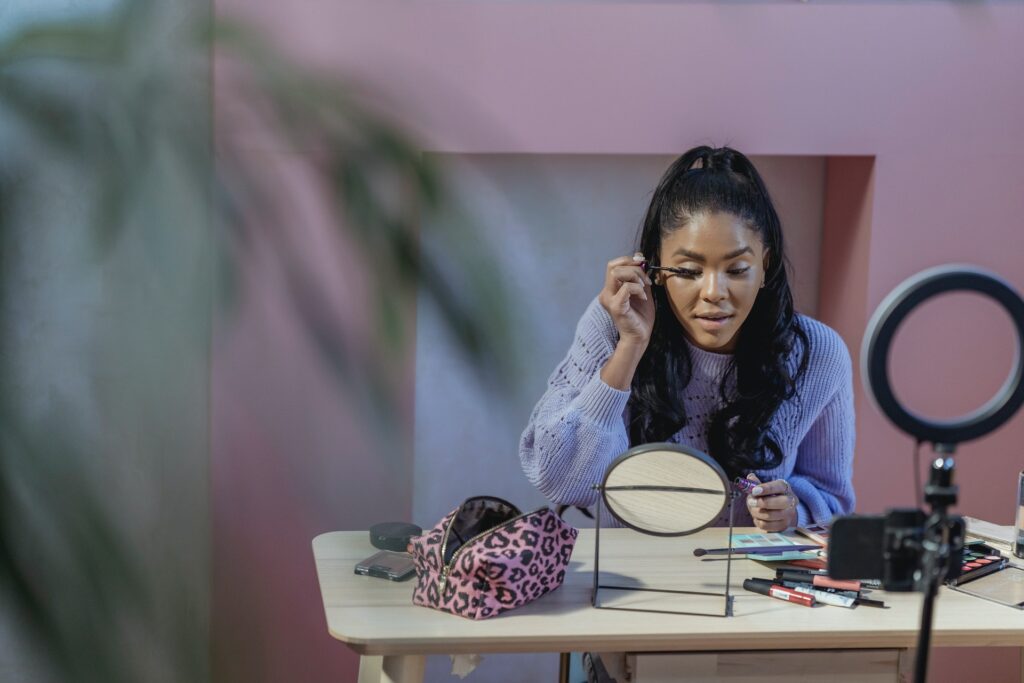 7. REPURPOSED INSTAGRAM REELS PREEMINENT ON PINTEREST
Th next thing is that when I opened up my Pinterest feed on my mobile device, I see a lot of repurposed Instagram Reels.
Now, why does that make a difference?
Because Gen Z is actually driving on Pinterest's trends.
Gen Z usually gravitates towards TikTok.
We've seen that TikTok has been repurposed a lot in Pinterest as a way of growing pretty fastly.
Now, you're seeing Instagram creators being encouraged to bring their Reels content over to Pinterest.
Pinterest's Best Practices call for using multiple slides to show an idea however, the Reels audience is used to doing it in one video.
And so we're just gonna see a lot of one slide, video content being paramount and being shown and getting a lot for lots of use of lots of traction.
What that tells you is, even the best practices that you can actually grow without necessarily doing multiple slides, and you just have one formative video that shares some sort of ideas. This is definitely the way to go, to be me more like Reels and not necessarily TikToks or both.
8. PINTEREST ACQUIRED THE VOCHI APP
Pinterest purchased this app called Vochi. And what that tells us Pinterest creators is that they're going to make the idea or functionalities more practical and more useful.
RELATED: I Created A Pinterest Marketing Resource to Drive Traffic to Your Website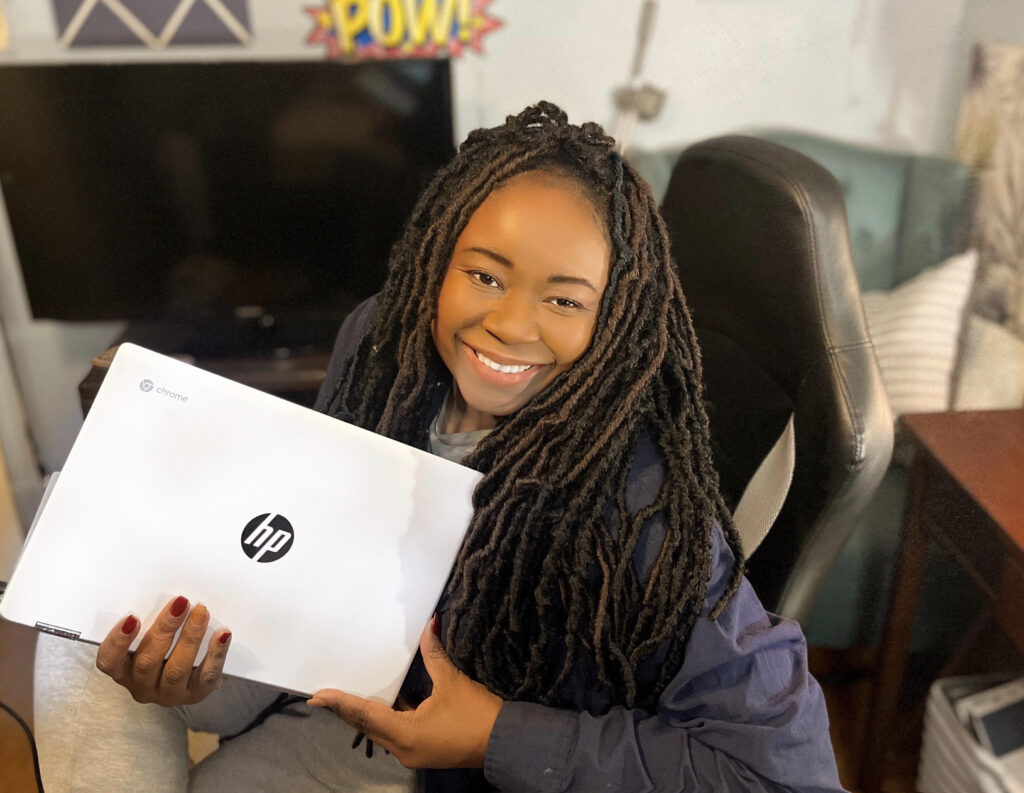 9. AD STRATEGY PART OF GROWTH ON PINTEREST
Number nine is that you have to include an ad strategy as your part of your growth in terms of getting in front of more audiences. You can no longer rely simply on organic traffic and you could actually use an ad strategy to kickstart your organic growth in organic reach.
I RECOMMEND YOU BOOK A CALL WITH PINTEREST MARKETER HEATHER FARRIS IF YOU NEED HELP WITH YOUR AD STRATEGY.
10. DROP OF 10M ACTIVE USERS
The 10th and final one is that Pinterest saw a tremendous drop in people accessing the platform because the world has opened up so people aren't necessarily shopping on-app and just sitting home watching Pinterest all day.
That's new because that's an indicator to you, Pinterest marketers and people who use Pinterest for business to watch carefully to see if the platform at all shifts from its current business model of using Pinterest to be a shopping app.
The app has been having all these live shopping functionalities and encouraging creators to essentially cause people to just stay on app and not sending people off the platform because they're relying on the huge shopping audience that came because of the pandemic.
So yeah, that's just something just to watch out for.
It's new to the extent that it's a new development in the app whose business model is driven by its audience. It may mean nothing. Pinterest may still double down but that's something to watch out for.
Those are 10 things that are new on Pinterest.
If you want to continue learning from me, I  highly suggest that you subscribe to my channel because that is where you get updated news on what's new in Pinterest and practices.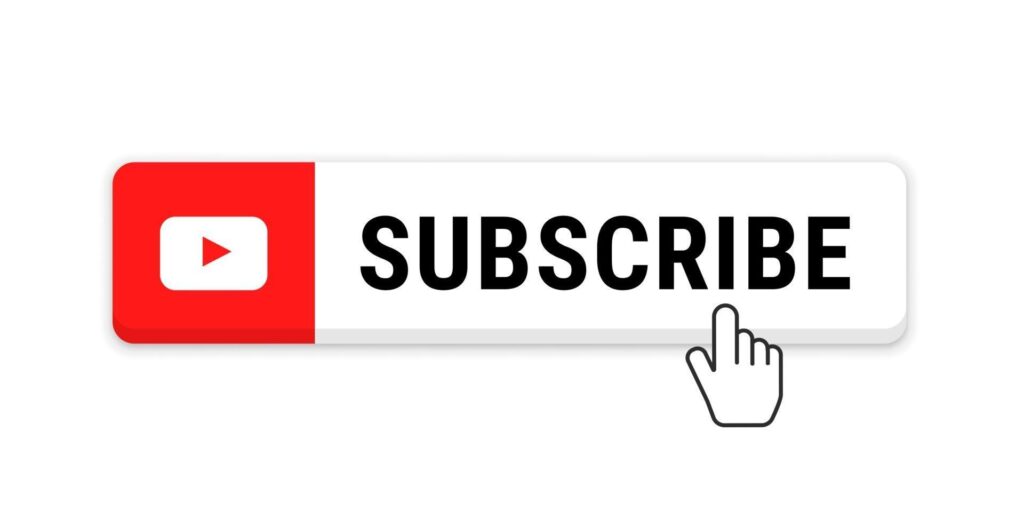 If you would like me to hold your hand and walk you through and maybe do some purchase management or some strategy for you, including your ad strategy.
So you can actually benefit from Pinterest hit me up in here where you can sign up and apply to become a client.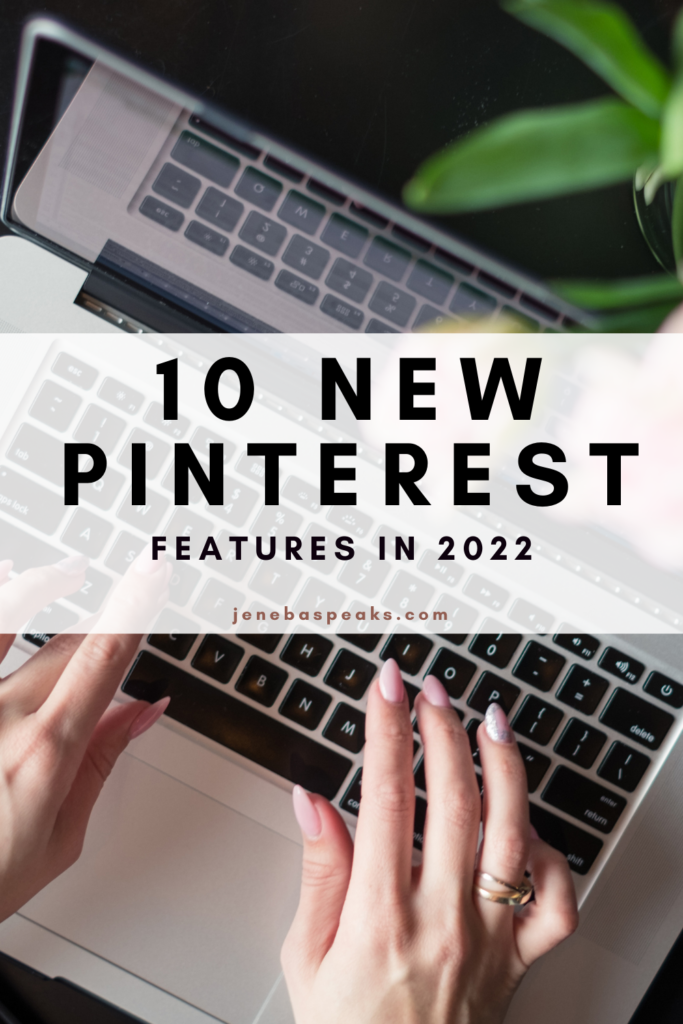 Jay Jay Ghatt is also editor at Techyaya.com, founder of the JayJayGhatt.com and JayJayGhatt.com where she teaches online creators how to navigate digital entrepreneurship and offers Do-It-For-You Blogging Service. She manages her lifestyle sites BellyitchBlog, Jenebaspeaks and JJBraids.com and is the founder of BlackWomenTech.com 200 Black Women in Tech On Twitter. Her biz podcast 10 Minute Podcast is available on iTunes and Player.fm. Follow her on Twitter at @Jenebaspeaks. Buy her templates over at her legal and business templates on Etsy shop!