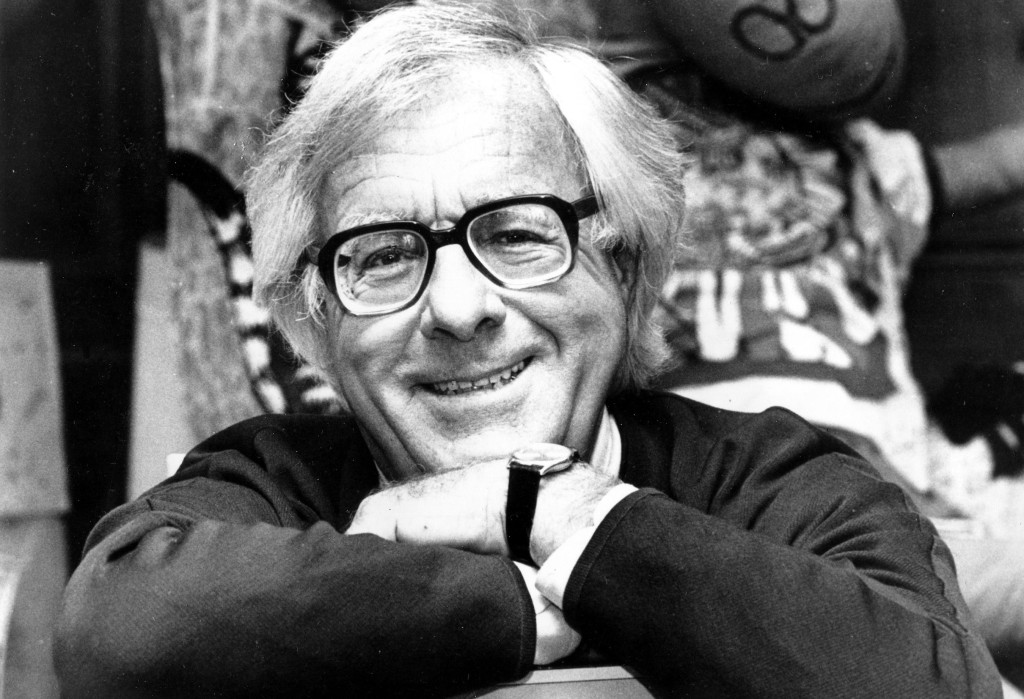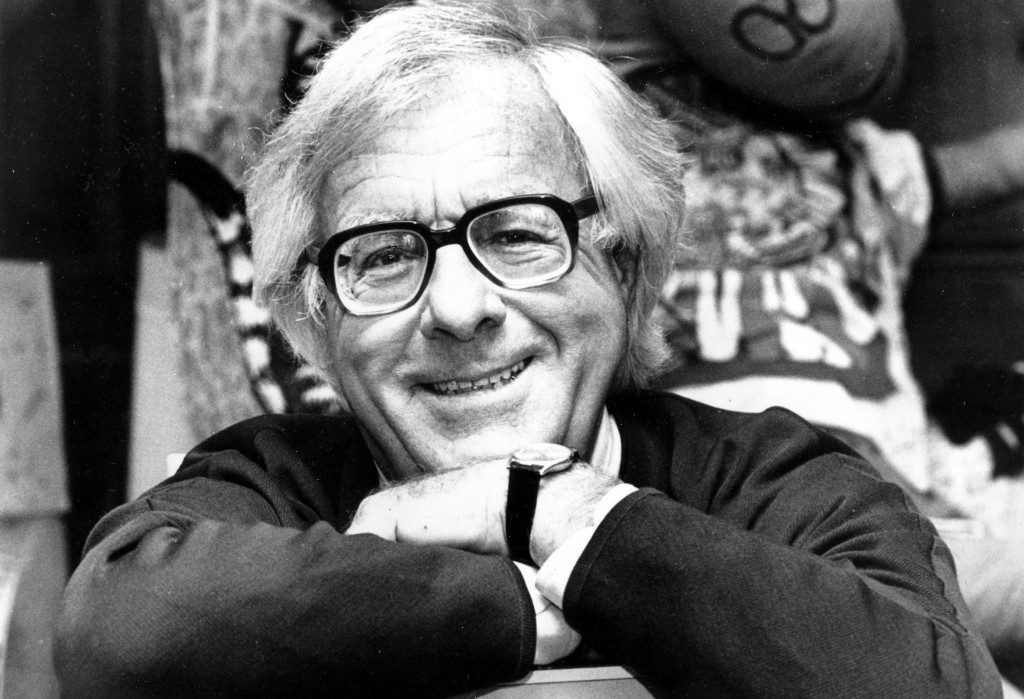 I like to find inspiration from quotes. These days I'm digging some of the sage advice and words of wisdom dropped by Fahrenheit 451 author Ray Bradbury, who was also a famous novelist, essayist, playwright, screenwriter and poet before he passed away in 2012 at the ripe age of 91.
Bradbury is credited for mainstreaming science fiction. His classics The Martian Chronicles and Something Wicked This Way Comes are still among top read books.
I also recently discovered Recite.com which allows you to put your favorite quotes or sayings in visual form so I curated my fave Bradburyisms to share: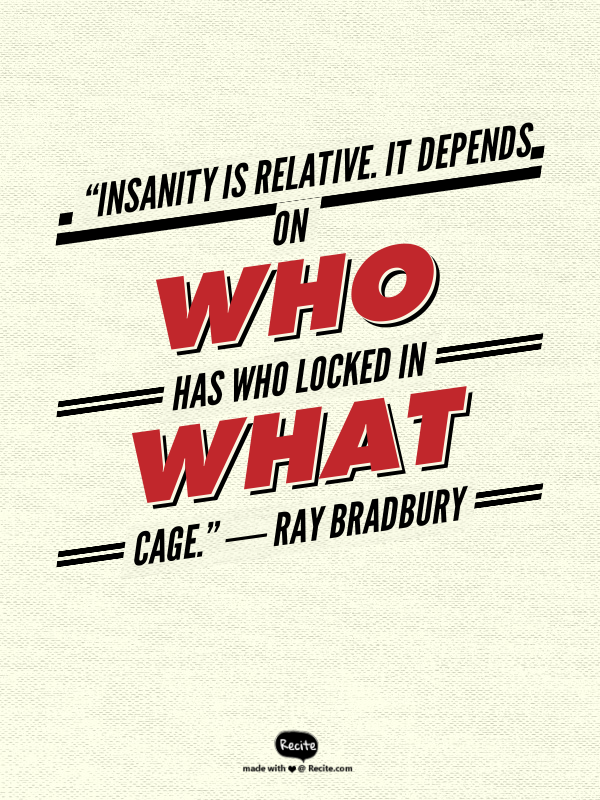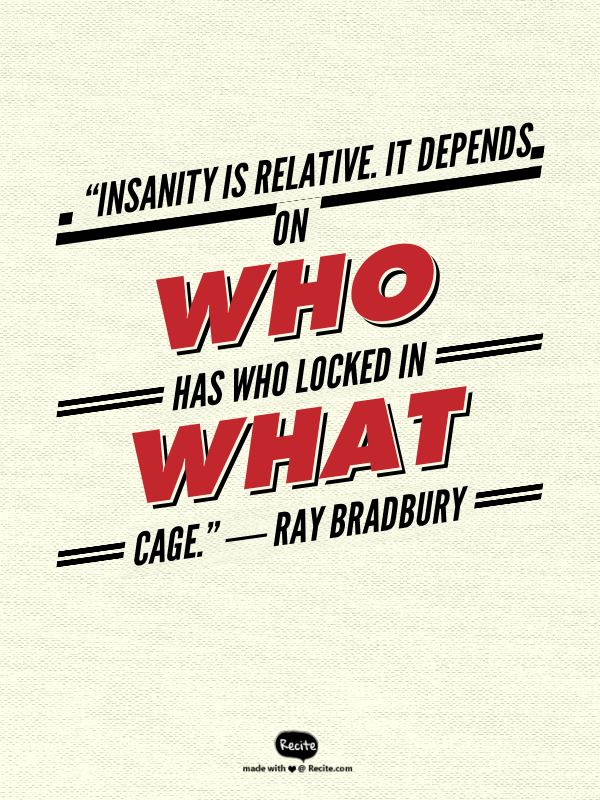 Jeneba "
JJ Ghatt
",is editor at 
Jenebapeaks.com
, an online hub where she helps social media butterfly who empowers digital entrepreneurs and professionals to create great things online at her online learning platform 
Digital Publishing Academy.
  She is an editor of tech blog Techyaya.com and founded the annual 
200 Black Women to Follow On Twitter List
. Read
her bio
, then get all of her online & digital biz startup advice and tools in 
one spot here!