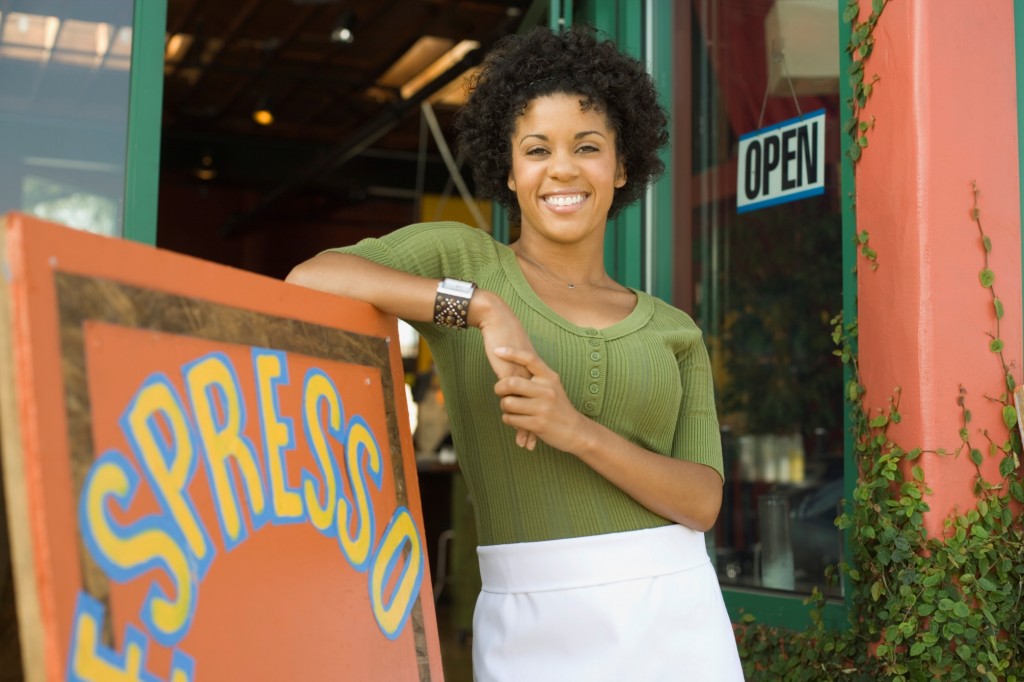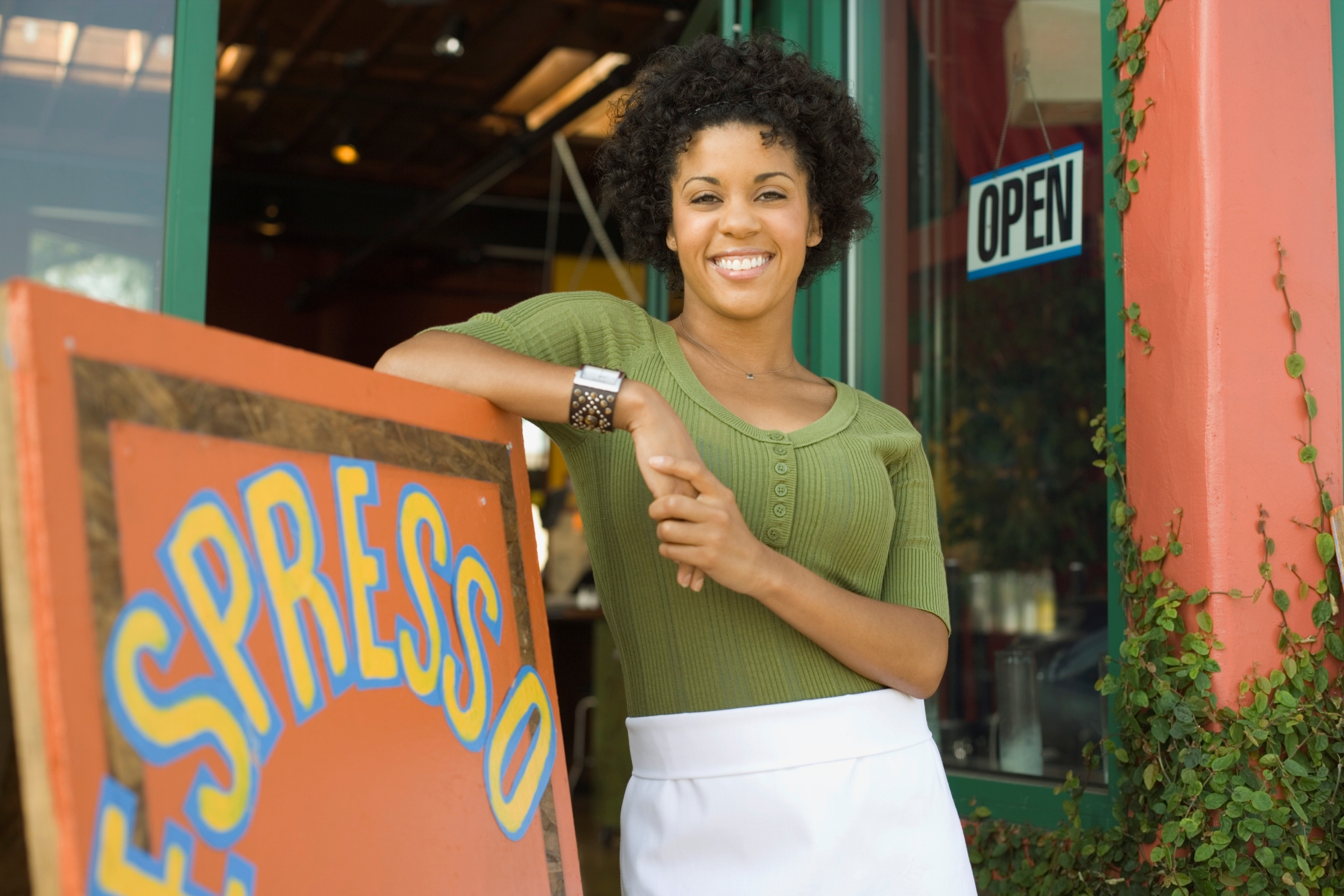 To help you navigate the tips, tricks, tutorials and advice I offer on this site to those who are starting on a journey of launching and growing an online business, I curated some of the best and most useful posts.
SET UP AND BUILD AN AWESOME ONLINE PRESENCE
Start your new life with a new business and you can get a professional website and business phone today and this tutorial shows you how
There are ways to shortcut anything and get anything done you need from a personal logo, to getting sponsors for your website to getting traffic from Pinterest on auto pilot. Here are some top tools I use: Here are all the productivity tools I love and which can make you a Rockstar Content Marketer and traffic driver.
Make Your DIY Videos Sound Better:  If you create sales and marketing videos online on a DIY basis, I show you how to get rid of that annoying echo in your video in this quick tutorial video.
Photography Tips:  Make your photos come to life with these 6 photo cropping techniques!
Free Stock Anyone? You need every communication with your readers, audience, market to have a dynamic image on the grab attention. You don't have to pay for them though. I sourced over 100 sources for free stock photography websites for you here!
 Planner Life If you want to invest in a good planner but have a hard time finding one that's perfect for you, I recommend you do your own. I walk you through what to put in your DIY planner here!
 MAKE MONEY MONETIZING YOUR INFLUENCE
Monetize by Sending Referrals – If you join Share-A-Sale, one of several dozen affiliate marketing programs, you can get a bounty of up to $200 or more for a referral as a blogger.
Sell Something – Make money by selling products, printables, t-shirts, mugs on  your site. Open an eCommerce site using Shopify. This tutorial shows you how!
There are other tried and tested tools you can use and I go through some here!
Find a sponsor for your web site. Get paid for your great content by becoming an affiliate to tons of products via Shareasale. Sign up FREE!
Make Money with Ad and Affiliate Networks There are companies and platforms out there that make it easy for you to sign up and get ads on your blog or website and will facilitate you signing up to be affiliates of the top brands out there. Here are the 10 most popular ones.
Other Ways to Monetize Your Blog If you didn't know, bloggers don't make money from ads on their blogs but instead from using certain platforms and tools. Here are a few!
Monetize Your Facebook Group: Take 30 minutes or so to watch, listen and learn from this video tutorial I did showing you 10 great ways to monetize your Facebook Group. (Not Fan Page, you Group)
MARKET AND PROMOTE
Promote Your Presence : If you don't have the budget to hire someone to create a media kit for you, I show you how In this tutorial.
Run Your Pinterest Page on Autopilot: I run down some of the top tools out there for mastering Pinterest, using it to drive affiliate and product sales and keeping your boards active when you're away.
Social Media Automation: Want to know how some of the top, most experienced bloggers automate their social media? I give you a walk thru in this post.
Email Marketing for Bloggers At some point, when you're ready to start treating your blog, website, or online presence and influence like a business, here is the email marketing platform I like the best to get you from novice to professional.
BE PRODUCTIVE AND GET STUFF DONE!
Productivity Business Software– These can be a godsend and make your job easier. Here are 11 of my faves.
Get Over $1,000 value of such software for a $49 monthly subscription. AppSumo offers this amazing deal!
Here are all the productivity tools I love and which can make you a Rockstar Content Marketer and traffic driver.
MASTER SOCIAL MEDIA
Instagram Decoded: And if you are still trying to figure out Instagram, I love Adrienne Fich's "Must Know Instagram Hack" Tips and tricks.
I'm updating these daily…..