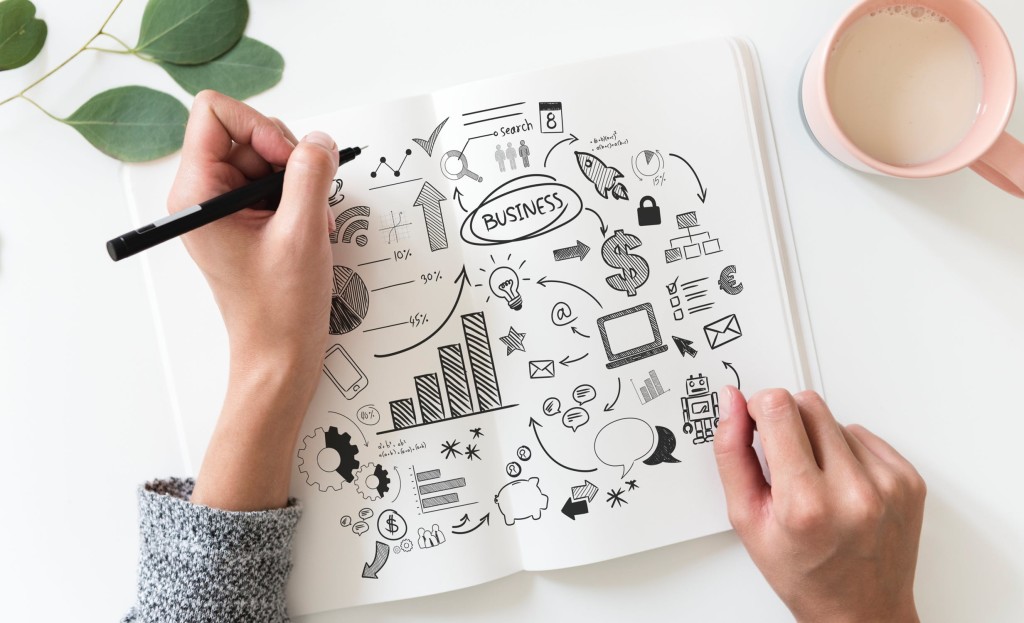 You don't have to have a large budget to manage your small business. Here are some tips on how to save costs:
1. Skip the expensive office. Work from home and use the UPS store or one of the other many virtual online companies out there that will give you a street address  and collect mail for a fraction of the costs of having to pay for an office. They can cost as little as $150 a year. Some services offer more options such as a phone line, a secretary to answer your calls and more to give the appearance to an outsider that you are working out of a real office.
2. Use accounting and other professional services software or app to help track invoices, expenses and other administrative matters. This will save the costs of keeping an accountant on staff.
3. Outsource Admin Tasks: Hire a virtual assistant or use Fiverr to get some basic data processing, and other administrative tasks accomplished. Your time is money and you will waste valuable productivity and billable hours managing mundane tasks. Use your hours to maximize your revenue generating opportunities and parse out a small budget for these minor tasks. You're spending money but it will save you money in the long run.
4.  Monitor your utility expenditures. Go with a business mobile phone package you can combine with your personal and family accounts but be certain to monitor and separate the calls and costs for tax season. To save money on electrical costs if you have a real and not a virtual office consider a service like an energy helpline to get tips and suggestions on finding the lowest cost, most efficient energy source that works for your needs and budget.
5.  Keep an Eye on Spending and Accounts: Watch the money coming in and be on top of sending out invoices and 30 and 60 day notices. If needed, hire a collection agency for accounts over 90 days past due. Many work on commission and a percentage of what they collect. Watch money going out. It can get tempting to buy the maple desk and top line laptop but do you really need it? Stick to the basics and don't get carried away with extraneous purchases. Also, when getting bids to do some work, make sure you get a several bids.
If you try to stay mindful of costs and expenditures, cut costs and watch excess spending, you should be well on your way to maximizing revenues and profits and growing your small business exponentially and faster!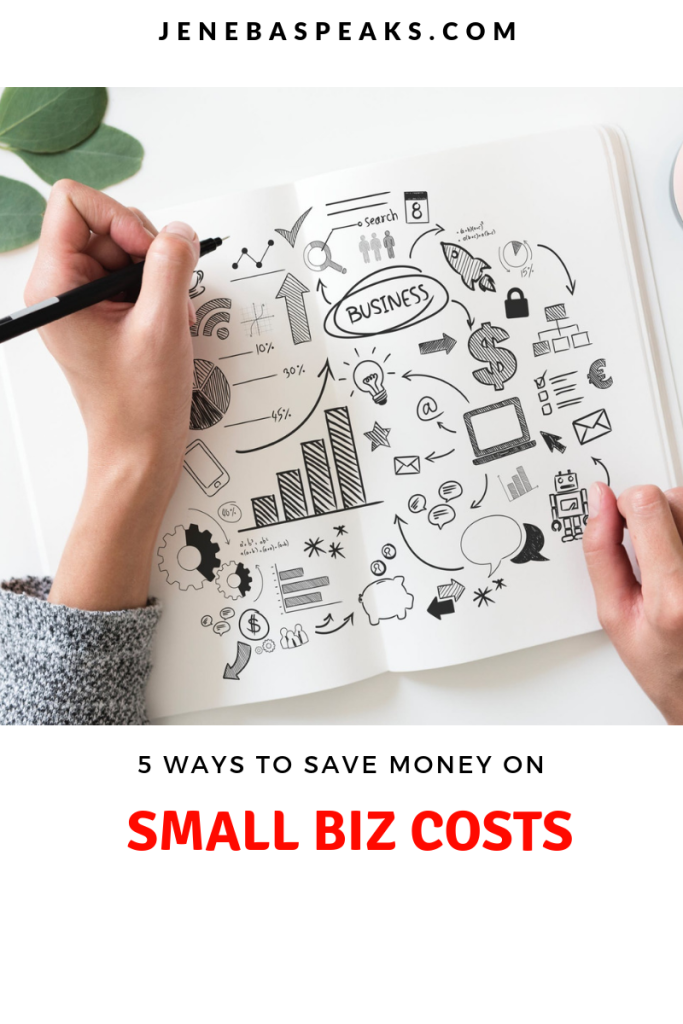 Jay Jay Ghatt is also editor at Techyaya.com, founder of the JayJayGhatt.com and JayJayGhatt.com where she teaches online creators how to navigate digital entrepreneurship and offers Do-It-For-You Blogging Service. She manages her lifestyle sites BellyitchBlog, Jenebaspeaks and JJBraids.com and is the founder of BlackWomenTech.com 200 Black Women in Tech On Twitter. Her biz podcast 10 Minute Podcast is available on iTunes and Player.fm. Follow her on Twitter at @Jenebaspeaks. Buy her templates over at her legal and business templates on Etsy shop!