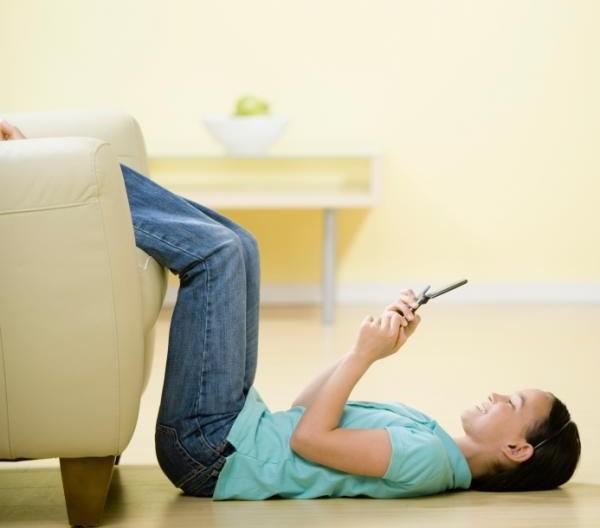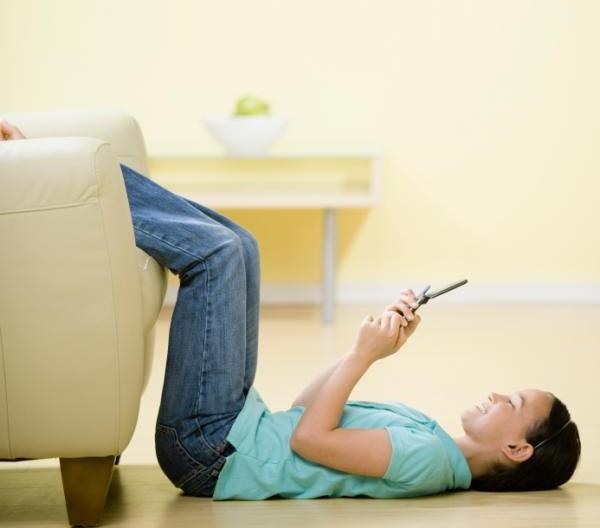 If you have a website, brand or blog and you host a contest or giveaway on your website, you're going to need to promote it to draw people in to see what you have up for grabs and enter.
Giveaways are great to promote your site, drive traffic, promote partners and affiliates, entice future partners, and further establish your site and brand in the industry among competitors and potential affiliates. It's also like flexing your peacock feathers, showing what you are capable of. It's also a great time to reconnect and build a community of repeat visitors which is essential and the most important thing any blog or website needs to ever truly grow!
But a giveaway is no use if no one enters. Also, if companies or others donate prizes for your giveaway, they will want to see that many are seeing the giveaway which usually also includes blog promotion.
There are some sites that will list your entry in various contest sites for a nominal fee. The woman I use is having surgery so I was forced to promote my contests my darn self! Shucks!  er I mean Godspeed and healthy recovery to her. heh heh.
Here are 10 contest sites that will share your contest or giveaway to the thousands of followers and readers who routinely and regularly enter contests. Think homemakers, unemployed folks and general lovers of freebies and contests!
Good Luck and Happy promoting
Jeneba "
JJ Ghatt
",is editor at 
Jenebapeaks.com
, an online hub where she helps social media butterfly who empowers digital entrepreneurs and professionals to create great things online at her online learning platform 
Digital Publishing Academy.
  She is an editor of tech blog Techyaya.com and founded the annual 
200 Black Women to Follow On Twitter List
. Read
her bio
, then get all of her online & digital biz startup advice and tools in 
one spot here!