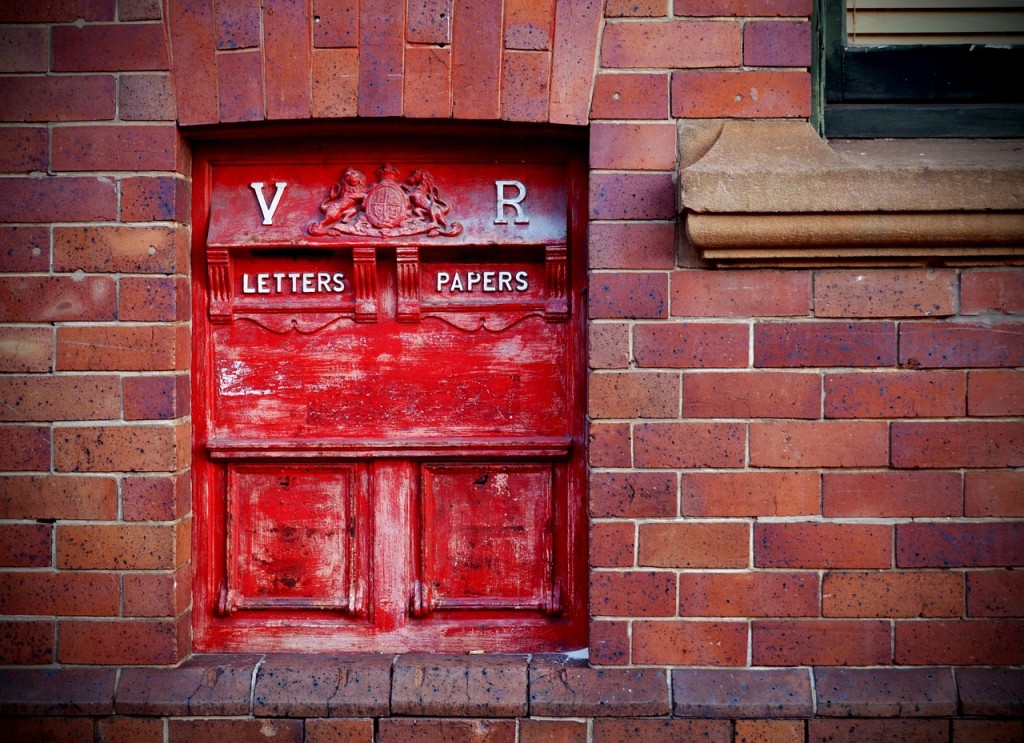 Despite all the turmoil in the world, it is still a great time to be in business, no matter what industry you are in.
And for the snack food industry, specifically, business is booming and so much so that competition for shelf space is at an all-time high, but still commodity prices are volatile, and regulations and impacting growth and profitability. Companies have to overcome these tough circumstances and adapt by making operations a lot more efficient.
One way to be more to be more efficient, more competitive, reduce costs, and help you to grow – all of which are important if you want to keep ahead of your competitors – is to consider using third-party logistics providers who have the right industry experience.
When increasing your prices isn't an option, you need to look for other ways to offset rising costs if you want to remain in your industry. Traditional strategies usually include focusing on snacks that have higher margins to increase revenue, and building several manufacturing plants throughout the country to try to reduce shipping costs.
Consider Logistics
But, there is another strategy you may not have considered: hiring out using a third party logistics operator or 3PL like, 3PL Sydney, for example.
Businesses should take a close look at their current logistics operations and consider that fuel prices are on the rise, and thus transportation spending for snack manufacturers can be over five percent of sales. If you can reduce your logistic expenses, you can save as much as 25 percent on transportation fees. For many manufacturers – in just about any industry – that can result in hundreds of thousands of dollars in savings, if not more.
When a 3PL provider partners with your company, the company's first step is to determine ways to reduce freight costs and keep transportation costs as a percentage of sales as low as possible. What's more, the team at 3PLs will collaborate with manufacturers to figure out and implement a strong distribution strategy. They do this by analyzing historical shipping data and getting a good understanding of it. Business intelligence is critical for continuous improvement and tracking of progress. Understanding aspects like cost to server by region, product, mode, and customer, can help you to better price your products to remain competitive in the market while still enjoying healthy margins. A 3PL service is one of the most economical ways to get such reports.
More Benefits of Using a 3PL
What's more, a reputable 3PL provider will help foster growth and expansion for your business. New products and contracts make it imperative for your business to create agile supply chains in order to meet consumer demand and even reach new consumers. In such circumstances, a 3PL provider can help you to gain economies that you may not have otherwise reached, helping to level the playing field with your biggest competitors.
Being proactive about your logistics can prove to be game-changing for your business, especially when dealing consumer products. These landscapes are continuously changing, and partners are relying on more flexible and effective distribution strategies in order to remain profitable. With the right logistics partner, your business can expand its product range into new markets and continue to enjoy growth.
Jay Jay Ghatt is also editor at Techyaya.com, founder of the JayJayGhatt.com and JayJayGhatt.com where she teaches online creators how to navigate digital entrepreneurship and offers Do-It-For-You Blogging Service. She manages her lifestyle sites BellyitchBlog, Jenebaspeaks and JJBraids.com and is the founder of BlackWomenTech.com 200 Black Women in Tech On Twitter. Her biz podcast 10 Minute Podcast is available on iTunes and Player.fm. Follow her on Twitter at @Jenebaspeaks. Buy her templates over at her legal and business templates on Etsy shop!