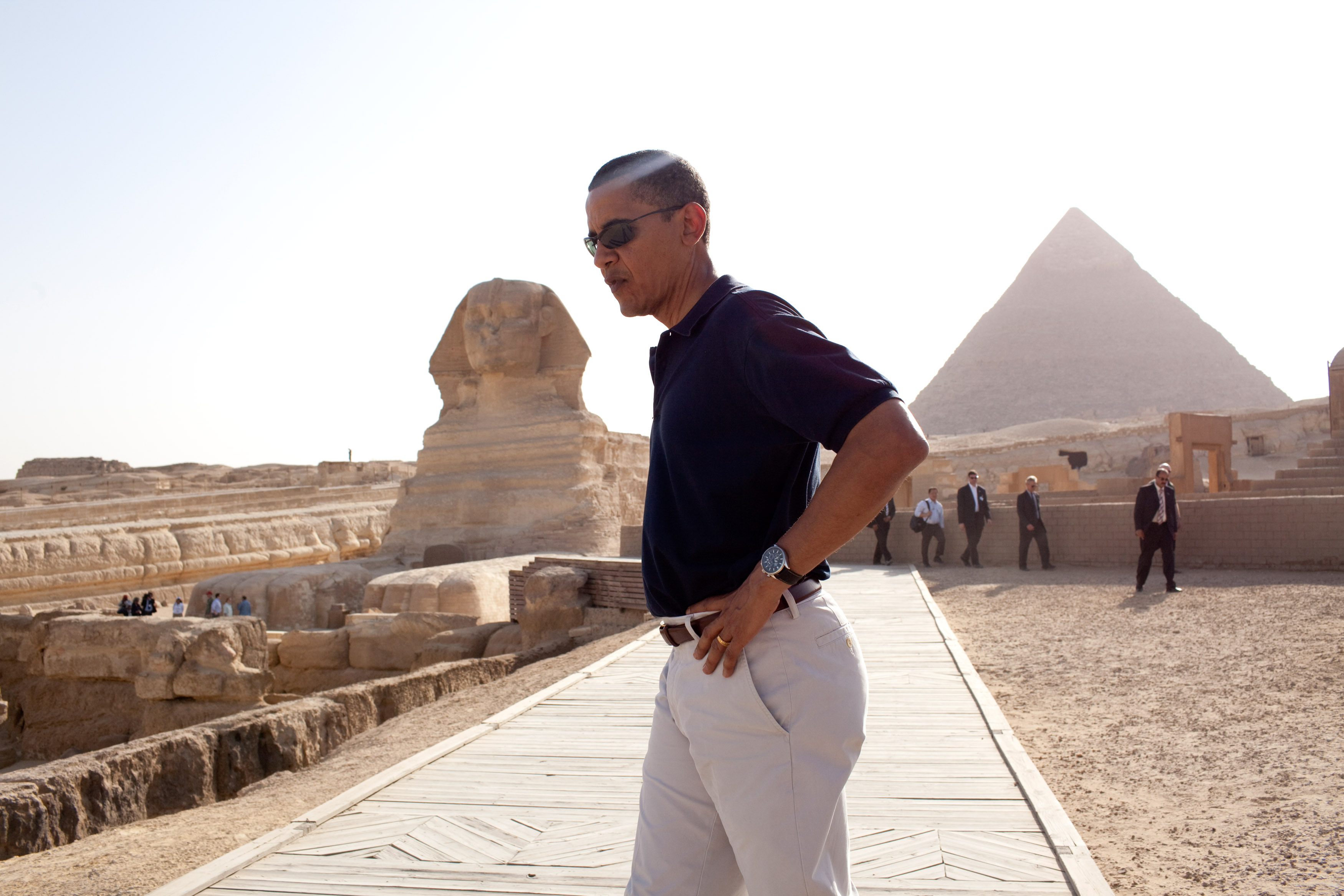 Here's an opinion piece I did up for Politic365 earlier this week:
In 1899, British novelist and poet Rudyard Kipling wrote an infamous and now controversial poem, "The White Man's Burden," which spoke about the burden of western European civilizations to police and guide those countries inhabited and lead by persons of color until they could adopt Western ideals and govern themselves.  In the poem, delivered to then-U.S. President Theodore Roosevelt, Kipling urged the United States to take up the burden in place of Europeans who had sheltered it in previous decades.  In short, the poem made the case for imperialism and excused colonialism.
Fast forward 112 years to 2011, colonialism and imperialism – at least in those historic terms – are no longer, and the head of the United States sheltering the 'White man's burden' is not White.  Yet, as the leader of the "free world" he is being asked to take a position on Egypt and help guide the future of a nation of 77 million people.
President Obama appears to be caught in a precarious position because the stability of Egypt is crucial to American interests.  Egypt is the only Arab nation to have a peace treaty with Israel.  It has an alliance with the United States and is key to identifying Islamic extremists in the Middle East and Northern Africa and provides intelligence to our government.  Egypt also exports oil, and the ongoing unrest in the nation could have an impact on oil production in that region, which, in turn, would have a domino effect on gas prices here in America.  Indeed, on the first day of the unrest, world stock exchanges plummeted, partially in fear of what ripple effect the turbulence in Egypt would have on surrounding nations.
Read more at Politic365
Jay Jay Ghatt is also editor at Techyaya.com, founder of the JayJayGhatt.com and JayJayGhatt.com where she teaches online creators how to navigate digital entrepreneurship and offers Do-It-For-You Blogging Service. She manages her lifestyle sites BellyitchBlog, Jenebaspeaks and JJBraids.com and is the founder of BlackWomenTech.com 200 Black Women in Tech On Twitter. Her biz podcast 10 Minute Podcast is available on iTunes and Player.fm. Follow her on Twitter at @Jenebaspeaks. Buy her templates over at her legal and business templates on Etsy shop!