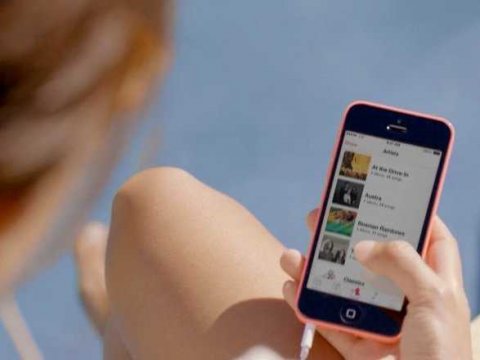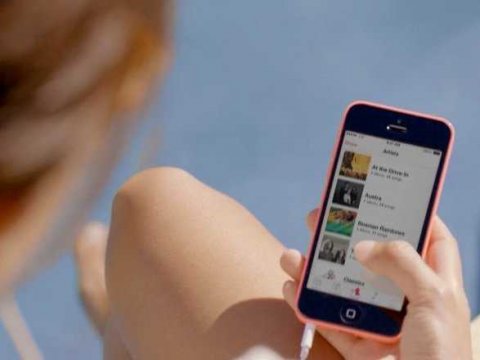 So, it's safe to say that Apple's iTunes stays winning!
Case in point.
Last night, Jamaican power vocalist Tessane Chin won NBC's  singing competition The Voice. To determine the winner, the show calculated audience votes– via phone, online and text – and iTunes sales over the course of six weeks of live performances.  If any of those performances ended up in the top 10 on the iTunes singles chart, they will earn the artist an extra bonus, multiplying the iTunes votes for that song by five.
It's brilliant because in addition to chokeholding those kid hackers who thought it would be funny to use phone hacking devices to keep mediocre performer Sanjaya in the American Idol competition & screw up real talented one, this mechanism forces audiences to vote with their pocketbook – while at the same time establishing whether the singer would be commercially viable. Sucks for tweens and teens who have limited budgets. Oh well.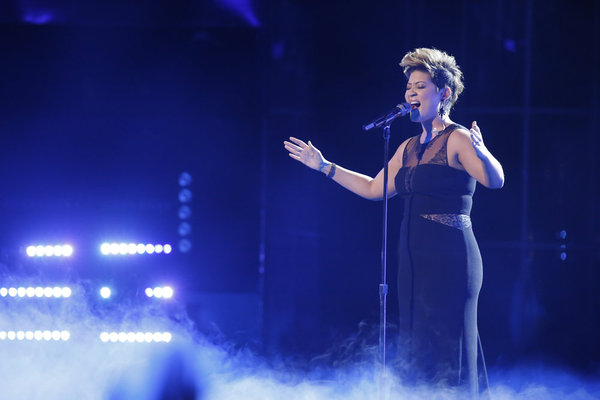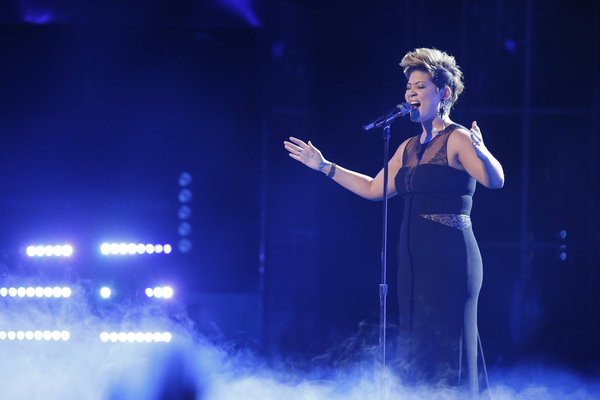 Chin's performance Monday night of "I Have Nothing" ,  brilliant cover of the popular Whitney Houston Song, shot to #1 on the iTunes download chart overnight, surpassing established artists songs also on the market like Ke$ha & Rihanna.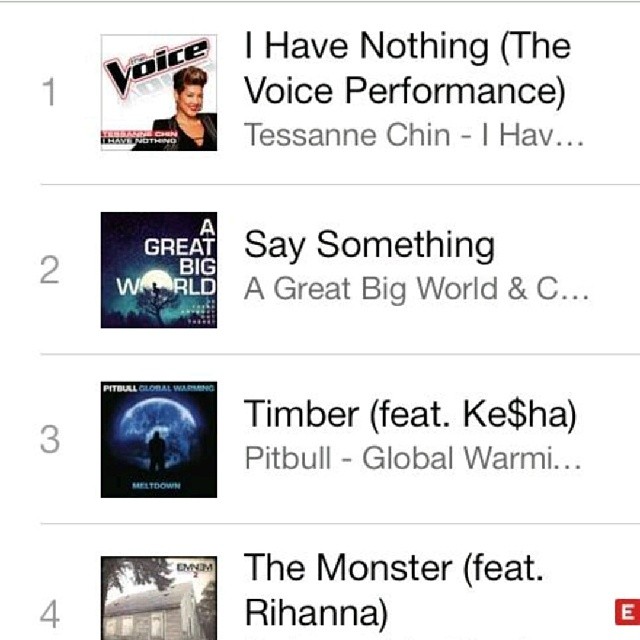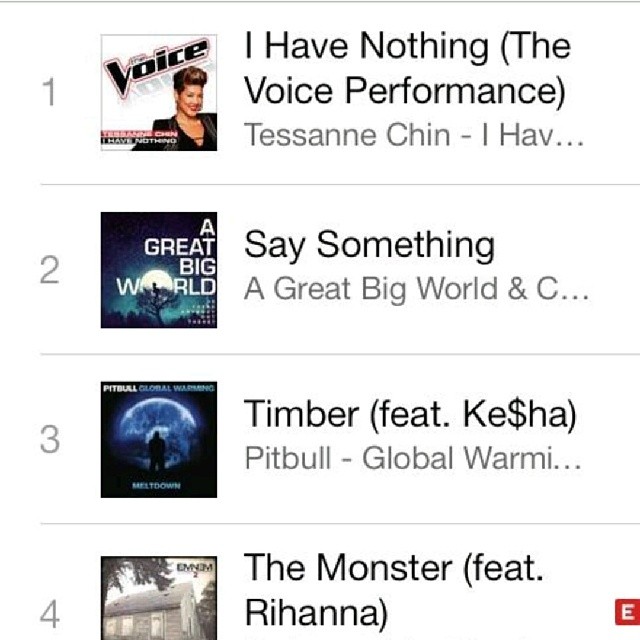 Wow, iTunes, wow!
Add that success  to this week's record breaking 800,000+ downloads of Beyonce's 5th solo studio album available EXCLUSIVELY via iTunes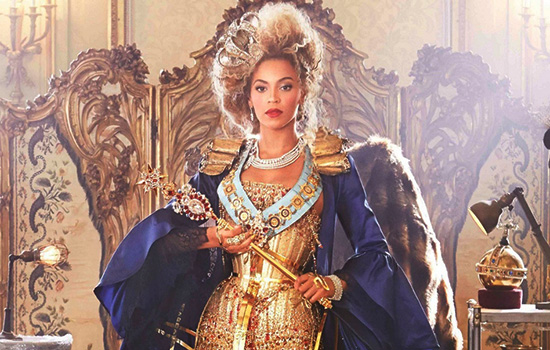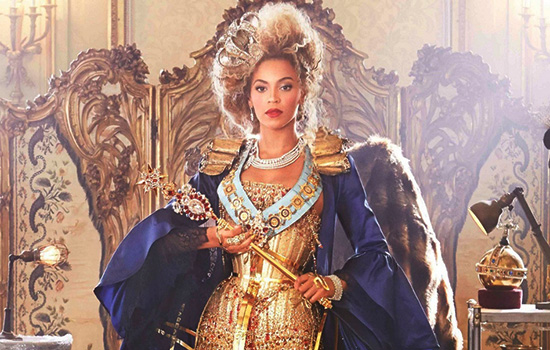 And also this week, pursuant to a contentious royalties and copyright law suit, the Beatles often bootlegged songs were released also EXCLUSIVELY via iTunes.
According to CNN:
The surviving recordings became a liability for the record label, because their copyright on unreleased material ends on January 1, 2014. Independent labels could legally sell compilations of rejected versions of Beatles hits. Releasing them now gives Apple another 20 years' protection under a recent change in European law.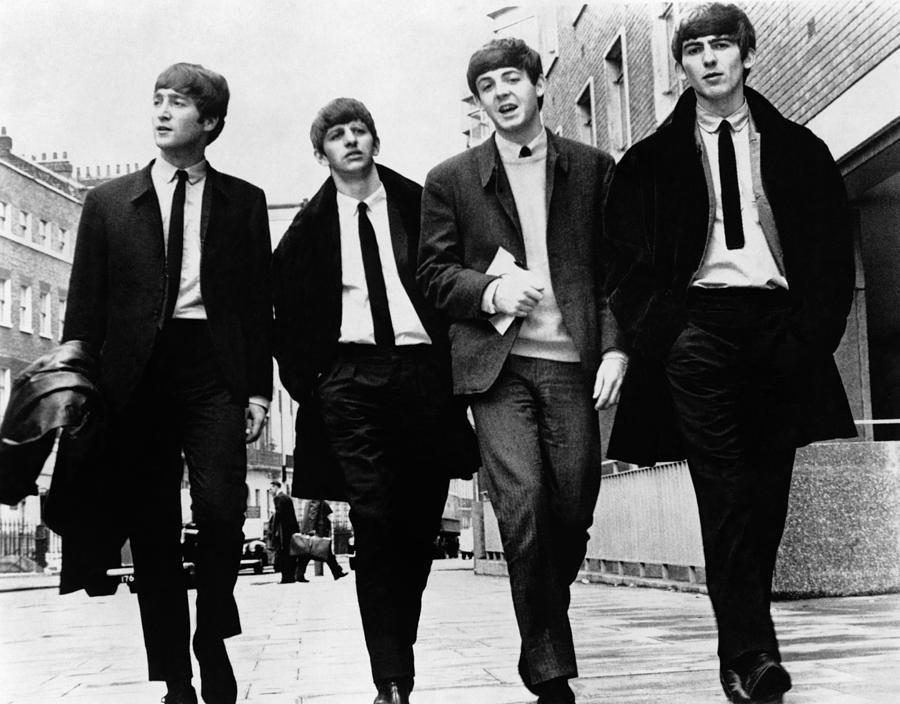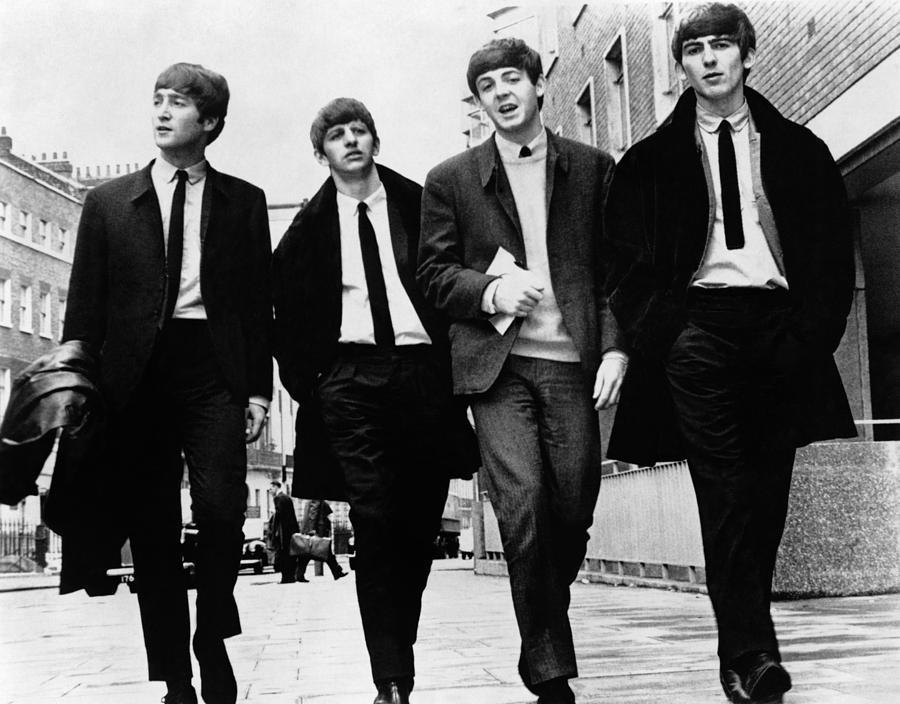 Ok. Cool. Yall go on ahead and work that out…
but this fight also means $40 for 57 previously unreleased songs would be a WONDERFUL Christmas present for any Beatles Fan. Wheeeeeeee!!!!
Just when you thought streaming radio Rdio, Spotify, Pandoa, iHeartRadio, Slacker, BlipFM   and app Soundcloud, et al had totally killed iTunes, here comes Apple saying: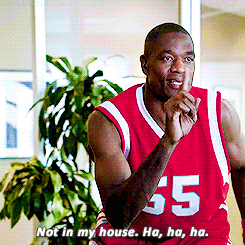 NO NO NO!!! not so fast!
Jeneba "
JJ Ghatt
",is editor at 
Jenebapeaks.com
, an online hub where she helps social media butterfly who empowers digital entrepreneurs and professionals to create great things online at her online learning platform 
Digital Publishing Academy.
  She is an editor of tech blog Techyaya.com and founded the annual 
200 Black Women to Follow On Twitter List
. Read
her bio
, then get all of her online & digital biz startup advice and tools in 
one spot here!