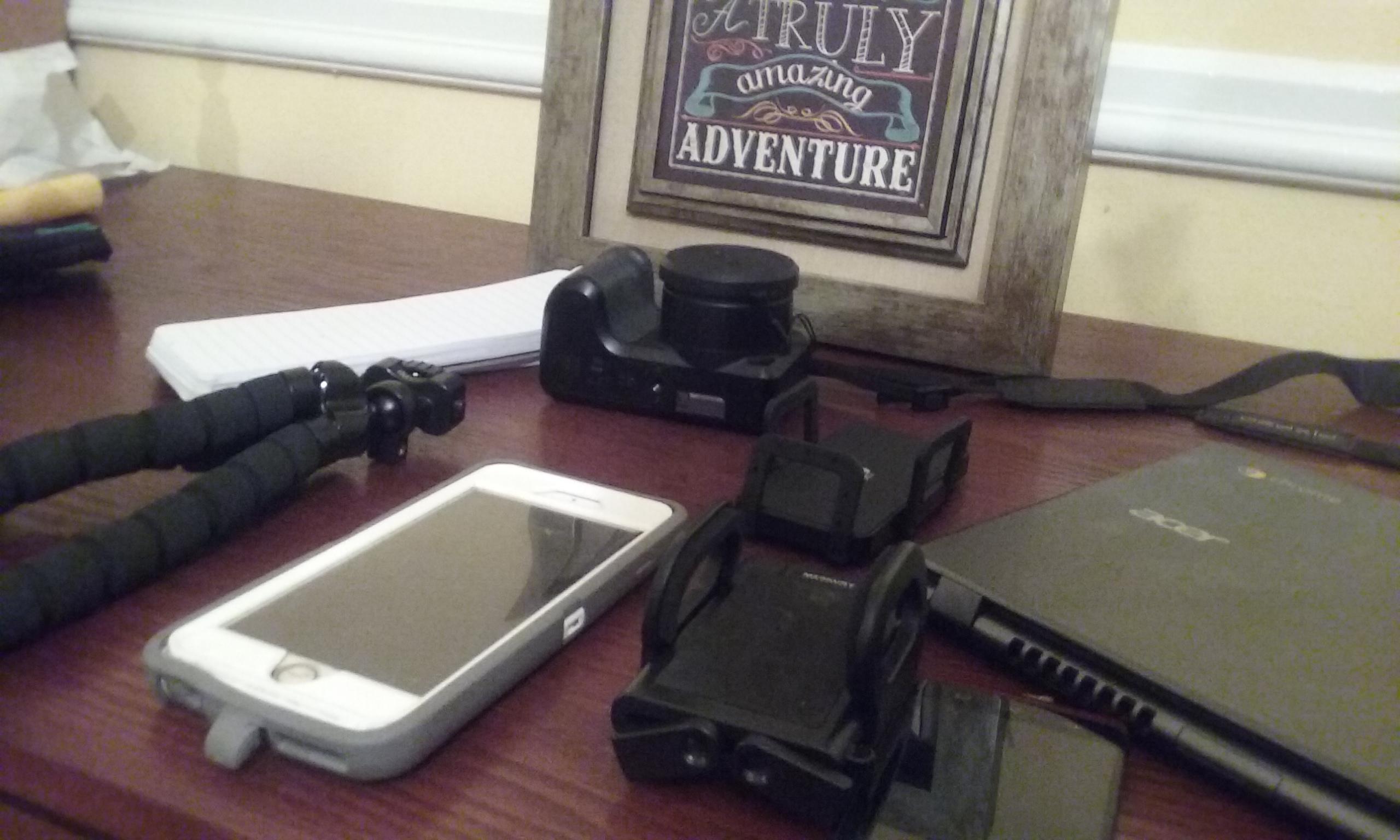 Are you one of those folks who are very active with Blab, Meerkat, Periscope, YouNow and other popular live video social media apps?
If you are also the type that uses Periscopes to live stream events like I have in the past, realize that you are going to need some simple and low cost tools to ensure your content is stable and the best quality possible.
When I covered the White House's first ever Tech Pitch event earlier this year, I made a bold attempt to simulcast it on two platforms: Meerkat and Periscope.
It would be a challenge given that I knew I would be squeezed in a small area in the back where they chorale reporters and members of the press including professional videographers for major networks.
Where would I and all my tiny devices fit?
Fortunately, I came prepared with reinforcements.
I purchased a small tripod iKross Universal Smartphone / GoPro / Digital Camera Flexible Tripod Stand Holder from Amazon.com. It retails for about $39.99 but I got it on sale for $14.95 on Amazon.com.
I carried my son's Android phone with me  which I downloaded the Meerkat app on and signed into my Meerkat account.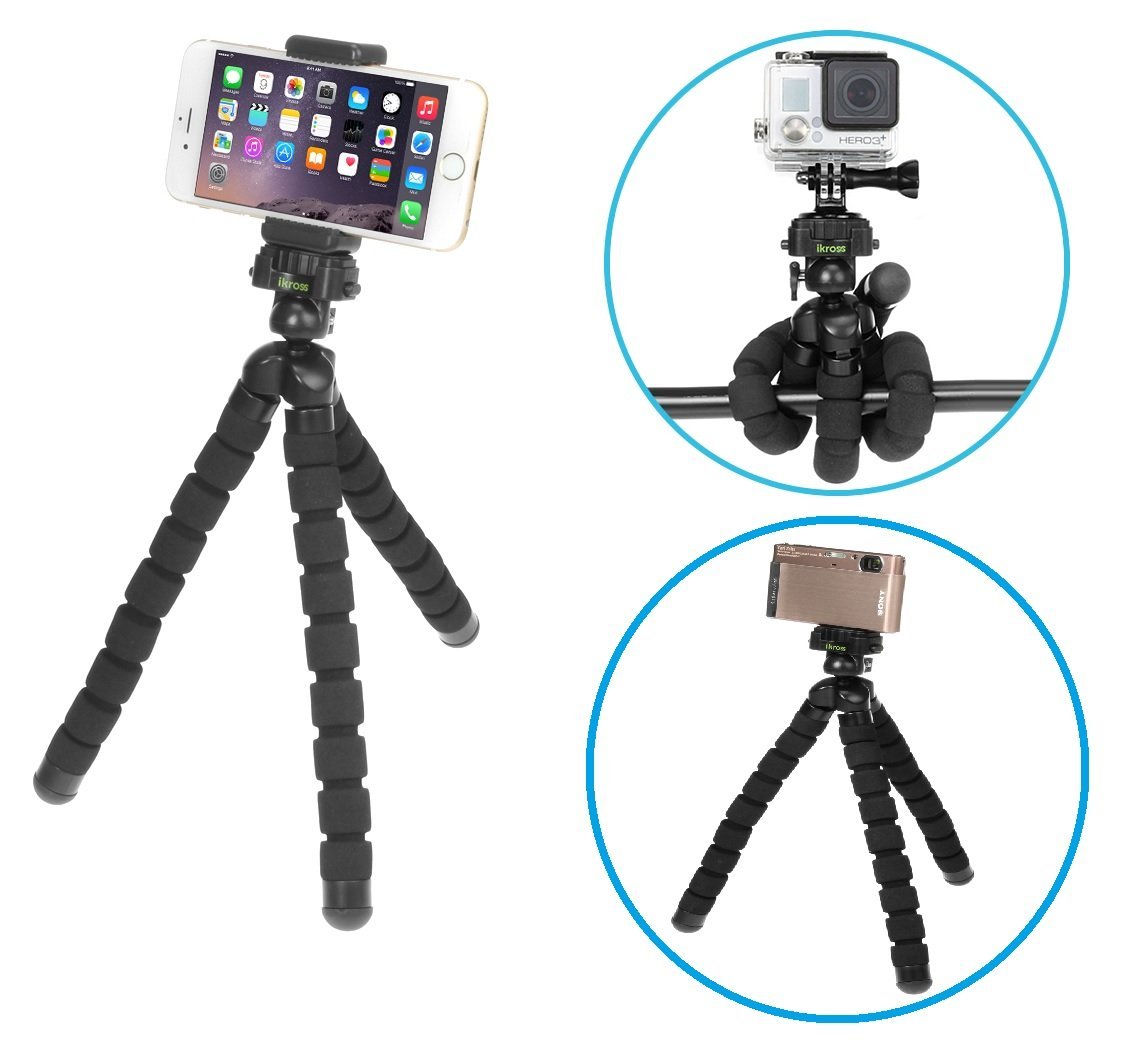 http://amzn.to/1F9YyD6
I used my iPhone to live broadcast on Periscope.
I held that one in my hand and tried my best to keep is steady but I also positioned it so I could read comments from audience members and make adjustments if any asked.
I found a space on a bookshelf underneath a fern to set up my tripod an used a tiny bluetooth remote  control, CamKix Wireless Bluetooth Camera Shutter Remote Control for Smartphones.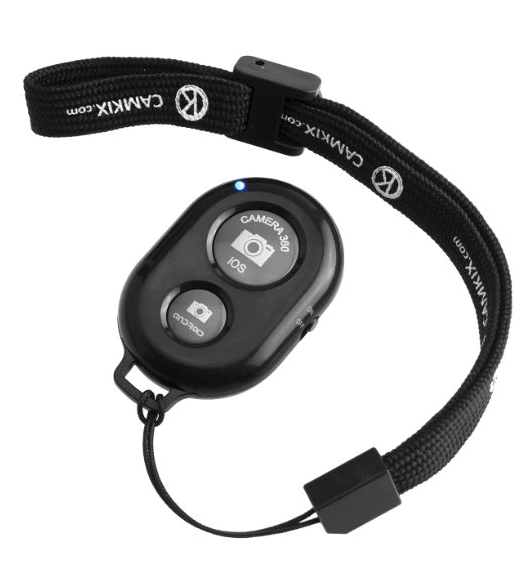 I also got on Amazon for a few bucks.
It was great so I could turn it on and off without having to move the camera too much.
When it was time to start, I simply pressed a couple of buttons and voila, simulcast in action.
The quality  of the final videos was pretty good.
This set up can be used also for when you are just streaming one event as well and need your hands free but want the ability to control the start and stop as there are some moments that you just don't need to have streamed.
Hope this is helpful to you other citizen journalists out there like me!
Jay Jay Ghatt is also editor at Techyaya.com, founder of the JayJayGhatt.com and JayJayGhatt.com where she teaches online creators how to navigate digital entrepreneurship and offers Do-It-For-You Blogging Service. She manages her lifestyle sites BellyitchBlog, Jenebaspeaks and JJBraids.com and is the founder of BlackWomenTech.com 200 Black Women in Tech On Twitter. Her biz podcast 10 Minute Podcast is available on iTunes and Player.fm. Follow her on Twitter at @Jenebaspeaks. Buy her templates over at her legal and business templates on Etsy shop!