Guest Post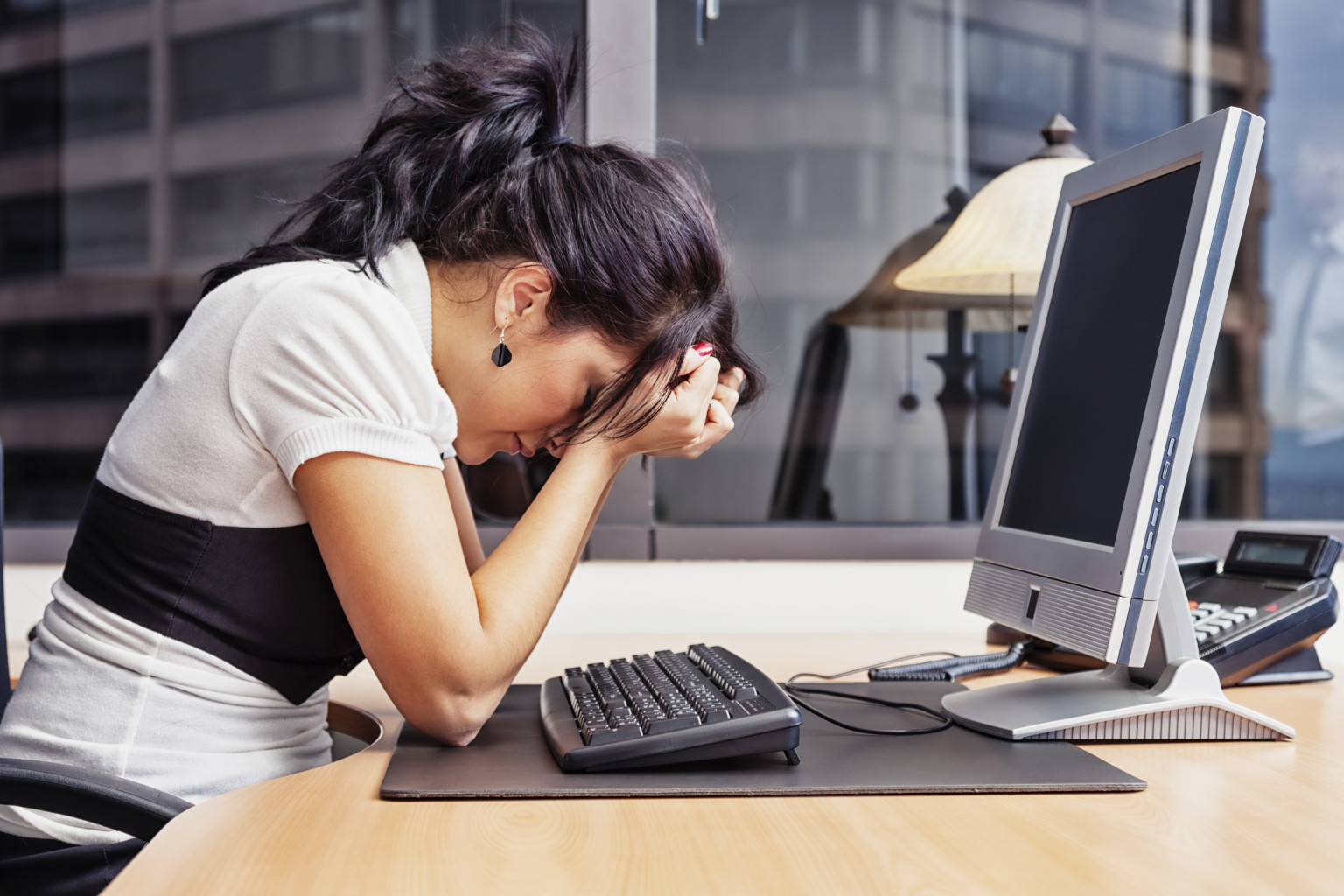 The dream of launching a business runs deep in the American psyche, but more often than not those dreams go bust.
Half of new U.S. companies fail in their first five years, according to Gallup. Expand the timeframe out to 10 years and the failure rate reaches 70 percent.
That's not surprising, says Randy H. Nelson, an entrepreneur who has built multi-million dollar companies. The skills it takes to start a business aren't necessarily the same as those it takes to keep that business afloat. What is surprising, though? In the U.S., more businesses are now being shut down (470,000) than are being started (400,000).
"Many entrepreneurs have the gumption to take that dramatic first step of sparking something into creation, but too many lack the perspective to reflect on what's needed for the next step," says Nelson, author of "The Second Decision – The Qualified Entrepreneur" (http://randyhnelson.com/book/).
Also, anyone can declare themselves an entrepreneur. No qualifications are required. Nelson says that's different from the Navy, where he served as a nuclear submarine officer and had to prove his qualifications before advancing.
Because of that lack of proper qualifications, Nelson says entrepreneurs often make five mistakes that threaten to put their businesses at risk.
1. Insistence on autonomy. An Inc. magazine study once said that a trait most entrepreneurs share is their desire for autonomy, which is great starting out, Nelson says. "In the startup phase, the company is all about you," he says. "Your fingerprints are on everything, and there is very little you don't know and aren't directing."
But after the startup phase, the company steams into the growth phase, becoming more complex and more vulnerable to industry and economic trends. At that point, an entrepreneur's insistence on autonomy can hinder the company's ability to respond quickly and intelligently to challenges it faces. "In the growth phase, you simply can't do it all, and it's foolish to keep believing you can," Nelson says.
2.Unwillingness to build structure, cultivate expertise or delegate. Many entrepreneurs will need to surround themselves with a strong executive team – or at least a steady right-hand individual – to ensure the company's success, Nelson says. But too many business owners fail to create the kind of structure that produces good leadership decisions within a managerial team.
"As you grow your company and enlarge it to meet new opportunities, you must also build in accountability," Nelson says. "Systems need to be put into place, and people, too." The entrepreneur needs to know the employees and where their strengths lie to put them to good use, he says.
3. Lack of financial leadership. Entrepreneurs by definition take risk when they make the decision to start their own business. In the area of financial leadership, which includes tracking cash levels and trends, financial covenants, metrics and expenses, entrepreneurs who are not financially literate and active will need the direct support of a financial expert to ensure they receive the advice and input needed in their organization.
The Small Business Administration has estimated that up to 60 percent of businesses owe their demise to a lack of cash. Other sources have this number as high as 90 percent. Nelson says: "When it comes to financial leadership, it is what entrepreneurs don't know that they don't know that will multiply the risk in their business exponentially."
4. Reacting unwisely to boredom. Starting a business proved exhilarating. The day-to-day operation of it may pale in comparison. A bored entrepreneur can create significant troubles for the business, Nelson says. "Things are going to get up-ended in a hurry, because many bored entrepreneurs either start new companies or abruptly make changes in their current companies to keep their own level of excitement high," he says.
"Of course, entrepreneurs are to be celebrated for their guts and desire to innovate. But when a serial entrepreneur habitually and almost obsessively looks for new sandboxes to play in, what happens to the existing company or companies often isn't very good."
5.  Failure to engage in self-examination. Entrepreneurs need to be aware of their own strengths and weaknesses, the same things they gauge in their employees.
"You need to set aside your probably abundant self-confidence and take stock of what you know, what you're good at, and what skills you still need to master in your leadership role," Nelson says.
About Randy H. Nelson Randy H. Nelson is a speaker, a coach, a Qualified Entrepreneur, a former nuclear submarine officer in the U.S. Navy and author of "The Second Decision – The Qualified Entrepreneur" (http://randyhnelson.com/book/). He co-founded and later sold two market-leading, multi-million dollar companies — Orion International and NSTAR Global Services. His proudest professional achievement was at the Fast 50 awards ceremony in the Raleigh, N.C., area when NSTAR, a 10-year-old company, and Orion, a 22-year-old company, were awarded the rankings No. 8 and No. 9, respectively. Nelson now runs Gold Dolphins, LLC, a coaching and consulting firm to help entrepreneurial leaders and CEOs become Qualified Entrepreneurs and achieve their maximum potential. He has a Bachelor of Science degree in Accounting from Miami University, Ohio, and was awarded the Admiral Sidney W. Souers Distinguished Alumni Award there in 2011.
Jay Jay Ghatt is also editor at Techyaya.com, founder of the JayJayGhatt.com and JayJayGhatt.com where she teaches online creators how to navigate digital entrepreneurship and offers Do-It-For-You Blogging Service. She manages her lifestyle sites BellyitchBlog, Jenebaspeaks and JJBraids.com and is the founder of BlackWomenTech.com 200 Black Women in Tech On Twitter. Her biz podcast 10 Minute Podcast is available on iTunes and Player.fm. Follow her on Twitter at @Jenebaspeaks. Buy her templates over at her legal and business templates on Etsy shop!