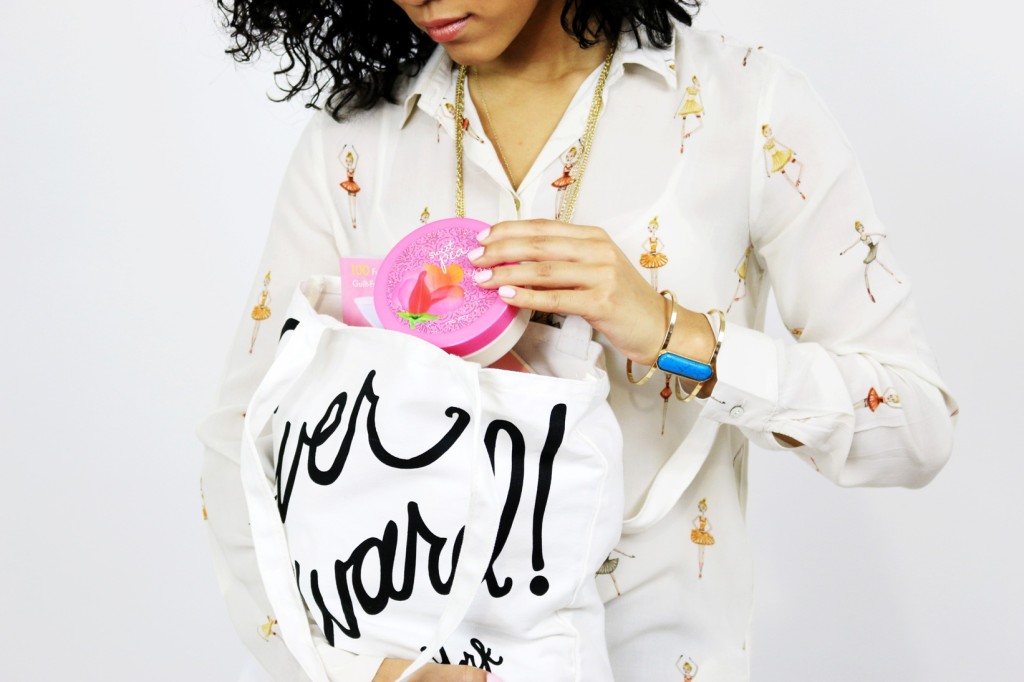 I pitch to potential blog sponsors and to potential partners and funders of my startup Picnoi.
It's always tricky as to what should go into a pitch.
Lucky for me, I also get pitches from Public Relations Professionals, Marketers and Growth Hackers wanting me to blog or link back to their clients.
The benefit of getting pitches is that you can determine what works and what works for you so you can know how to tailor your pitches that you have to make! Sweet!
Essentially, I can then use my discernement of others' pitches to me to help me focus my own pitches to others. Follow?  I'm guilty of not being focused and clear in my pitches.
Here are three things that I do not like to see in pitches
Don't Back into the Pitch
Sometimes, someone wants to appeal to the subject of the pitch by starting off with some topic or angle they believe the blogger may appeal to. For example, I blog about celebs so they'll start with some celeb angle and then back into the product which is way off base and far removed from anything glam or Hollywood.
If there is no natural link, ditch it. Just come straight forward with a more logical link.
I also get pitches for a brand or service that isn't clearly spelled out or explained within the headline or the first two lines. They back into the pitch and expect me to have the patience to follow their stream of consciousness to the meat of the pitch.
When I'm done reading, I'm still scratching my head asking, what is this? A product? Or Service? I have so many questions.
I don't have patience to try to figure it all out because I get dozens if not hundreds of pitches each week (given that I have several blogs) and I just dont' have the time either.
Just be short, concise, clear and to the point early on that later.
2. Ditch Email Templates with Frames
Also, if a pitch comes in a newsletter frame, I never read it because something about them seem so contained. They are so old-school and I equate them to internal company newsletters. I have a mind block to them. They seem so amateurish to me. I don't know, maybe it's just me.
Instead, just pitch in an email text.
3. Don't Give Excessive and Extraneous Detail or Options
When you give too much info, you give the blogger work to try to sort out what it most important. I know that personally, I do too because I want to give the reader or Pitchee options.
But that is not a good idea. People want you to determine what is most salient and what you want them to come away with after reading your pitch.
Pitches with too much information seem unfocused and overwhelming. They may get ignored, skipped over or deleted.
I did in fact blog about products/services that required me to do a follow up email to ask the sender to better explain the pitch and the other required me to take a lot of time sorting through to extract an interesting angle.
Hope these suggestions are helpful.
Bloggers don't have time for all that. Anyway, I put my rant into a quick video for those of you who do better by listening and seeing.
Jay Jay Ghatt is also editor at Techyaya.com, founder of the JayJayGhatt.com and JayJayGhatt.com where she teaches online creators how to navigate digital entrepreneurship and offers Do-It-For-You Blogging Service. She manages her lifestyle sites BellyitchBlog, Jenebaspeaks and JJBraids.com and is the founder of BlackWomenTech.com 200 Black Women in Tech On Twitter. Her biz podcast 10 Minute Podcast is available on iTunes and Player.fm. Follow her on Twitter at @Jenebaspeaks. Buy her templates over at her legal and business templates on Etsy shop!