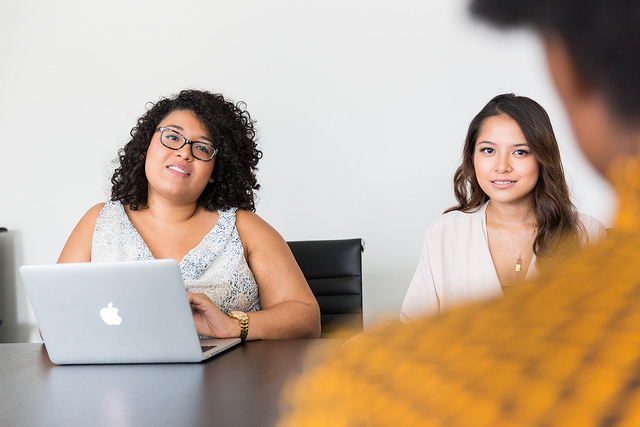 For about a week now,  I have been having an informal Q&A  with my friends, family and colleagues on my Jenebaspeaks Facebook page and personal pages.
I've been using YouTube, Facebook Video and Facebook Live to answer questions I've gotten from those who are branching on their own from a traditional work, business and way of earning a living to those who want to utilize the myriad of tools, resources and new options available in the digital era.
Why get answers from me?
I've been in this space for a couple of decades and recently pivoted from a pretty successful career as a top law firm lawyer representing Fortune 500 and 100 media and telecom companies and later a private practice attorney representing national nonprofits before the US Supreme Court, FCC, FTC and other adminitrative agencies. Today, I run my own digital media company which has successfully gotten content before over 70M audiences, customers, viewers and social media following.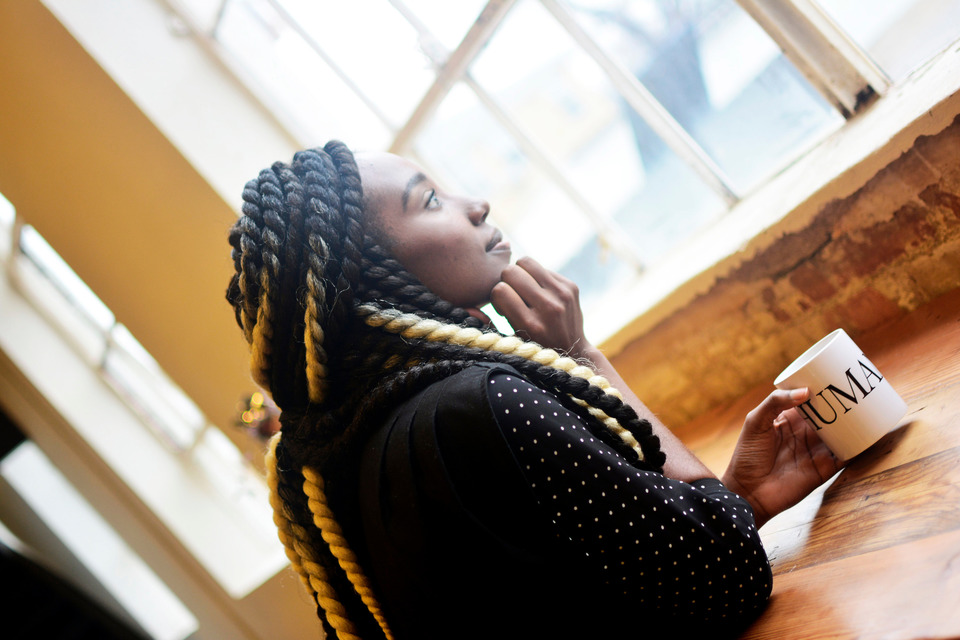 I've been there. If there is a hurdle to have surmount, a question that needed to be answered, a risk to take, I've been there. So…
When I answer my questions on my FB page, if you missed it, I may be talking to you too!
You too may be working for someone, a part of a start up team or thinking of starting your own business. You may want to join the online world and branch out but don't have time, nor make time to figure it all out out.
The idea of conducting your own personal research is daunting. The Internet jargon is technical and can be mystifying. You may not even be sure what you need to search!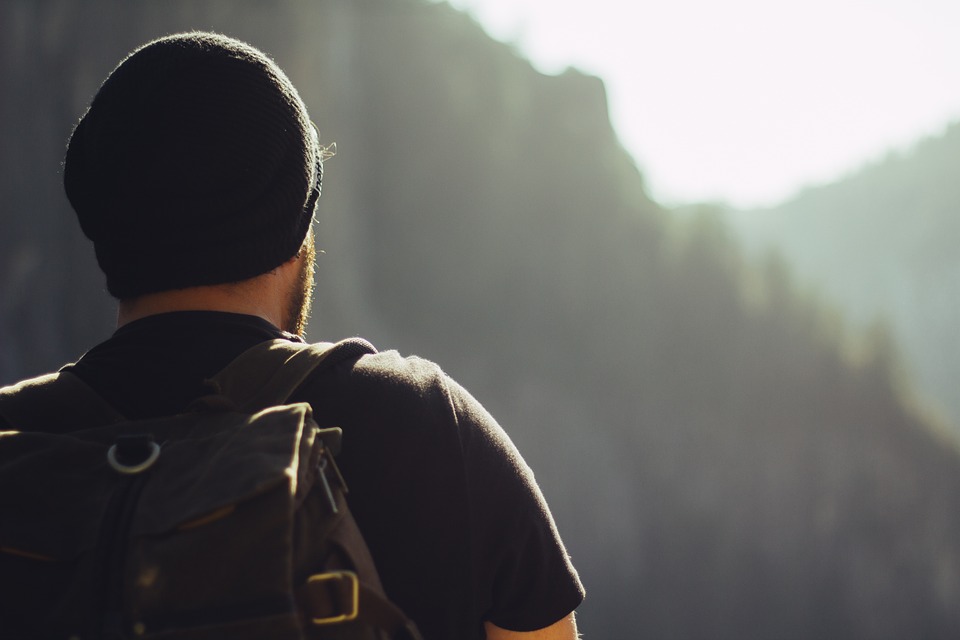 Also, by the time you get home, there is no time or energy left for building a business. You're tired and barely have the strength to make dinner, let alone launch a side business. Seriously!
You would rather just chill on the couch and catch up on your favorite television show and deal with it tomorrow, right?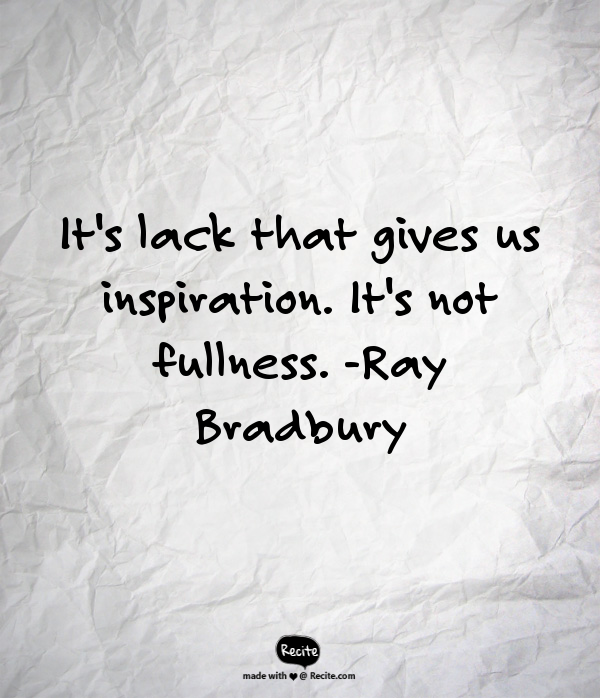 Of course what happens is go to work and have a terrible day. Then you get motivated and excited again. Once again, you plot plans to leave your job and do your own thing perhaps because you're frustrated about your prospects for growth and advancement. Maybe you're just bored.
You might have a crazy boss or incompetent co-workers who just make your job harder because they keep messing up and leaving you to clean up their mistakes.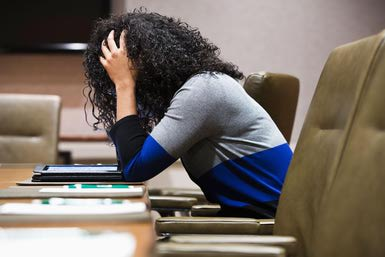 There has never been a better time in history for you to test the waters in the new non-traditional way and go it alone, online.
But….now that you think about it, more and more, online business is the norm and people don't have to spend hours of time, money, resources and lots of money to branch on their own.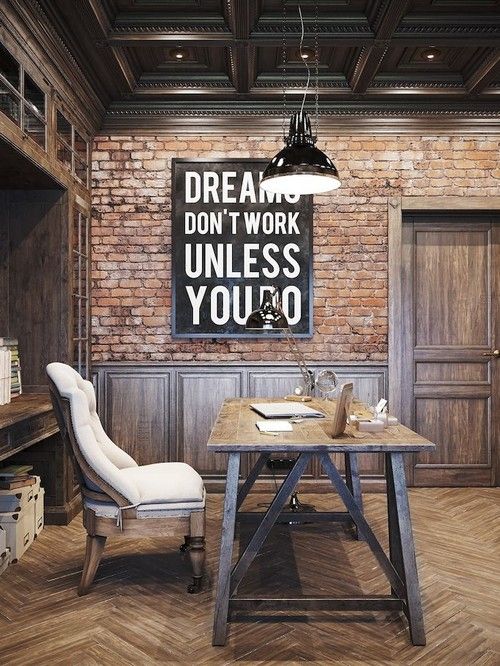 I'm giving a 1.5 hour training next week Wednesday from 7:30pm to 9pm sharing my tips of what I have learned in 2 decades of being an online business person and I'll be going at it from my perspective of shifting from a 6-figure earning top law firm private attorney to a business owner.
In the recent years since I've been on my own, I've managed to create a ubiquitous presence online, run over 5 successful, award-winning and well-trafficked blogs and a PR and law firm on my own with little help.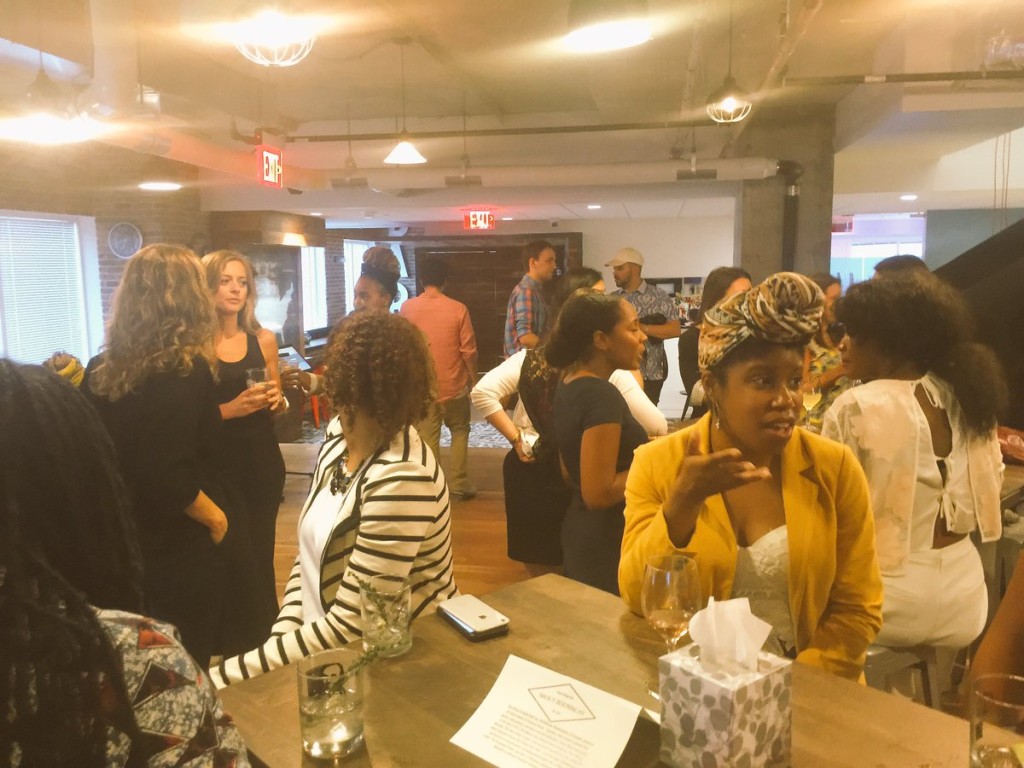 I've spent lots of money and gone through tons of trial and error. And now, for my friends, family and colleague, I'm sharing my tips and tricks and helping them cut out all the hurdles I had to endure.
I'm sharing my secrets and want you to join me there! Sign up HERE! It's totally FREE!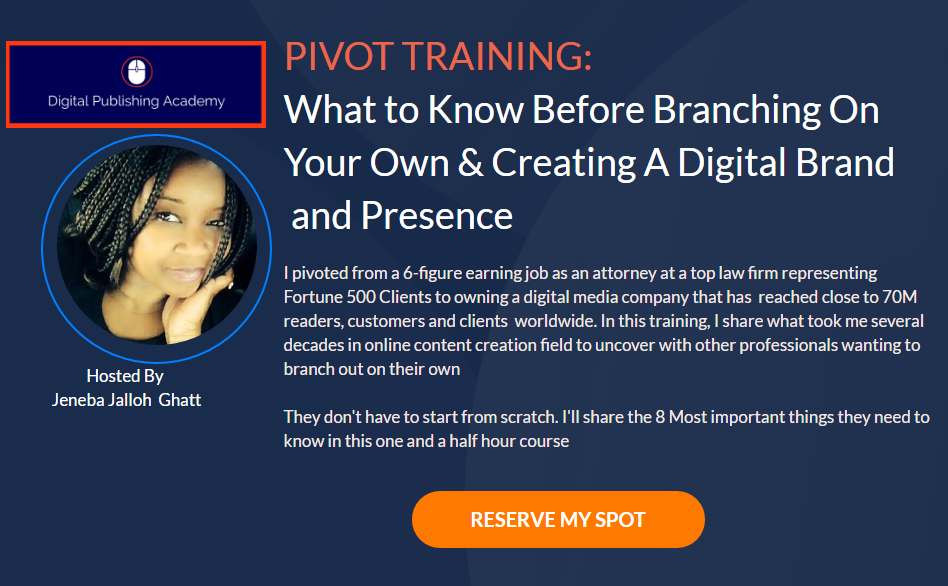 There will be a limited replay available if you cannot attend. However, I highly recommend attending live because you'll be able to ask questions, and as a bonus I'm giving away an amazing and very valuable free gift to those who stay with me through the end.
I do NOT want to be talking to an empty room and so that's my bribe to keep folks there! ha! Clever, huh?
SIGN UP HERE and See you next Tuesday!
photo: CreateHerStock, WOCInTech
Jay Jay Ghatt is also editor at Techyaya.com, founder of the JayJayGhatt.com and JayJayGhatt.com where she teaches online creators how to navigate digital entrepreneurship and offers Do-It-For-You Blogging Service. She manages her lifestyle sites BellyitchBlog, Jenebaspeaks and JJBraids.com and is the founder of BlackWomenTech.com 200 Black Women in Tech On Twitter. Her biz podcast 10 Minute Podcast is available on iTunes and Player.fm. Follow her on Twitter at @Jenebaspeaks. Buy her templates over at her legal and business templates on Etsy shop!