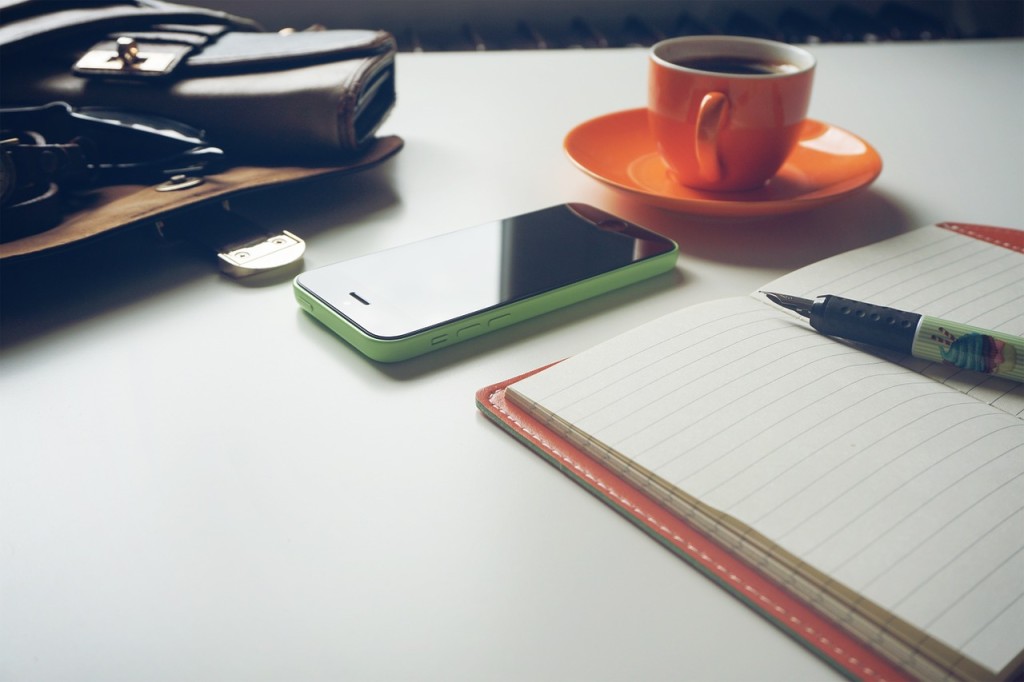 Correctly closing off an email is just as important as the actual body of the email. The closing can have a strong influence on the response of the recipient. While the subject line and introduction are a great way to create a first impression, your closing and sign-off dictate the type of response you are likely to get.
How to End Your Business Emails
Different people have different preferences when it comes to ending off professional emails. Some like to end with a simple "thank you," and add their name. Others prefer to remind recipients to take action on the email or remind them of the idea of the email. Let's look at some of the most common email closings.
Anticipation and Concerns
Some business people like to end their emails off with a call to action. For example, "don't hesitate to contact me," or "looking forward opt receiving the meeting minutes."
Expressing Appreciation
Showing appreciation at the end of an email is always a nice way to close. People like to feel appreciated and it leaves recipients feeling good. For example:
"thanks again"
"I truly appreciate your time"
Request for Action
A professional email signature can be a great way to request action. For instance, if you are a supervisor to a student, you could end with "please contact me for a review of your proposal." Or, a head of department to a student representative could end with "please contact me to arrange next semester's timetable."
Ending with Considerations
If you choose to use any one or more of the above endings, it is also nice to sign off with some sort of consideration, even if it is not obligatory. It's important, though, to ensure that the consideration you choose is based on how familiar you are with the recipient. In business settings, it is okay to sign off with:
Kind regards
Yours faithfully
Sincerely
Regards
Yours truly
Warm regards
All the best
Yours sincerely 
A Few Things to Know Before You Sign Off
Before you decide how to close off your emails, there are a few things to be aware of:
The way you close the email off should work with the message of the email.
Be sure to include your name, and especially your full name if it is a first-time contact. Even if you don't have time to include a signature and other contact details, your name is important!
Use the end of your email to remind the recipient what the gist of the message is and to also show your joy in conversing with them.
A business email ending should leave recipients feeling positive about your brand and business. This is where your choice of consideration is important. If you know the recipient well and want to end off on a friendly note, you can use:
Best
Cheers
Yours
Cordially
Warmest regards
Warmly
Kindest regards
Have a great day!
Use these tips to ensure you create the perfect email ending every time while remaining professional.
Jay Jay Ghatt is also editor at Techyaya.com, founder of the JayJayGhatt.com and JayJayGhatt.com where she teaches online creators how to navigate digital entrepreneurship and offers Do-It-For-You Blogging Service. She manages her lifestyle sites BellyitchBlog, Jenebaspeaks and JJBraids.com and is the founder of BlackWomenTech.com 200 Black Women in Tech On Twitter. Her biz podcast 10 Minute Podcast is available on iTunes and Player.fm. Follow her on Twitter at @Jenebaspeaks. Buy her templates over at her legal and business templates on Etsy shop!