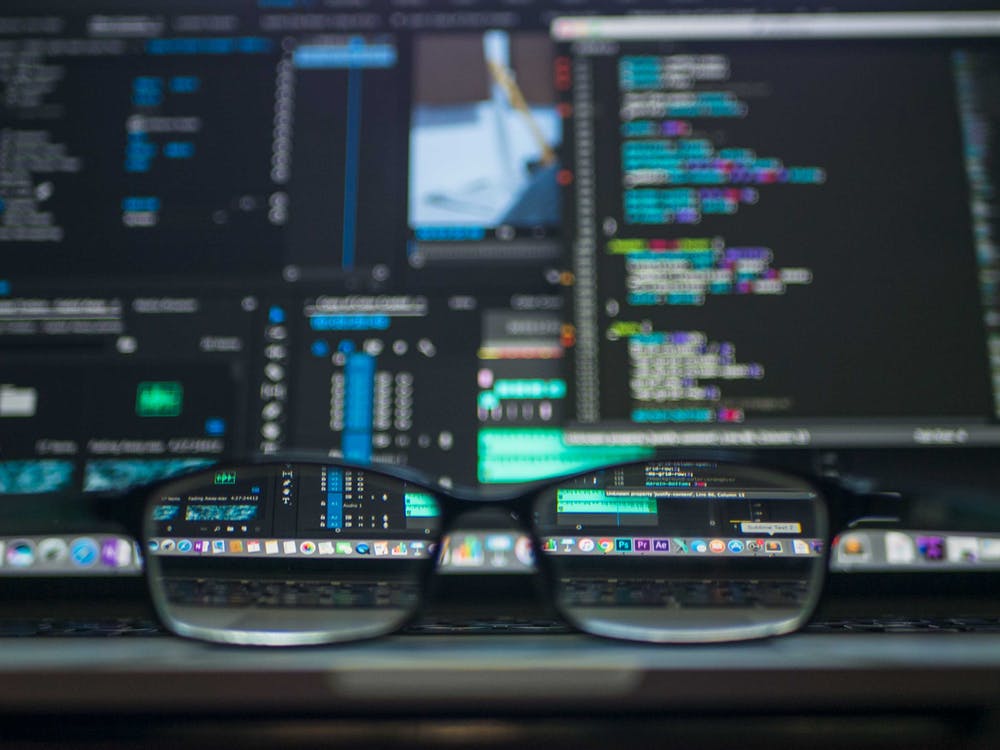 As 2018 crests the horizon, it seems that there really is no longer such a thing as "little data."Big Data is not only here to stay but is only going to get bigger with broader consequences for the global technology scene.
What, then, are the likely implications of the new and massive piles of data that will be generated in the following twelve months?
With some of the most experienced and qualified Data Scientists and Data Science Engineers working for us, these are ActiveWizards data science consulting's predictions for 2018.
Death of the data warehouse
As the Information Age continues to live up to its name, data is being generated at an unprecedented pace. Volume is not the only factor that signals the death-knell for traditional data warehouse storage and analysis, but also the speed at which it is created, and the sheer scope of the information that is being collated across the industry. Existent data warehouse technology simply isn't up to the job of analyzing this kind of workload anymore. So what will replace it? While the data warehouse could be updated, it would require almost a full re-scripting from the ground up. It would be more feasible for data experts to work on the next-generation of database, one custom-built to face the torrent of new data head-on.
From the ground to the cloud
Just as the data warehouse is facing its final stand, so too are on-premises data storage. In Big Data, as in most other industry sectors, the cloud is king. Most of the technologically savvy corporations have started to base their data operations in the cloud, transferring their swathes of information from their physical servers. In the forthcoming twelve months it seems likely that those already in the process of transition will commit more and more data to a cloud-only data solution, whilst those who have yet to make the move will be in a hurry to play catch-up.
Use it, or lose it
So much data has been collected in recent years that it is sitting idle as part of a massive series of data-lakes. These colossal dumping grounds of raw data do not come cheap and, unless they can be put to use in some meaningful and profitable manner, there is a genuine risk that they will be shut down. Fortunately, many applications could tap into this rich resource of data. Not least of which are the exciting developments in the field of information stewardship, and artificial intelligence, both of which could benefit hugely from these lakes.
Big Data which generates Big Business
As it stands, at the end of 2017, many systems in the field of Big Data are bespoke models created from the ground up by keen technology and information engineers. However, as the role of Big Data expands throughout 2018, we will see an increased interest in off-the-shelf packages from established vendors which can be tailored to an individual enterprise's needs. Not every firm will have a tech genius who can create a working platform out of whole cloth, but most will require a method of handling and analyzing their own Big Data.
The next twelve months will be an exciting time for Big Data regarding application and innovation, and these predictions merely form the tip of the iceberg. As for what else 2018 has in store for the industry, we will have to wait and see.
Jay Jay Ghatt is also editor at Techyaya.com, founder of the JayJayGhatt.com and JayJayGhatt.com where she teaches online creators how to navigate digital entrepreneurship and offers Do-It-For-You Blogging Service. She manages her lifestyle sites BellyitchBlog, Jenebaspeaks and JJBraids.com and is the founder of BlackWomenTech.com 200 Black Women in Tech On Twitter. Her biz podcast 10 Minute Podcast is available on iTunes and Player.fm. Follow her on Twitter at @Jenebaspeaks. Buy her templates over at her legal and business templates on Etsy shop!