In this blog, we discuss how Pinterest idea pins will now be vertical video pins. First, let me say I think it is great.
Here are the pros of that.
It's not labour-intensive. If you're just producing your content for one video, it's just less work. A lot of us who are Pinterest creators are also creators on other different platforms and so in order to produce idea pins, there's a little more work involved
It is easier to repurpose: Repurposing content is a big deal. It's really easy for us to repurpose our content from one platform to the next. I'm a big believer in repurposing with purpose.
Levels the playing field: I think it puts everyone on the same playing field because up until this point, a lot of the Instagram, and TikTok, aesthetically pleasing creators that have mastered the art of creating content used to do their one slides, and that was just it and that did really well in the platform.
So when people did multi-slides the algorithms did not prefer those, and so they got less of a boost, whereas these image TikTok-like slides were getting all the boost. This meant that you as a business needed to make your content align more with what's already there on the platform.

If you would like to know how to set up your Optimized Pinterest account, this video is sponsored by my course, Pinterest for Business: How to Set up your business account.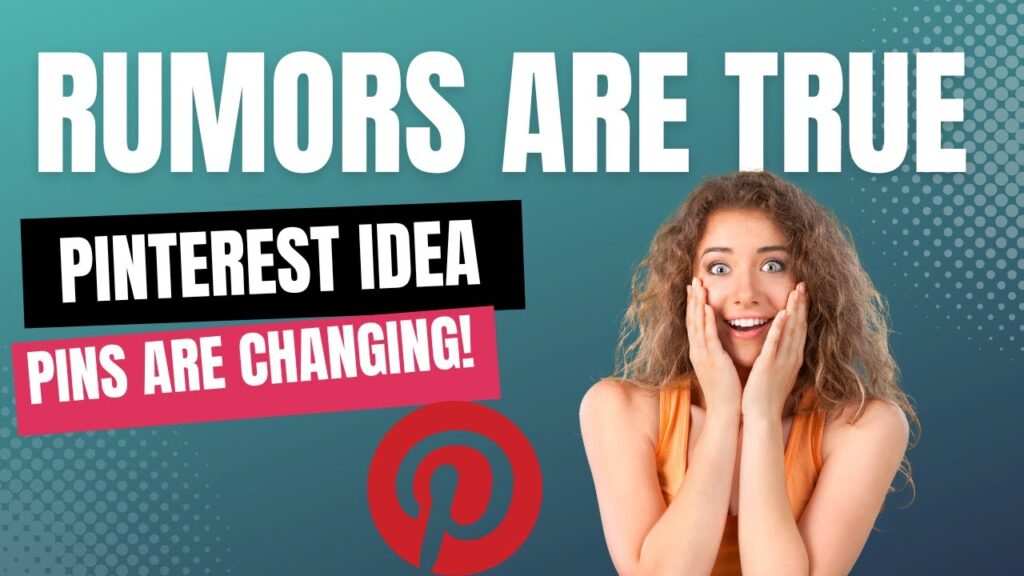 Don't start from scratch when trying to protect your content and rights. I am a media and tech lawyer by trade and assembled some simple easy docs for fellow creators on my Etsy shop, Shop my legal templates for creators: https://digitalpublishing.etsy.com