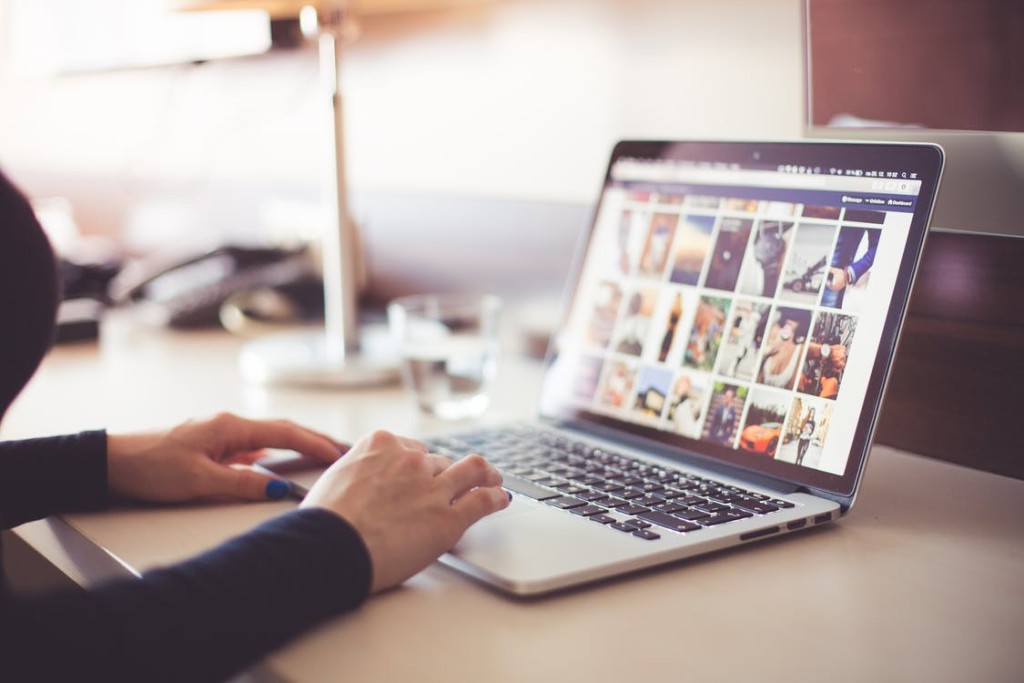 Last week, Forbes.com released its list of top earning YouTubers and on that list was a 6-year old boy named Ryan whose YouTube channel, Ryan's Toy Reviews, earned $11M last year.  There is a lot of skepticism as to whether or not the channel truly earned that much and others question whether it is still possible for a new entrant to earn money from creating YouTube videos.
The answer to both is yes and yes!
I uploaded a 2 minute 12 seconds video 6 years ago of a performance by Chuck Brown, Godfather of Go-Go music, a genre of music that originated in Washington, DC and is most popular there. He was doing a set on The Roots' annual pre-Grammy Jam session. The video has gotten over 22,000 views and has earned about $30 in ad revenue passively. That's not a lot of money but my channel isn't that popular and doesnt' have much subscribers, but because the topic is quite niche, when people search for it, because not a lot of people have videos of this man performing, my video shows up top in search traffic.
Remember YouTube is the number 2 search engine, second to Google. Landing #1 or on the first page is possible if you are doing a tutorial or covering a topic on your video that no one else has covered. Therefore, for years in the future, you will continue to earn money from that content so long as people  continue to search for that topic and land on  your video.
Ergo…there is always room in the digital online space for new voices.
I have a tool that I use to help me identify things like how much money the video earns, how many views I get but also gives me insight into others' videos'. It's called VIDIQ. I talk about it and the magic of jumping in the space and doing something with it even now in this tutorial: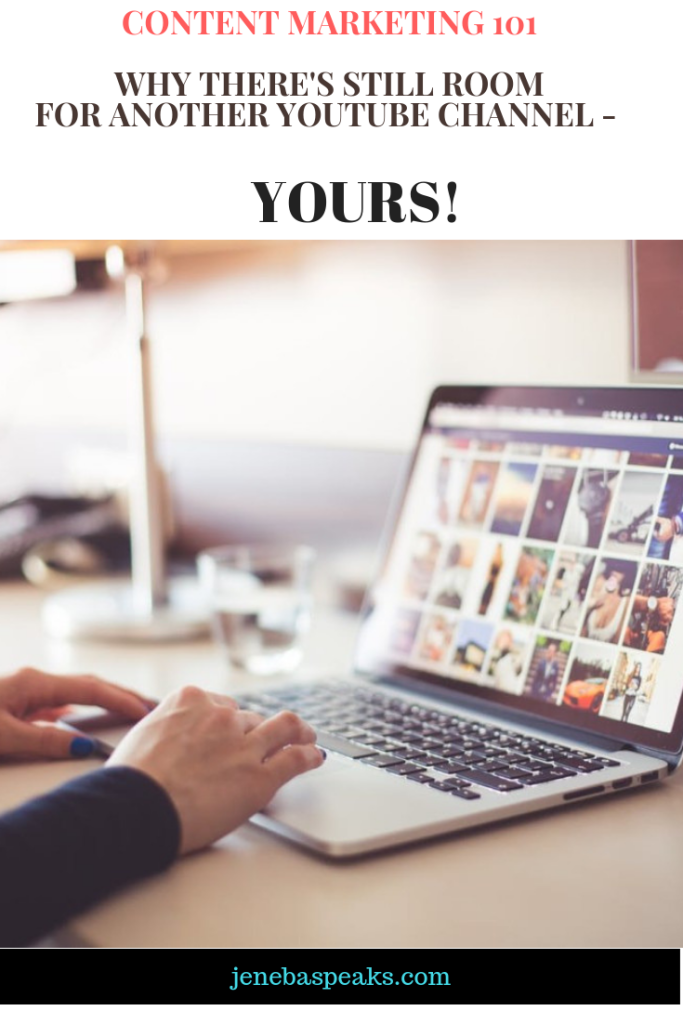 Jay Jay Ghatt is also editor at Techyaya.com, founder of the JayJayGhatt.com and JayJayGhatt.com where she teaches online creators how to navigate digital entrepreneurship and offers Do-It-For-You Blogging Service. She manages her lifestyle sites BellyitchBlog, Jenebaspeaks and JJBraids.com and is the founder of BlackWomenTech.com 200 Black Women in Tech On Twitter. Her biz podcast 10 Minute Podcast is available on iTunes and Player.fm. Follow her on Twitter at @Jenebaspeaks. Buy her templates over at her legal and business templates on Etsy shop!