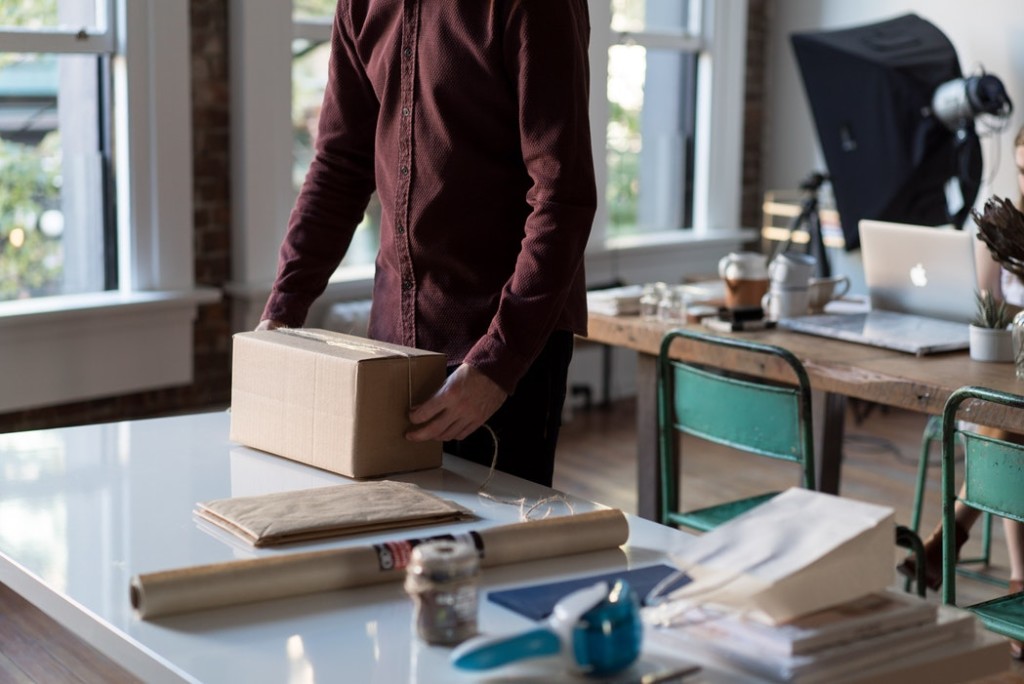 With the ever rising cost of living, hiring staff comes with an expensive price tag, and while one must have the company phone lines manned during office hours, there are alternatives to directly employing a receptionist.
Allowing the phone to ring until you're free to answer it, just isn't an option, and no matter how much technology progresses, people will always expect to talk to a real person on the end of a phone. Aside from the obvious benefits of having a professional receptionist, you would be surprised at just how cost-effective it can be, and with that in mind, let's take a look at how you can save money by using a telephone answering service.
Hiring Staff – We all know the huge cost of directly employing someone, with the many benefits that must be provided, yet by using a phone answering service, you can have the best of both worlds by having professional virtual receptionists promptly responding to all incoming calls, at very affordable prices. You might, for example, already have a full time receptionist, and when she takes her annual holiday, you simply call a temp agency to find a stand in, which does involve a significant cost. A virtual receptionist, on the other hand, will cost much less, and the service can be available should your regular receptionist ever call in sick or have to attend to some urgent family business.
Range of Packages – This type of provider would have the necessary resources to handle any amount of incoming calls, yet with different packages, the customer only pays for what they plan to use. This also allows your business to grow and when it's time to upgrade the package, simply inform your account manager, and the changes can be made, and during quiet times of the year, you can downsize the service at will.
Streamline your Business – By using the services of an established virtual office provider, your running costs will be reduced, and you will also be informed at all times. Seasonal surges can be handled by the professionals, and any time your reception staff are unavailable, you can rely on the telephone answering service to cover you. If you are looking to cut costs in the office, refer to some articles that look at ways of reducing your running costs.
Message Taking – Whenever a caller wishes to leave a message, the virtual receptionist would forward it to the relevant person, by either email or SMS, whichever the client preferred, and this would be implemented instantly. If your business offers a round the clock support service, having the phone manned by a virtual receptionist is the perfect way to ensure that all calls are answered promptly and the message is relayed to the relevant person.
Saving money is always at the forefront of every business owner's mind, and by using the services of an established telephone answering company, your monthly outgoings will be reduced, while you are sure of projecting the right image and ensuring your customers always receive a prompt response when calling the company.
If you would like to know more about using this service, an online search will bring up a list of local providers and you can begin to cut your costs.
Jay Jay Ghatt is also editor at Techyaya.com, founder of the JayJayGhatt.com and JayJayGhatt.com where she teaches online creators how to navigate digital entrepreneurship and offers Do-It-For-You Blogging Service. She manages her lifestyle sites BellyitchBlog, Jenebaspeaks and JJBraids.com and is the founder of BlackWomenTech.com 200 Black Women in Tech On Twitter. Her biz podcast 10 Minute Podcast is available on iTunes and Player.fm. Follow her on Twitter at @Jenebaspeaks. Buy her templates over at her legal and business templates on Etsy shop!