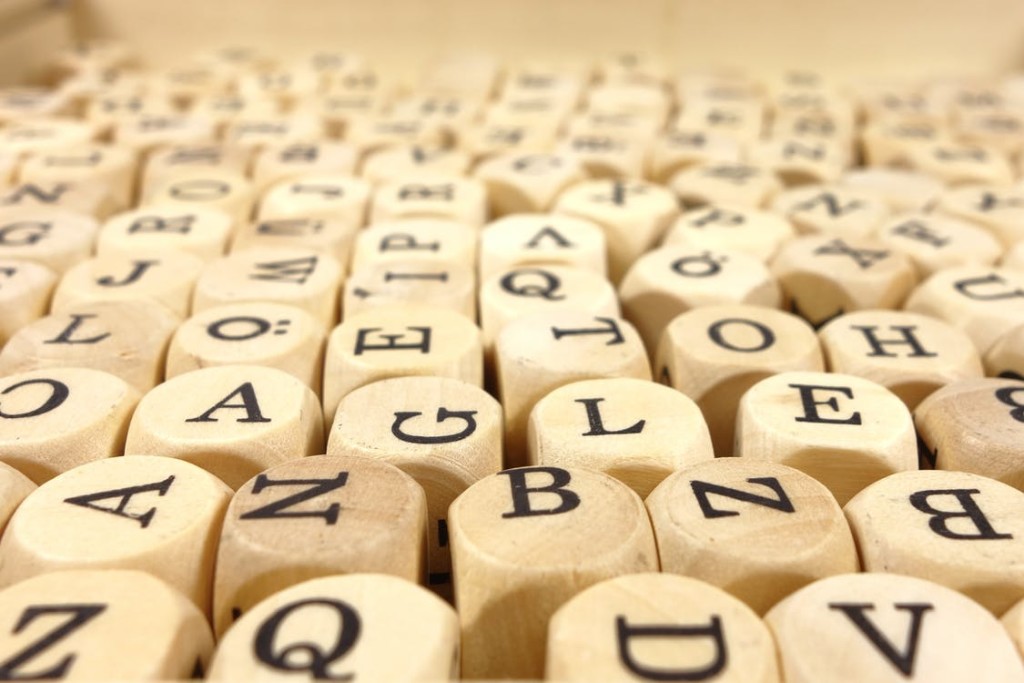 When the Trump administration reportedly banned officials at the Centers for Disease Control and Prevention from using seven words in budget documents, social media exploded with talk of an Orwellian society.
In fact, since the announcement, the terms Orwell, Orwellian or 1984 have been mentioned more than 13,600 times, according to international social media analysis firm Talkwalker.
As to the words themselves, the following statistics from Talkwalker show how many mentions have been made among the more than 300,000 social posts since the news broke.
diversity (157,463)
fetus (148,655)
transgender (146,104)
evidence-based (132,228)
science-based (129,307)
vulnerable (124,780)
entitlement (102,936)
The top hashtag is , with 175,482 mentions, while some hashtags descriptive of the overall social media mood have begun to trend, such as #wordmatter (12,256), #resist (11,587), ImpeachTrump (4,755) and #ScienceNotSilence (2,577).
Among the top Tweets are these two, which managed to use all the banned words in expressing opinions.  The first one from @cclymer totaled more than 60,000 reactions, while @krassenstein's Tweet had nearly 30,000.
As a proud transgender American and military veteran, I don't believe there's an evidence-based justification for the entitlement expressed by Trump's vulnerable ego anymore than I believe his fetus-sized brain is capable of a diversity of science-based thought.#CDC7words

— Charlotte Clymer?️‍? (@cmclymer) December 16, 2017
There was once an orange #fetus who grew into an oversized ego-#vulnerable man-child. This fool believed conspiracy theories rather than #evidence-based, #science-based facts. He was a bigot who spoke against #diversity & #transgenders. This is called #entitlement#CDC7words

— Brian Krassenstein? (@krassenstein) December 17, 2017
And finally this Tweet from the CDC director, assuring followers that there are "no banned words" at the CDC had more than 40,000 reactions.
I want to assure you there are no banned words at CDC. We will continue to talk about all our important public health programs.

— Dr Brenda Fitzgerald (@CDCDirector) December 17, 2017

About Talkwalker
Talkwalker (www.talkwalker.com) is one of the world's leading social data intelligence companies. Its cutting edge technology provides actionable social media insights through real-time social listening and advanced social media analytics. Talkwalker helps marketers to prove the value of their social efforts and significantly enhances the speed and accuracy of business decision-making. Talkwalker's state of the art social intelligence platform monitors and analyzes online conversations on social networks, news websites, blogs, forums and more, in over 187 languages. Its 1500 servers process posts from 150 million websites every day.
Jay Jay Ghatt is also editor at Techyaya.com, founder of the JayJayGhatt.com and JayJayGhatt.com where she teaches online creators how to navigate digital entrepreneurship and offers Do-It-For-You Blogging Service. She manages her lifestyle sites BellyitchBlog, Jenebaspeaks and JJBraids.com and is the founder of BlackWomenTech.com 200 Black Women in Tech On Twitter. Her biz podcast 10 Minute Podcast is available on iTunes and Player.fm. Follow her on Twitter at @Jenebaspeaks. Buy her templates over at her legal and business templates on Etsy shop!