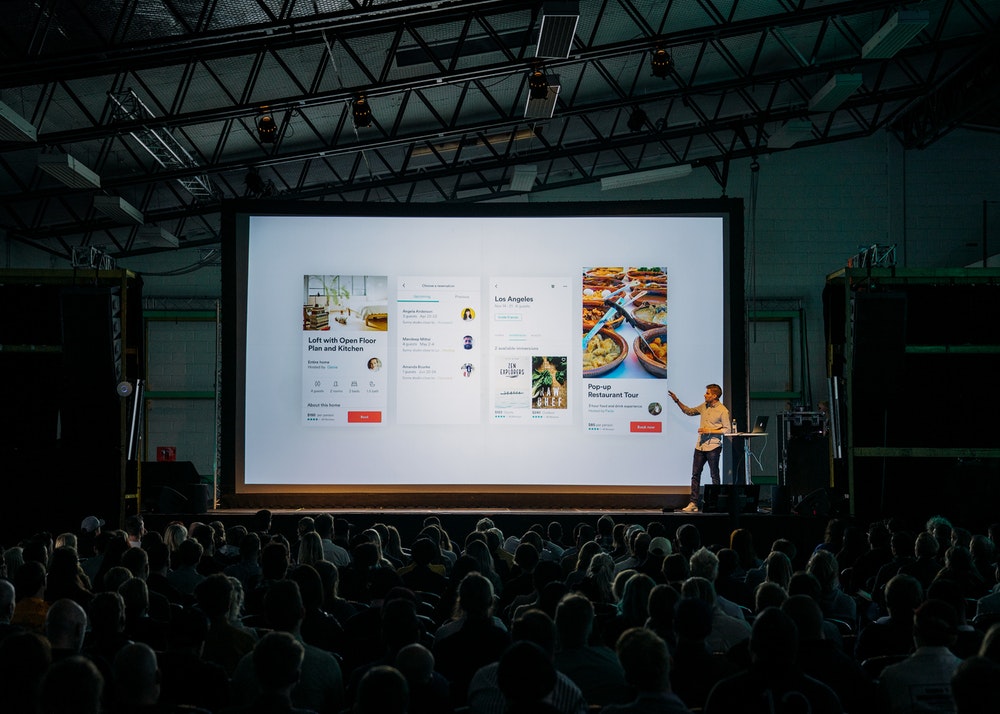 In the year 2018, you can anticipate more and more brick and mortar stores and traditional real world businesses shifting totally to digital.
There are several economies of scale reasons for this dramatic change in business, but it has been a long time coming. As we see newspapers and magazines shut their door and many American companies transfer operations offshore or rely more on machines and outside consultants and contractors, the writing is on the wall and clear. The future is digital.
Here are five reasons why:
Digital is less costly. There is little to no overhead for a brand new startup to launch a company online with absolutely no staff. If that company is able to use the power of social media and existing social influencers with large followings, it can quickly scale for a tiny fraction of the cost of established competitor. For these reasons new ventures and existing ones are studying their digital only competitors and making moves to streamline their operations as well and duplicate that success.
Digital Can Be Monitored Easily – Market research can be costly. Focus groups, market analysis, and industry trend reports are expensive. Google Analytics is free and relatively easy to use and understand. Ecommerce shops can effortlessly use heat maps to see what area of their sites get the most traffic. They can ascertain pretty swiftly which products sell the most, and which means of outreach nets the most conversions. Digital allows this type of idiot-proof market watching and that's what makes it great and that's why more businesses are smartly navigating over. We are seeing things like video programming streaming sites such as Netflix, or online gaming sites like Mansion Casino, are all moving towards digital and virtually replacing their brick and mortar equivalent.
Digital is the Future – the most important market, arguably, is millenials. They are information -thirsty. They are socially conscious and aware.  They make or break trends.  They rely a lot on digital. Millenials are leading the way with digital currency like Bitcoins and they do a lot of cashless shopping. If a company wants to make it and survive the next decade or so, it will have to convert to digital to keep pace.
Digital is Universal – Millenials are not the only ones that speak digital. In social media, which is the hub of online world, different communities, thoughts of views, generations, perspectives, socio-economic classes collide and meet up. Ideas and experiences are exchanged. Digital is the great equalizer. As such, it is the best place to reach all possible markets in one space.
Digital is an Advertiser Magnet – Because brands, advertisers and anyone who wants to sell anything are aware of all of the above about digital, they too are shifting their marketing and advertising budgets online and to digital platforms such as eBay, including social media, desktop software, apps and more.
For the aforementioned reasons, it is abundantly clear that 2018 and beyond will prove that digital is taking over the world and there is no looking back!
Jay Jay Ghatt is also editor at Techyaya.com, founder of the JayJayGhatt.com and JayJayGhatt.com where she teaches online creators how to navigate digital entrepreneurship and offers Do-It-For-You Blogging Service. She manages her lifestyle sites BellyitchBlog, Jenebaspeaks and JJBraids.com and is the founder of BlackWomenTech.com 200 Black Women in Tech On Twitter. Her biz podcast 10 Minute Podcast is available on iTunes and Player.fm. Follow her on Twitter at @Jenebaspeaks. Buy her templates over at her legal and business templates on Etsy shop!