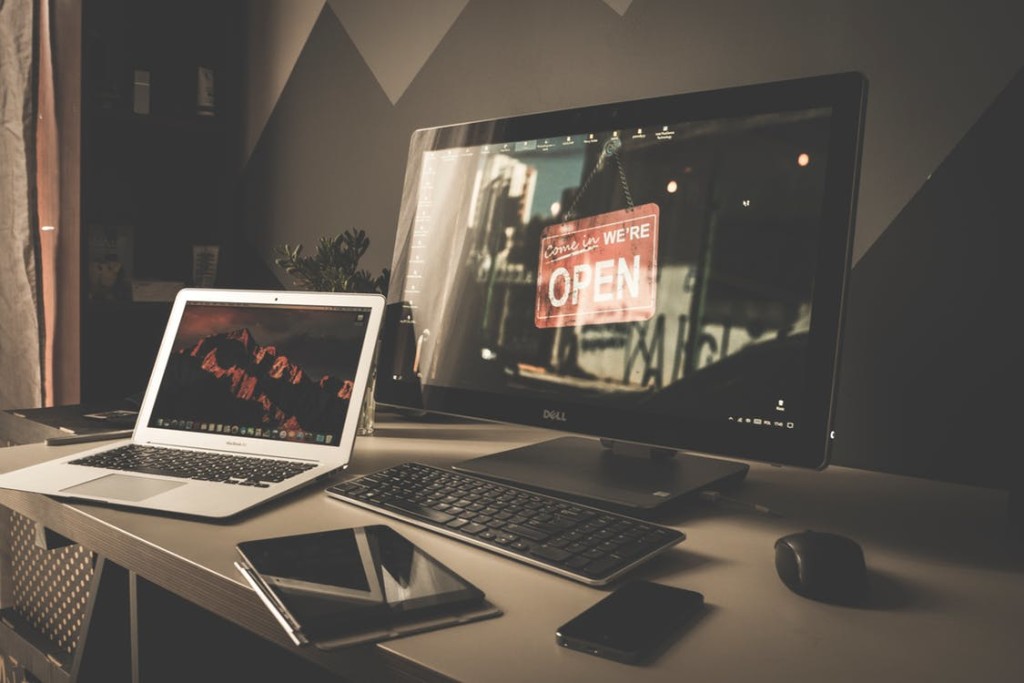 Right now, I am promoting my fave email marketing system Convert Kit's new FREE 4 Day 'How to Create A Product' Course. I know that one of the things that marketers suggest online and digital business owners do to promote digital products is to sell webinars and courses.
A screen recorder tool or software is essential tool for capturing the information you would want to share with your audience. My go-to resource is Camtasia by Techsmith. I purchased it a few years ago and found it so intuitive to use. I also used it to edit ads, Facebook promos, product promos, teasers, and more!
It is FREE to try out and about $200 investment to purchase but it is worth it!
The screen recorder is even simpler. I demonstrate how easy it is to use in this video:
Jeneba Jalloh Ghatt can be heard nightly at 8pm on DCRadio/WHUR 96.3HD4 on "Coming to America with Wayna and Friends. She is an editor at Techyaya.com, founder of the Digital Publiching Academy and JayJayGhatt.com where she teaches online creators how to navigate digital entrepreneurship and offers Do-It-For-You Blogging Service. She manages her lifestyle sites BellyitchBlog, Jenebaspeaks and JJBraids.com and is the founder of BlackWomenTech.com 200 Black Women in Tech On Twitter. Her biz podcast 10 Minute Podcast is available on iTunes and Player.fm. Follow her on Twitter at @Jenebaspeaks. Buy her templates over at her legal and business templates on Etsy shop!