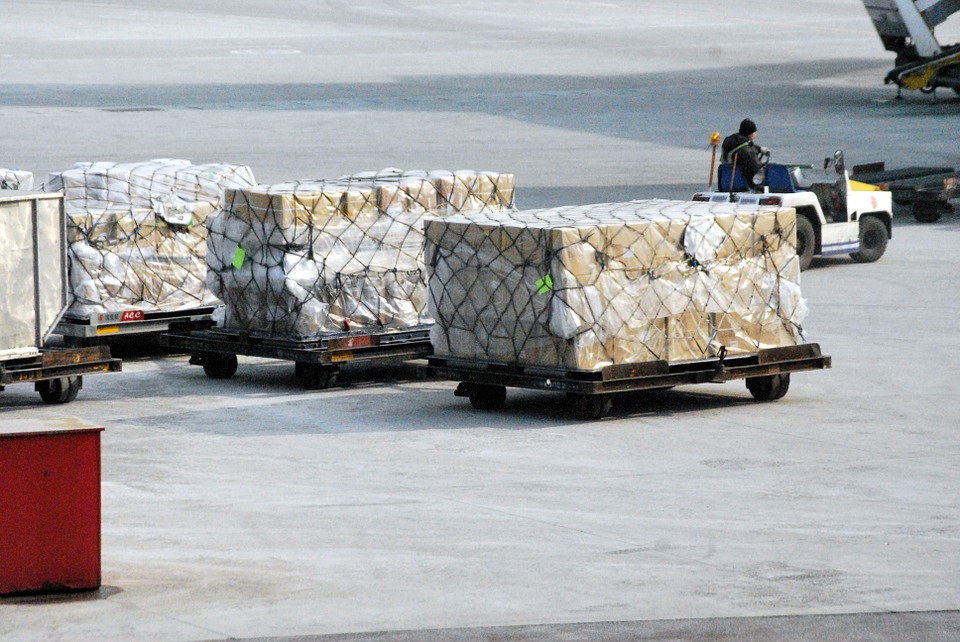 Image Source: Pixabay
Fulfilling orders is an integral part of any online retailer's business and there are always things that can be done to make dispatch more efficient. Warehouse best practices need to be analysed and all staff should be aware of these and work in an integrated manner, with each department knowing their role. Here are just a few ideas to help ensure prompt dispatch and a smooth workflow.
Outsource Pick and Pack – If you have a wide range of products, why not enlist the help of a 3rd party logistics company? This type of organisation would offer same day dispatch with all pick and pack orders and with a healthy supply of your entire product inventory and your very own packaging, they can fulfill orders in record time. This becomes even more important during peak season, when orders come pouring in and this is usually the time when your dispatch process is stretched to the limit.
Cloud Based Stock Control – Knowing your inventory is critical and with a cloud-based database that can be accessed by any authorized person from any location, everyone will be on the same page. It is not uncommon for stock to be depleted, leaving orders that cannot be processed, so it is essential to have a heads up when you are running low on any product. The warehouse and office can both access the online inventory and any changes are seen by all. Failing that, you can simply outsource picking and packing to a third party logistics company, who would use cloud based information systems and when you consider how much it costs you to process an order, you will likely save a little by outsourcing.
Online Tracking – This ensures that you know the exact location of any order and by tracking orders, you can see clearly how efficient your system is. Most third party logistics outfits would use such a system and should a customer inquire as to the whereabouts of their order, you can instantly check.
Improve your Quality Control – At the end of the day, QC is the safety net that ensures correct order fulfillment and it also allows you to analyse your logistics to see if it can be improved upon. For further reading on the importance of quality control in business, there is an informative article on the topic.
Use Portable Scanners – Hand held scanners make picking much easier and they also eliminate human error, and let's face it, we all make mistakes. Pointing the scanner at an item and it will immediately be logged into your system, which is why most third party logistics providers use such a system. They are also great for taking stock inventories, saving time and ensuring an accurate assessment of all stock.
If you are unhappy for any reason with your order fulfillment, talk to a third party logistics company, who can tailor their services to perfectly suit your business. An online search will help you to locate such a provider and by choosing someone local, you are assured of good service.
Jay Jay Ghatt is also editor at Techyaya.com, founder of the JayJayGhatt.com and JayJayGhatt.com where she teaches online creators how to navigate digital entrepreneurship and offers Do-It-For-You Blogging Service. She manages her lifestyle sites BellyitchBlog, Jenebaspeaks and JJBraids.com and is the founder of BlackWomenTech.com 200 Black Women in Tech On Twitter. Her biz podcast 10 Minute Podcast is available on iTunes and Player.fm. Follow her on Twitter at @Jenebaspeaks. Buy her templates over at her legal and business templates on Etsy shop!