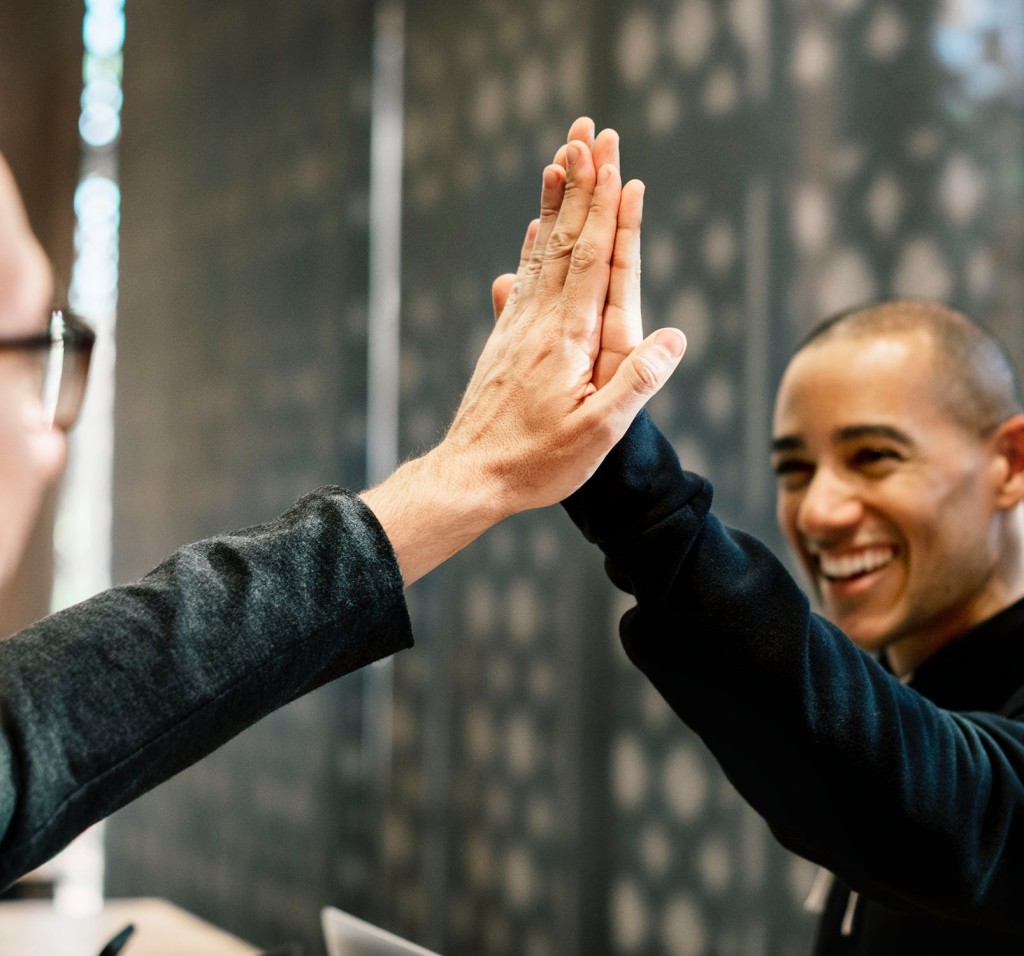 If you are a life-long learner and look for every opportunity to expand your knowledge base, learn new skills or build upon old ones, and you are used to doing so via online courses, then you'll be excited to learn that Udemy, the online learning platform with tons of courses is having a big Cyber Week sale!
It ends midnight but in a nutshell, you can purchase their entire library of courses for $9.99!!!!!!! I know right!
I already stocked up on a few myself!
Below, I list some of the popular ones that have gotten on average between 100 to 5,000 reviews, mainly 4 to 5 Stars positive recommendations and over 100,000 students so you know they are the cream of the crop and you're getting these valuable courses for dirt cheap!
If you were to purchase all of the classes on this 20-item list, you'd spend $200 (and could gift some away), and save over $3,000!! Wowza!
Fist bump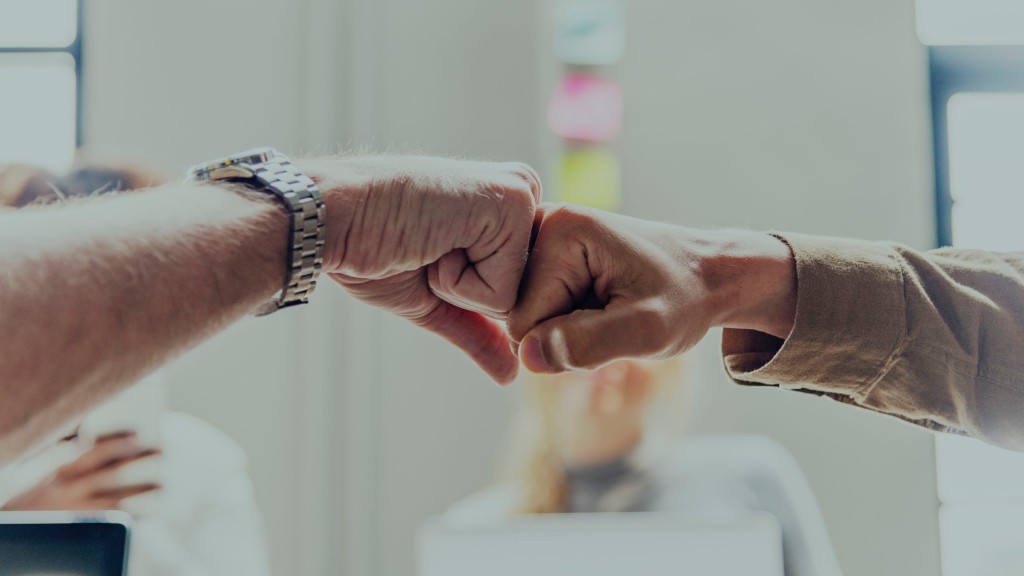 1.The Ultimate Drawing Course – Beginner to Advanced (Reg. $149)
What you'll learn
Draw from objects out of your head
Draw realistic light and shadow
Understand the fundamentals of art
Draw perspective drawings
Draw the human face and figure
Sign Up Today for $9.99 Before Deal Expires!
2. Kindle Launch Plan: Publish and Market an Amazon Bestseller (Reg. $194.99)
What you'll learn
Launch a Bestselling Book on Amazon
Research the Supply and Demand for Books in Your Niche
Drive Email Sign-Ups From Your Book — Even If They Don't Buy
Generate More Exposure on Amazon w/ Simple Content "Hacks"
Choose the Right Keywords and Categories to Find More Buyers
How to Write a Killer Book Description That Sells
Price Your Book for Sales, Profit, and Perceived Value
Set up Your Free Amazon Author Central Page
Build a Team of Launch Ambassadors
Sign Up Today for $9.99 Before Deal Expires!
3. Facebook Ads & Facebook Marketing MASTERY 2018 | Coursenvy ™ (Reg. $199)
What you'll learn
Connect with new audiences and lower your ad costs via Facebook Ads!
Mass post quickly to various social media networks!
MASTER Facebook Ads Manager!
Implement the Facebook Pixel and advanced tracking strategies.
MASTER your sales funnel… awareness, retargeting, and conversion!
Average $0.01 per engagement/like/click with my Facebook ad strategies!
Use the advanced features available in Facebook Business Manager.
MASTER Facebook Marketing all in one course!
Sign Up Today for $9.99 Before Deal Expires!
4. Adobe Lightroom Classic CC & CC: Photo Editing Masterclass ($199)
What you'll learn
Edit photos the way you imagine, making them matter more!
Master the Lightroom workflow, just like a pro photographer
Improve photos, fixing any mistakes from your shoots
Understand the most important tools in Lightroom
Set up Lightroom to run efficiently
Sign Up Today for $9.99 Before Deal Expires!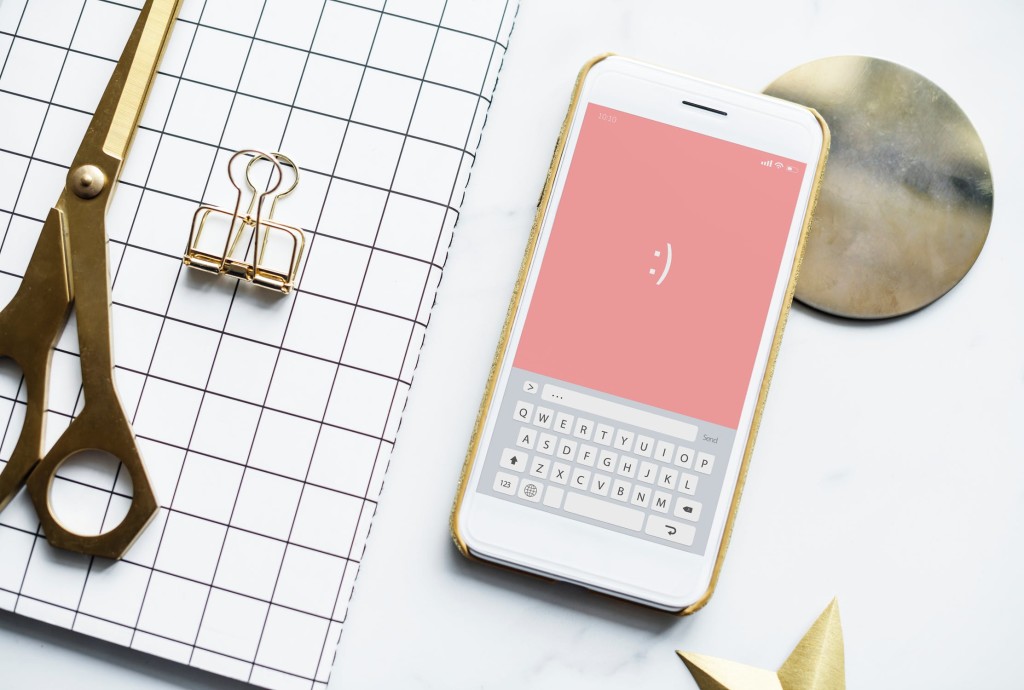 5. How to Start an Amazon FBA Store on a Tight Budget (Reg. $179.99)
What you'll learn
Leverage the Amazon platform to create a full-time living or much, much more by selling physical products with high sales volume and low competition
Use a specific set of rules to uncover the easiest and most profitable items to sell
Know where and how to source these items at pennies on the dollar
Understand how to create the 'perfect' listing on Amazon for high rankings
Know what Amazon shoppers are searching for and take advantage of that knowledge to get more sales
Be able to get stock and start selling even when on a very tight budget
Know how to kick start sales the right way
Understand how to use Amazon's internal advertising feature
Be able to avoid the pitfalls and costly mistakes often made by new sellers
Take advantage of advanced tactics to take sales to a whole new level
Understand how the top 1% of Amazon sellers play the game
Save a ton of time by tapping into niches and products that have already been researched
Know how to get approval to sell in lucrative restricted categories
Know the 5 things to focus on and the 5 things not to waste time on
Follow a simple step-by-step plan to fast forward the entire process
Sign Up Today for $9.99 Before Deal Expires!
6. Writing with Flair: How to Become an Exceptional Writer ($199.99)
What you'll learn
You will dramatically improve the quality of your writing in as little as days or weeks
Your writing will stand out from peers, colleagues and competitors
Your blogs will look more slick and professional
Sign Up Today for $9.99 Before Deal Expires!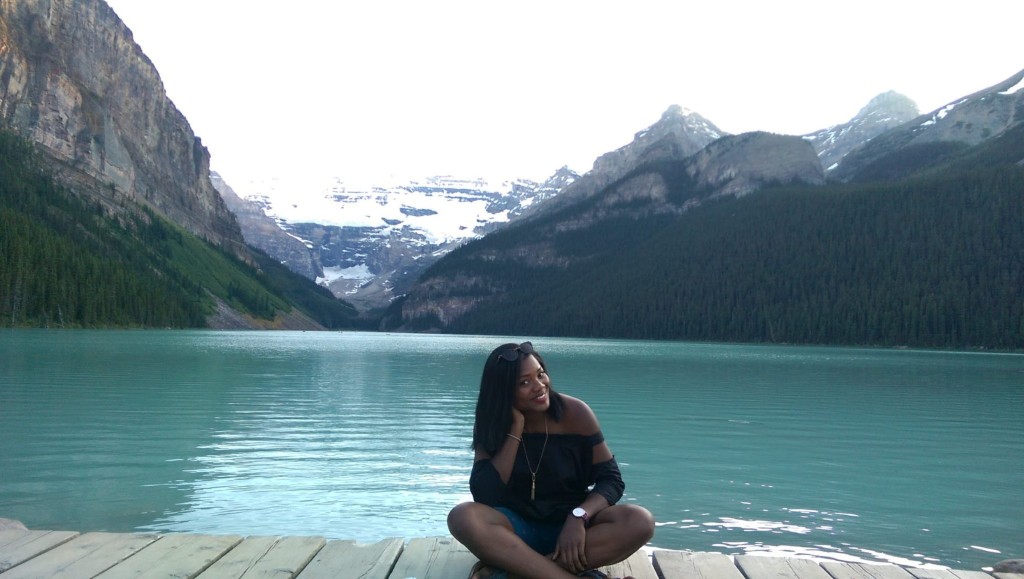 7. Become a SuperLearner:  Learn Speed Reading and Boost Memory(Reg. $199.99)
What you'll learn
Learn to read roughly 3 times the speed of an average college graduate, with above-average comprehension and retention
Master the exact same skills that win World Championships in Memorization – skills that can teach you to memorize thousands of data points in order
Learn how to process and internalize information in a highly-effective way, and how to apply this teaching to any skill you wish to learn
Sign Up Today for $9.99 Before Deal Expires!
8. The Real Fundamentals of Real Estate Investing (Reg. $199.99)
What you'll learn
Confidently Evaluate the Return Potential of Any Real Estate Investment Opportunity
Know a "Good" Investment from a "Bad" Investment
Use Professional Grade Investment Models to Evaluate Your Deals
Evaluate Rental Income Properties
Evaluate Fix & Flips
Evaluate Commercial Properties
Evaluate Airbnb Properties
Use Smart Investment Deal Structures With Business Partners
Understand and Use Professional Real Estate Investment Strategies & Techniques
Sign Up Today for $9.99 Before Deal Expires!
9. How to Become a Bestselling Author on Amazon Kindle (Reg. $199.99)
What you'll learn
Learn How To Write Your Book and Publish It On Kindle
Learn How To Format Your Ebook For Kindle and Publish On Amazon
Become an Amazon Bestseller Using the KDP Select Free Promotion Marketing System
Learn How To Create a Lucrative Long-Term Career as a Self-Published Kindle
Sign Up Today for $9.99 Before Deal Expires!
10. Branding You: How to Build Your Multimedia Internet Empire (Reg. $194.99)
What you'll learn
Choose a niche if they haven't already, and decide if it's worth pursuing
Develop a brand with a compelling story that gets customers ENGAGED
Understand how the various 5+ pillars of an ecosystem contribute to the whole
Know how to link up a blog, website, podcast, online courses, and books into one cohesive brand
Have a cursory understanding of all the critical points for setting up each of these assets
Sign Up Today for $9.99 Before Deal Expires!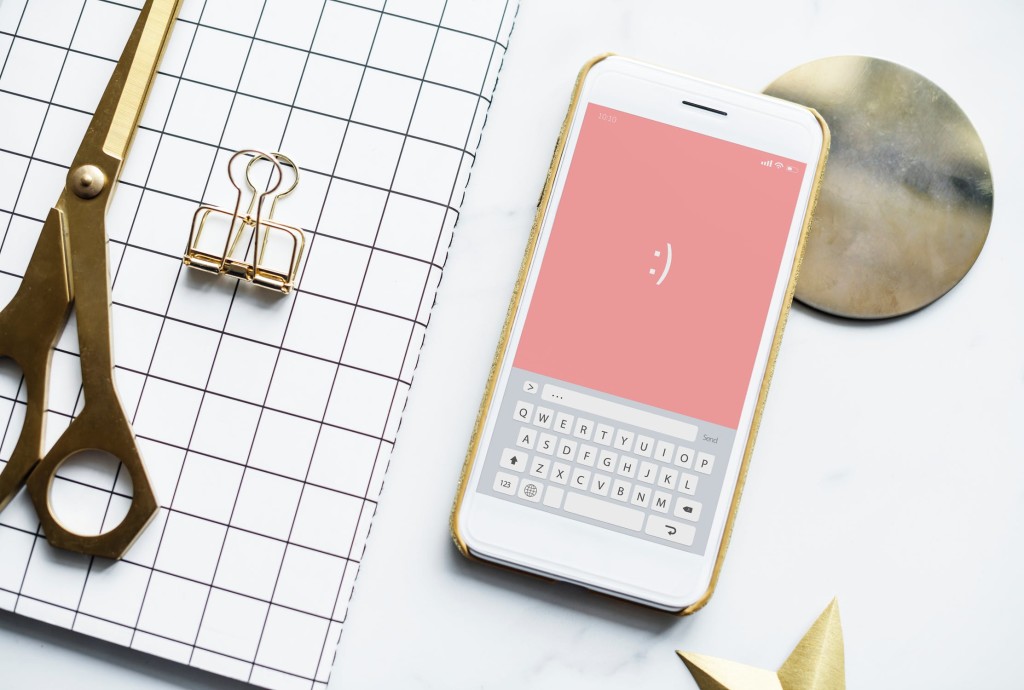 11. Instagram Marketing 2018: A Step-By-Step to 10,000 Followers (Reg. $199)
What you'll learn
Have a powerful Instagram account setup for your Business or personal that you can build your brand and convert your followers into paying customers.
Attract 10,000 real targeted followers to your Instagram account!
Convert your new Instagram followers to long-term loyal paying customers who love your business!
What sets this apart from other Instagram management & marketing courses is that by the end of this course – you will know all the strategies for you to grow your followers and convert your successful Instagram statistics into sales and loyal fans!
We are up to date with all the new Instagram features and will guide you step by step on how to utilise these functions to grow your account and market your business.
Sign Up Today for $9.99 Before Deal Expires!
12. The Complete iOS 10 & Swift 3 Developer Course ($199.99)
What you'll learn
Develop any iOS app you want.
Build apps for your business or organisation
Get app development jobs on freelancer sites
Sign Up Today for $9.99 Before Deal Expires!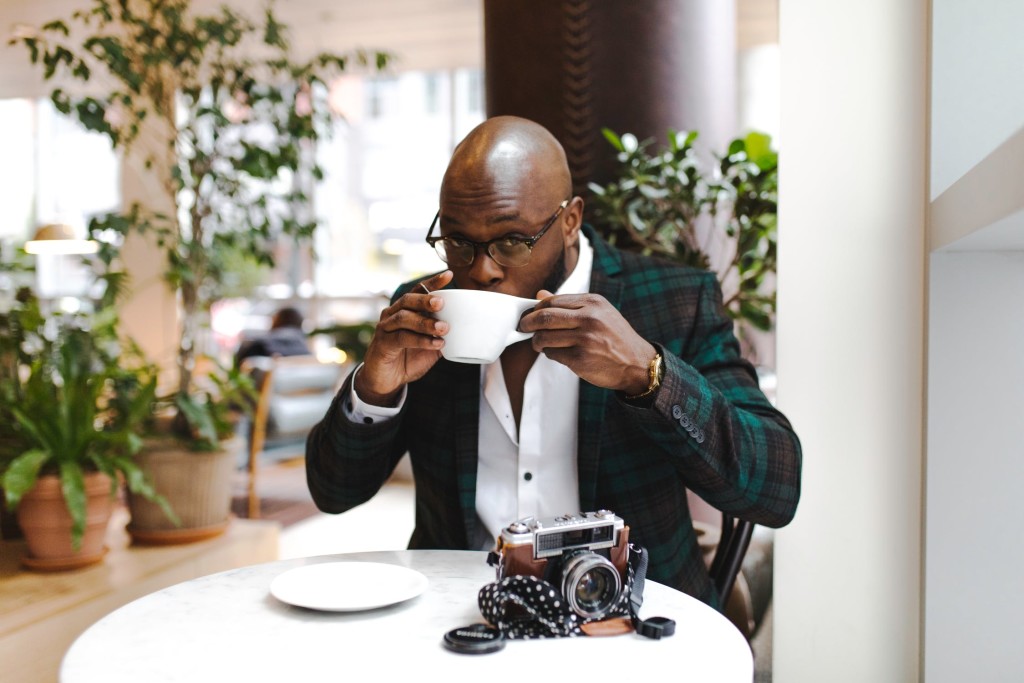 13. Photography Masterclass: A Complete Guide to Photography ($199.99)
What you'll learn
You will know how to take amazing photos that impress your family and friends
You will know how the camera truly works, so you can take better photos using manual settings
You will know how to photograph in different scenarios like family portraits, landscapes, aerial, product, wildlife, and much more
You will know how to compose images beautifully with basic photography rules
You will know how to light your subjects with flash and natural lighting
You will know how to edit your photos like a professional
You will know how to make money with photography
You will know how to take better photos with your smart phones
Sign Up Today for $9.99 Before Deal Expires!
14. Alibaba – How To Succeed At Importing Products (Reg. $89.99)
What you'll learn
Hours of narrated screencaps and lectures explaining each and every step and detail
Learn how to pick products that resell for BIG margins
Know how to import products direct from manufacturers overseas using Alibaba
Get manufacturers to use your OEM logos and designs on packaging
Communicate and negotiate effectively with manufacturers regarding quality and price
Identify reliable factories and know how to avoid scammers
Understand the lingo of international trade and importation
Understand the methods of shipping and freight for overseas importation
Sign Up Today for $9.99 Before Deal Expires!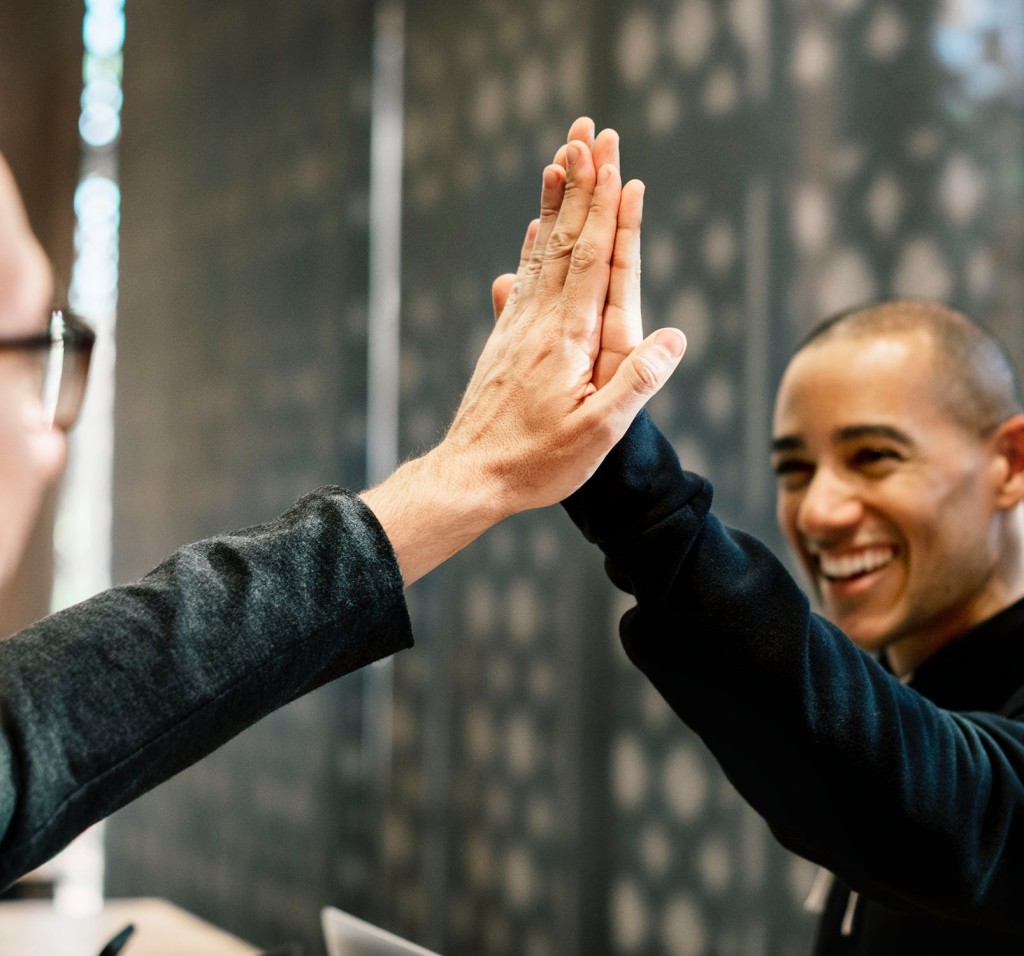 15. An Entire MBA in 1 Course:  Award Winning Business School Professor (Reg. $199.99)
What You'll Learn
Create financial models from scratch (the Professor makes it so easy to understand).
Analyze company financials with ease!
Understand how investment banking firms work and what they can do to help your business.
Understand how management consulting firms work and when you need to hire them.
Understand how macro economics and micro economics works.
Understand what is venture capital and how to partner with the top venture capital firms to take your company to the next level.
Present to investors and customers like a boss : )
Communicate the right way in business so that you don't waste time.
Change careers easily.
Network and get a meeting with anyone (ideal tips on how to get a job or how to reinvent yourself or how to find customers).
Analyze entire markets and companies from a qualitative and quantitative perspective.
Understand how taxes work (don't worry this section is not boring)!
Protect your family and assets in case your business gets sued.
Understand what business career makes most sense for you!
Restructure your company and the benefits of declaring bankruptcy protection if needed.
Partner with equity and debt providers.
After this course you will have the tools / skills needed to launch a company, grow it and then take it public!
Value companies the easy way.
Set up the correct and most beneficial legal entity for your company.
Identify what makes an entrepreneur extremely successful.
Set unbelievable goals for yourself (there are no limits to what you can achieve….)!
Sign Up Today for $9.99 Before Deal Expires!
16. How I Hit #1 on Google: The 2018 Complete SEO Course (Reg. $194.44)
What you'll learn
Improve conversions 100% by increasing the speed of your site.
Optimize every post/page on your site so that Google sees your content as high-quality, authoritative and informative.
Build links from high SEO visibility sites.
Put your links and site on the 1st page of Google every time.
Create 240+ backlinks for your local business today.
Go viral with two amazing plugins and one proven strategy.
And more…
Sign Up Today for $9.99 Before Deal Expires!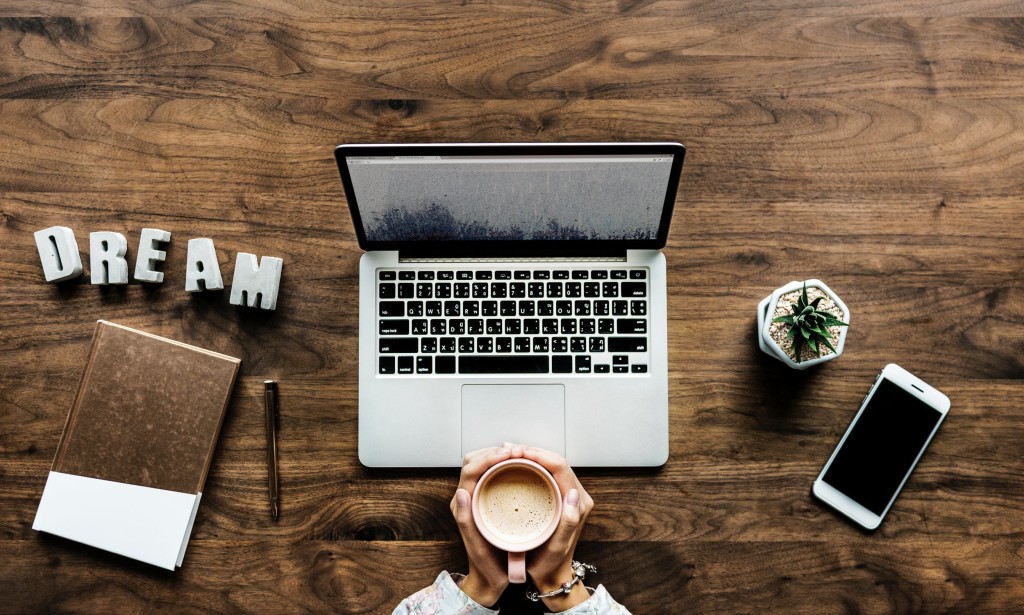 17. Copywriting secrets – How to write copy that sells (Reg. $89.99)
What you'll learn
Structure and write compelling sales copy
Apply the power of emotional drivers, even when writing in a B2B environment
Beat run-of-the-mill writers who focus on 'needs
Write powerful calls to action
Understand how to leverage features, benefits and advantages
Craft professional press releases that get published
Know how to become a Voice in their Industry
Understand how to schmooze bloggers and the press to get published
Interview end customers with confidence to create persuasive case studies
Use the power of words to generate more sales leads
Glean from a wealth of real-life examples
Master White Papers – the most powerful way to generate sales leads bar none
Sign Up Today for $9.99 Before Deal Expires!
18. Become Better and Funnier at Public Speaking (Reg. $94.99)
What You'll Learn
Identify and understand stand-up techniques that work in public speaking contexts
Know how to replicate the techniques being used by top TED speakers to get laughs and increase engagement
Know how to craft and tell an engaging ( and funny!) story
Start and end presentations using stand-up techniques.
Learn effective memory techniques that will make sure you don't go blank on stage
Know how to craft a memorable story around your product/service
Learn how to hold an audience's interest
Know best techniques for overcoming fear of public speaking
Stand out from the crowd by making people laugh
Develop a file of tried and tested jokes/stories to insert into presentations
Learn how to deal with the audience in a presentation or talk.
Learn how to systematically write funny and effective jokes
Know to recover from a joke falling flat
Sign Up Today for $9.99 Before Deal Expires!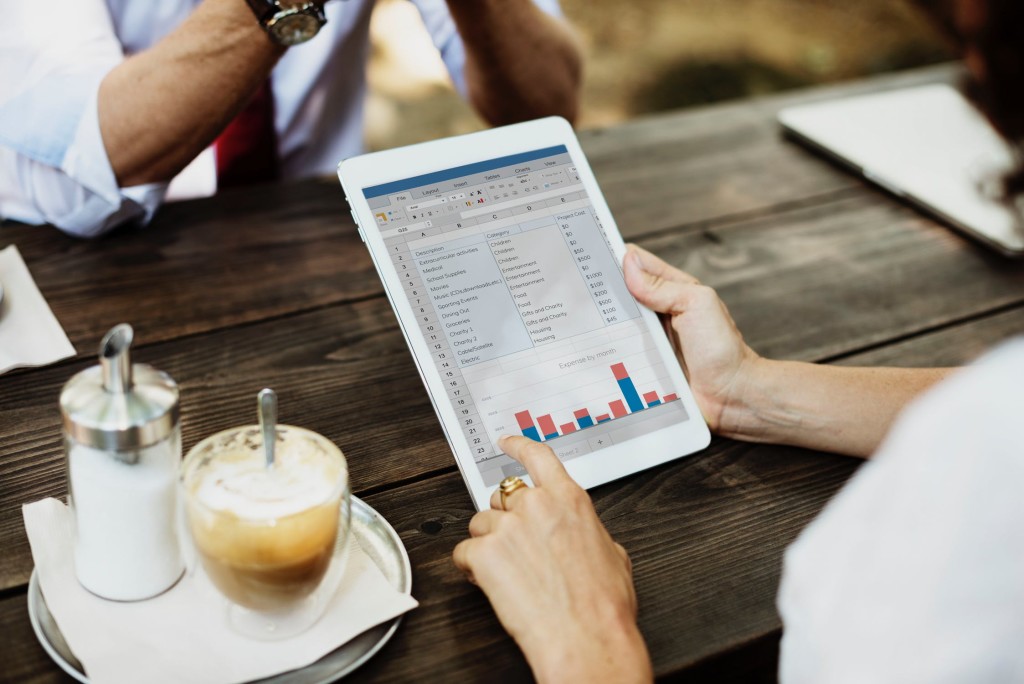 19. Etsy 101: Set Up a Shop and Promote It On Social Media (Reg. $49.99)
What you'll learn
Work from home as an entrepreneur
Source products from around the world
Make a living selling on Etsy
Understand the power of Social Media Marketing and SEO
Learn how to optimize your Etsy Product Listings
Sign Up Today for $9.99 Before Deal Expires!
20. Pinterest Marketing: Using Pinterest for Business Growth (Reg. $199.99)
What you'll learn
Have your own professional-looking Pinterest for business site up and running
Use Pinterest to figure out exactly what your customers want
Optimize your Pinterest account to help your business get found in the big search engines like Google, Bing and Yahoo
Perform creative collaboration with peers, current customers and new (potential) customers
Incorporate the top "Absolute Must-Have" boards that EVERY business owner needs
Say goodbye to creative ruts with just one.
Sign Up Today for $9.99 Before Deal Expires!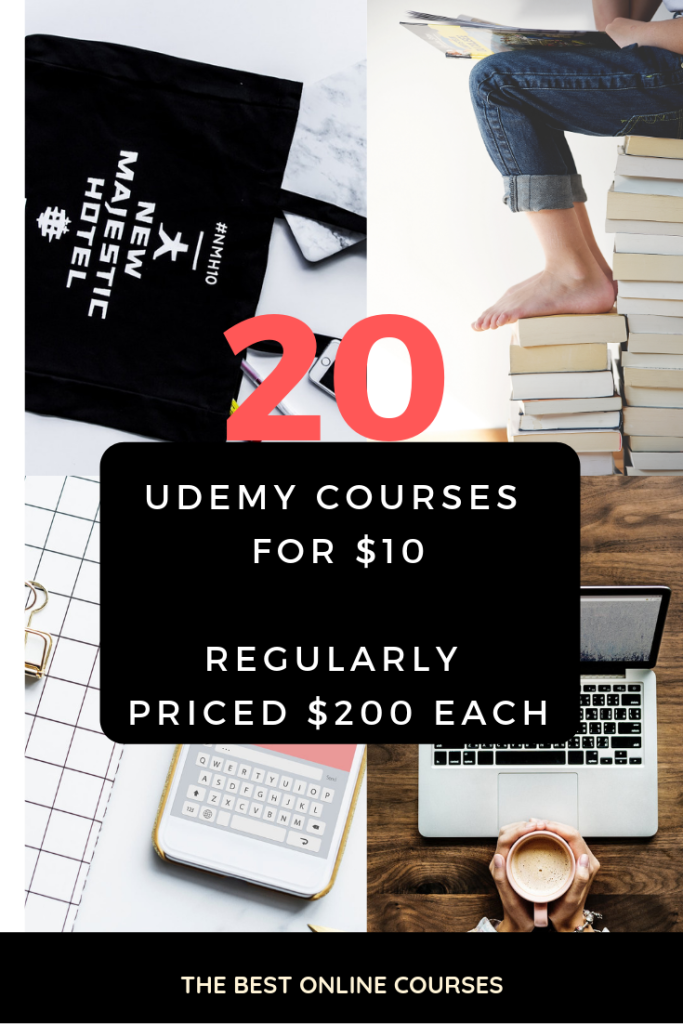 Jay Jay Ghatt is also editor at Techyaya.com, founder of the JayJayGhatt.com and JayJayGhatt.com where she teaches online creators how to navigate digital entrepreneurship and offers Do-It-For-You Blogging Service. She manages her lifestyle sites BellyitchBlog, Jenebaspeaks and JJBraids.com and is the founder of BlackWomenTech.com 200 Black Women in Tech On Twitter. Her biz podcast 10 Minute Podcast is available on iTunes and Player.fm. Follow her on Twitter at @Jenebaspeaks. Buy her templates over at her legal and business templates on Etsy shop!