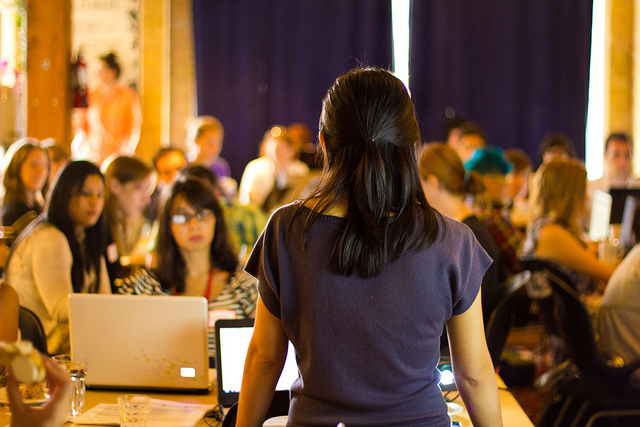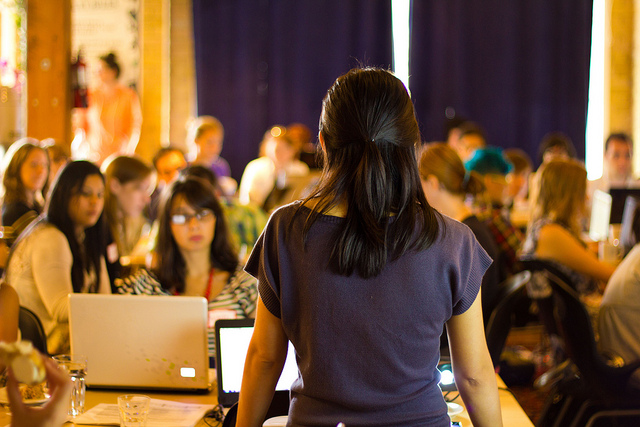 School just got out and families are still summer vacationing.
However, for marketing, product branding and promotion, mid-July is prime Back to School marketing season.
If you are a blogger or a brand who targets children or families, the time to start targeting this demo is now, or kinda have passed or started.
Before you start you plan, you must know the demo, its needs, its habits, its goals. Believe it or not but Back-to-school is the Second largest retail event in America!
Yes! This is BIG!
Take a look at The Shelf's awesome infographic for all things Back to School you need to know and study as you start your content marketing and creation.
---
If you need help with blogging launching, planning, creation, monetization or training for yourself, organization, group or company, give me a holler! I train and coach individually and in group!
And parents, well, they (and their wallets) get sort of jammed in between kids and brands, working out the logistics of it all.
This month, we are releasing our annual Back-to-School sales and marketing post, and with it this epic infographic (below) loaded with facts and stats about America's second largest retail event.
Let's take a look at some of the more meaningful, interesting, and even surprising numbers that tell the story of this year's major back-to-school trends.

Jeneba "
JJ Ghatt
",is editor at 
Jenebapeaks.com
, an online hub where she helps social media butterfly who empowers digital entrepreneurs and professionals to create great things online at her online learning platform 
Digital Publishing Academy.
  She is an editor of tech blog Techyaya.com and founded the annual 
200 Black Women to Follow On Twitter List
. Read
her bio
, then get all of her online & digital biz startup advice and tools in 
one spot here!