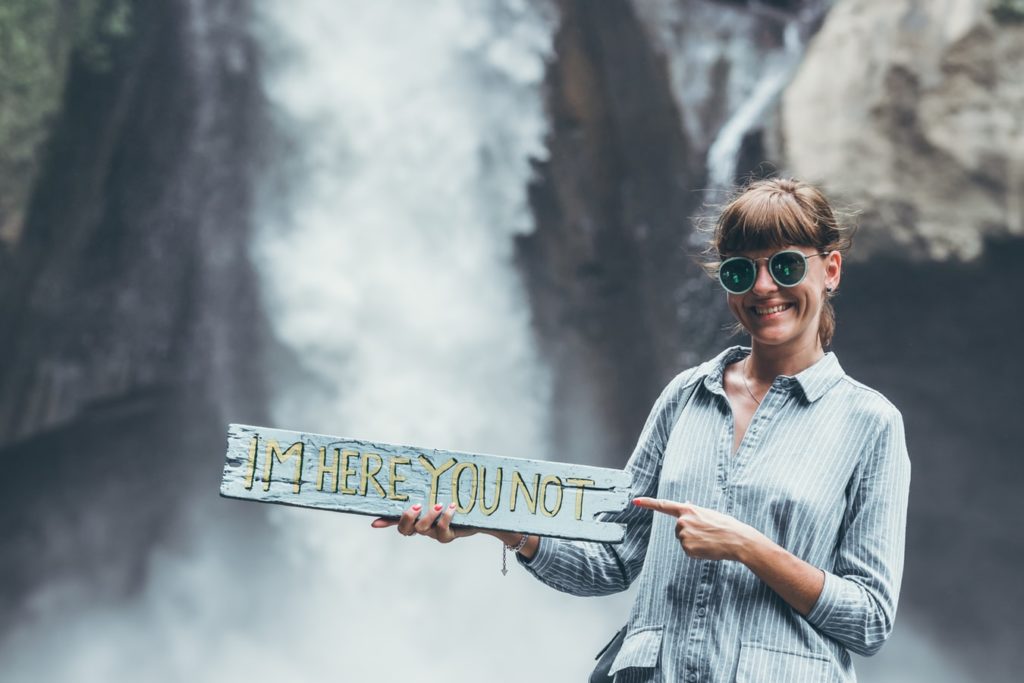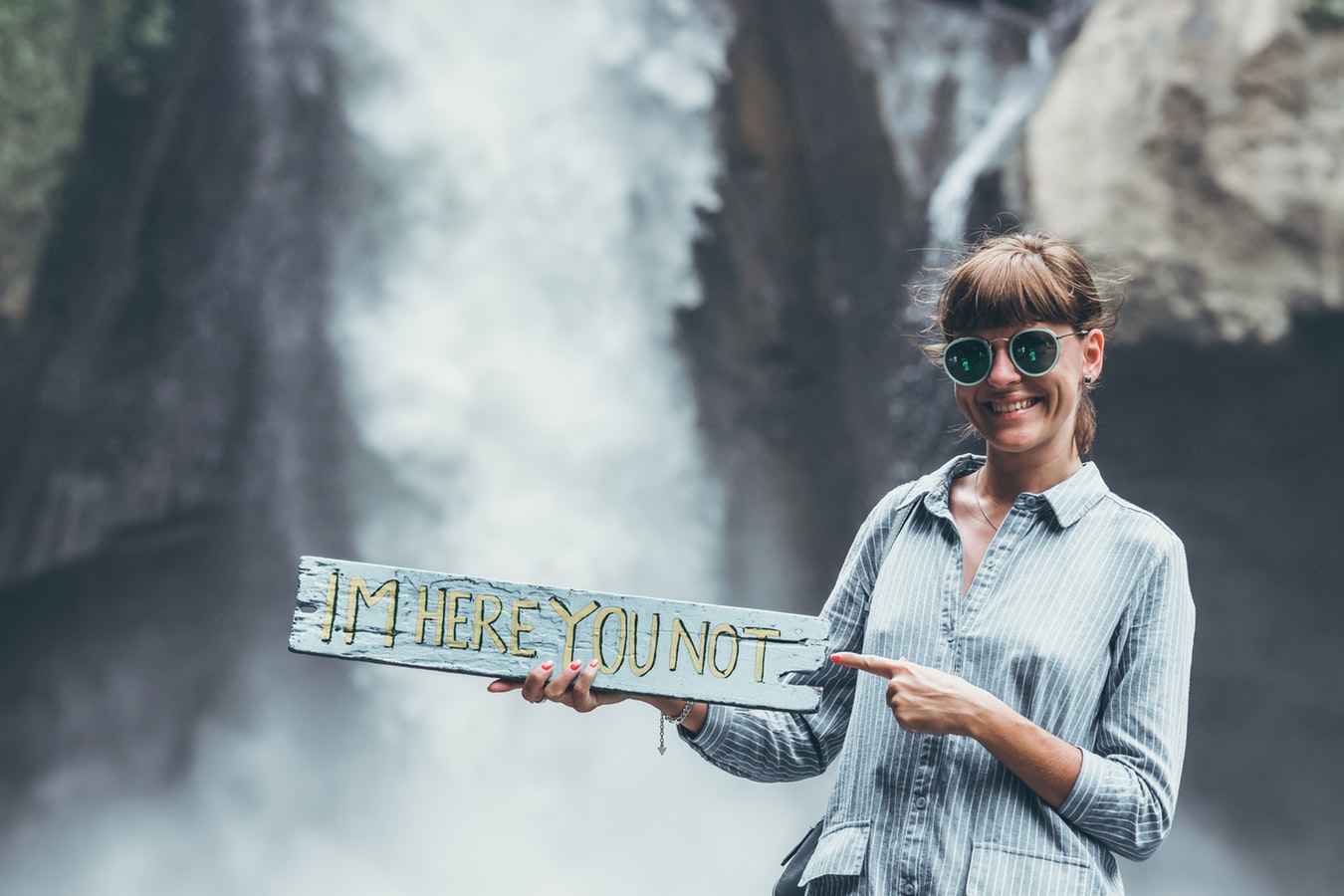 Guest Post By: Jason Pinchoff
We all do it… whether its at our jobs, hanging out with friends or scrolling through social media.    It's a habit that's becoming very unhealthy and can hurt your progress in business and within your personal life.
I believe one of our biggest "comparing" moments comes to lifestyles and wealth, especially online.
We watch our friends going on over the top vacations, while traveling on private jets to hearing people talk about all the amazing things happening.
Here is PINCH LIST's top three tips for avoiding falling into that trap:
Learn To Identify What You Are Comparing Your Life To and Is It Real?
If you find yourself comparing vacations and getting stressed because you cannot afford to go on those kind of trips…  you need to learn to tell yourself it's okay if you are not on vacation like that – one day you can be. Someone else's reality doesn't need to be your reality to be happy.   Everything has three perspectives; yours, theirs and reality. Don't compete because it will haunt your growth to achieving that bigger reality, living life happy.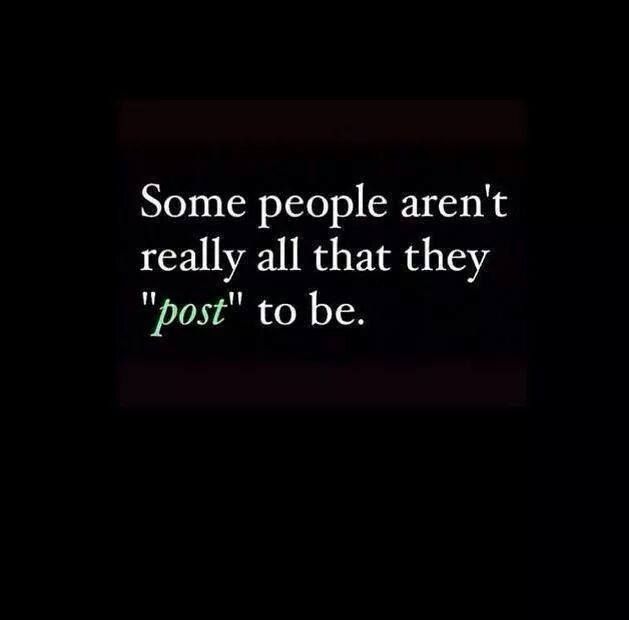 Learn To Talk It Out in Your Head.
Highly recommend everyone learn to adapt this concept…  If you can learn to break down what you are comparing yourself to and the reality, you will find that what you follow online is not real offline.  You need to learn no one is you and that is a good thing. Most people who live out loud online don't have it all together offline.
And you need to talk to yourself daily and keep your headspace in check.
Everything you want should be done in silence anyhow!
Teach Yourself To Stop When You Know Your Triggers. 
Once you know what your triggers are; make a list or post sticky notes as reminders.  Anything to make you self aware of comparing certain situation triggers.
"I am no stranger to feeling lost in a sea of waves that social media hit one with.  I see friends and business associates and influencers I follow living a lifestyle that I'm busting my butt trying to achieve. While they basically look like they just living life without the hustle."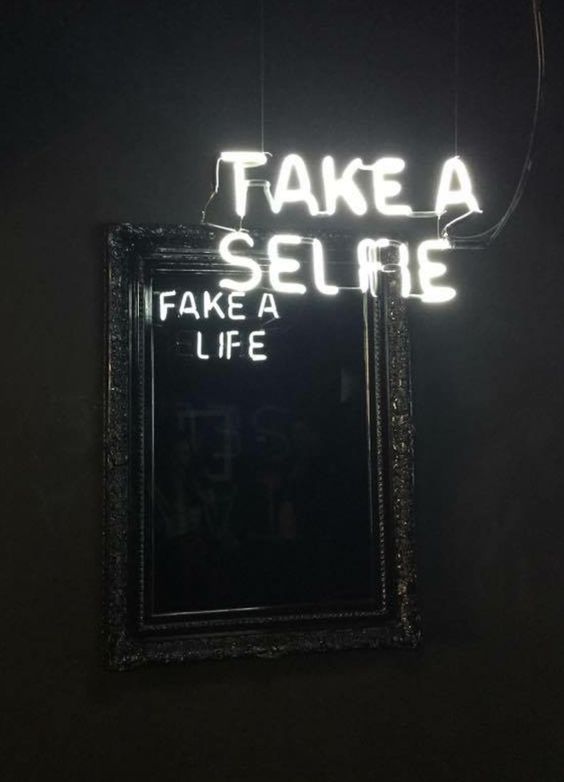 I always check myself, step back and tell myself that's not real life and my hustle is not their hustle and vice versa. We must stop!  Look and find inner strength to tell ourselves that "that's not real life" and it's not my life (right now).
We cannot let what others project online to be a trigger offline. The ugly truth is behind everything we compare ourselves to is usually held on a deeper mindset.
Smartest move is to disconnect from social media and start living life offline again.
Stay Great
Jason Pinchoff is an entrepreneur (livingwithlifeseries.combringavoice.org, dwaffes.com, idontdougly.com) and author of a children's book and a new memoir, "Living with Life: The Beginning"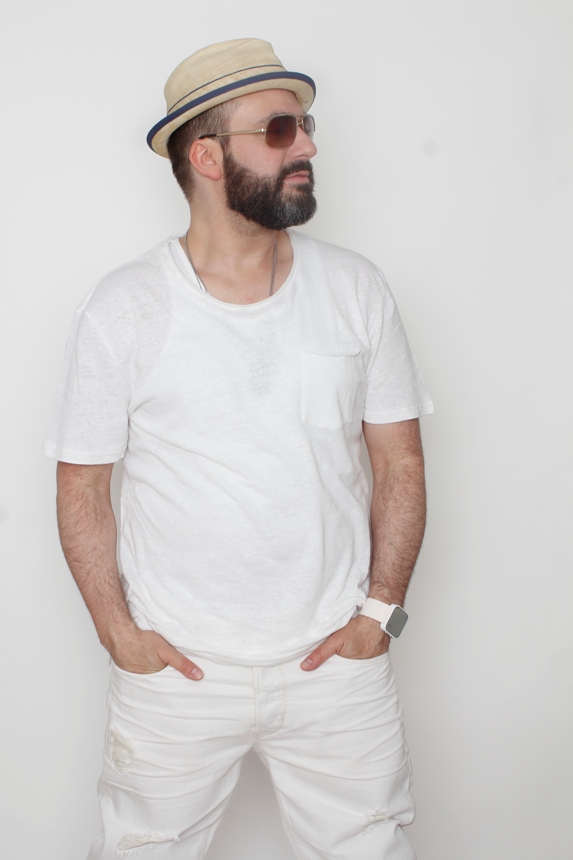 Jay Jay Ghatt is also editor at Techyaya.com, founder of the JayJayGhatt.com and JayJayGhatt.com where she teaches online creators how to navigate digital entrepreneurship and offers Do-It-For-You Blogging Service. She manages her lifestyle sites BellyitchBlog, Jenebaspeaks and JJBraids.com and is the founder of BlackWomenTech.com 200 Black Women in Tech On Twitter. Her biz podcast 10 Minute Podcast is available on iTunes and Player.fm. Follow her on Twitter at @Jenebaspeaks. Buy her templates over at her legal and business templates on Etsy shop!