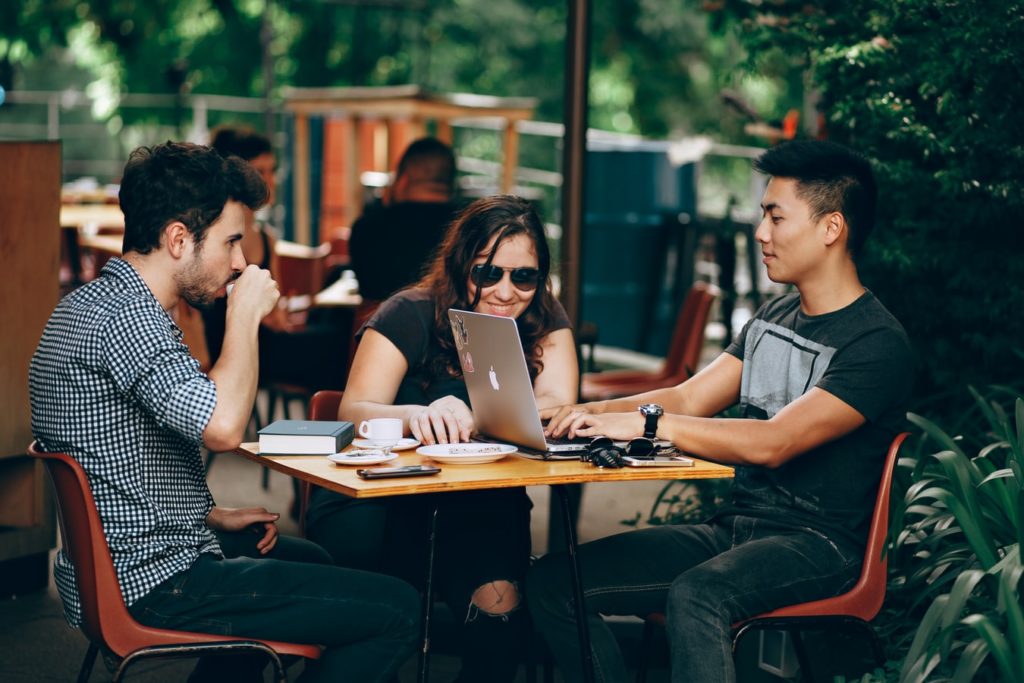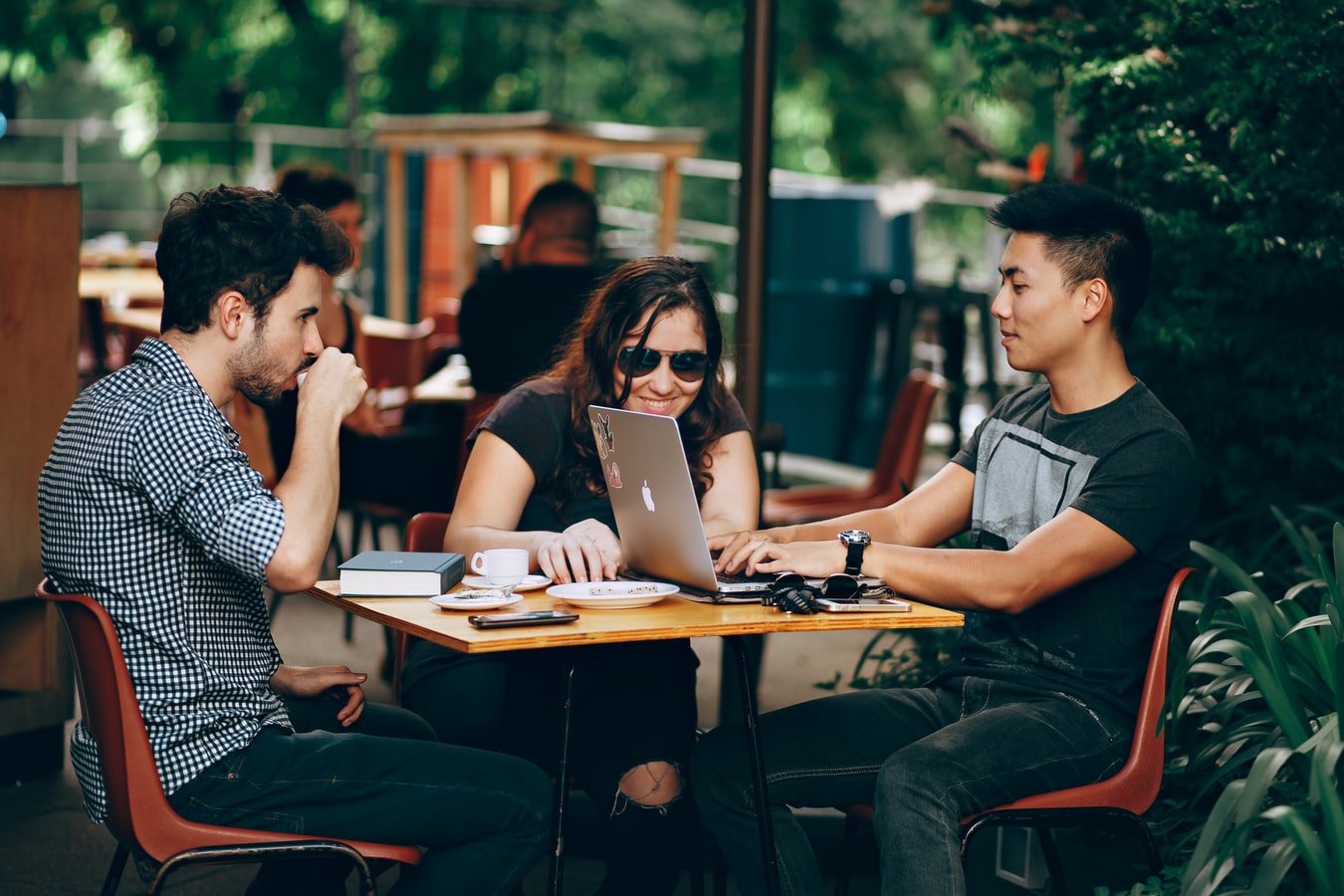 Millennials work to travel, according to a new survey by FlexJobs.
The query of 1,600 millennial workers found that 63 percent of them work because they want to travel, second only to paying for basic necessities (83%) and well ahead of more traditional reasons for working, such as saving for retirement (58%) and paying off debt (51%).
The evaluation looked at other areas of concern for this influential generation:
Work-life balance (81%) took the top spot for factors millennials consider when evaluating job prospects, slightly ahead of salary (79%), and well ahead of health insurance (41%), 401k benefits (35%), and paid maternity/paternity leave (18%).
"With millennials such a dominant presence in the U.S. labor workforce, it's critical that companies pay attention to the value millennials place on work flexibility and work-life balance, or they'll risk losing out on that talent," said Sara Sutton, founder, and CEO of FlexJobs. "According to our survey, millennials are more likely than older workers to quit jobs that do not offer work flexibility, and they're more willing to give up important benefits, like vacation time, for the option to work from home.  It's clear that millennials place a high value on work flexibility," Sutton concluded.
Additional findings about millennials and flexible work include:
Flexible work preferences: Telecommuting 100% of the time (74%) was the top choice of flexible work arrangements for millennials, followed closely by flexible schedule jobs (73%), with part-time (43%) and freelancing (38%) jobs considerably less desirable
Productivity: 66% of millennials say they would be more productive working from a home office than in a traditional office
Social media for job searching: 20% of millennials don't use social media like LinkedIn or Facebook in their job search
Work Differences Between Gen X* and Millennials
Quitting jobs: Millennials are more likely than Gen Xers to leave a job because of flexible work issues. 71% of millennials have considered leaving a job because it did not offer flexible work arrangements, compared to 66% of Gen Xers
Trade-offs for remote work: Millennials are much more willing to give up some vacation time (28%) in exchange for the opportunity to work remotely, compared to 19% of Gen Xers who reported the same thing
Negotiating work flexibility: Gen Xers are more competent at negotiating work flexibility with their employers, experiencing a 61% success rate, while millennials report a 53% success rate
Encountering job scams: Millennials know more people (28%) who have been scammed while looking for a job online vs only 20% of Gen Xers who report knowing someone who has been scammed
To help millennials find remote jobs at highly rated companies, FlexJobs compared a recent list of the best large workplaces for millennials to determine which of these companies are also actively hiring remote workers. Below are the top 25 companies which met these criteria, and are excellent prospects for millennials seeking remote work options:
1. Ultimate Software
2. Hilton
3. Salesforce
4. Workday
5. Edward Jones
6. Red Hat
7. Cisco
8. HubSpot
9. Zillow Group
10. Stryker Corporation
11. AbbVie
12. Intuit Inc.
13. Adobe
14. Splunk
15. American Fidelity Assurance Company
16. Quicken Loans
17. Allianz Life Insurance Company of North America
18. Total Quality Logistics
19. Atlassian
20. NVIDIA
21. American Express
22. Kronos Incorporated
23. SAP America Inc.
24. Novo Nordisk Inc.
25. BayCare Health System
Jay Jay Ghatt is also editor at Techyaya.com, founder of the JayJayGhatt.com and JayJayGhatt.com where she teaches online creators how to navigate digital entrepreneurship and offers Do-It-For-You Blogging Service. She manages her lifestyle sites BellyitchBlog, Jenebaspeaks and JJBraids.com and is the founder of BlackWomenTech.com 200 Black Women in Tech On Twitter. Her biz podcast 10 Minute Podcast is available on iTunes and Player.fm. Follow her on Twitter at @Jenebaspeaks. Buy her templates over at her legal and business templates on Etsy shop!